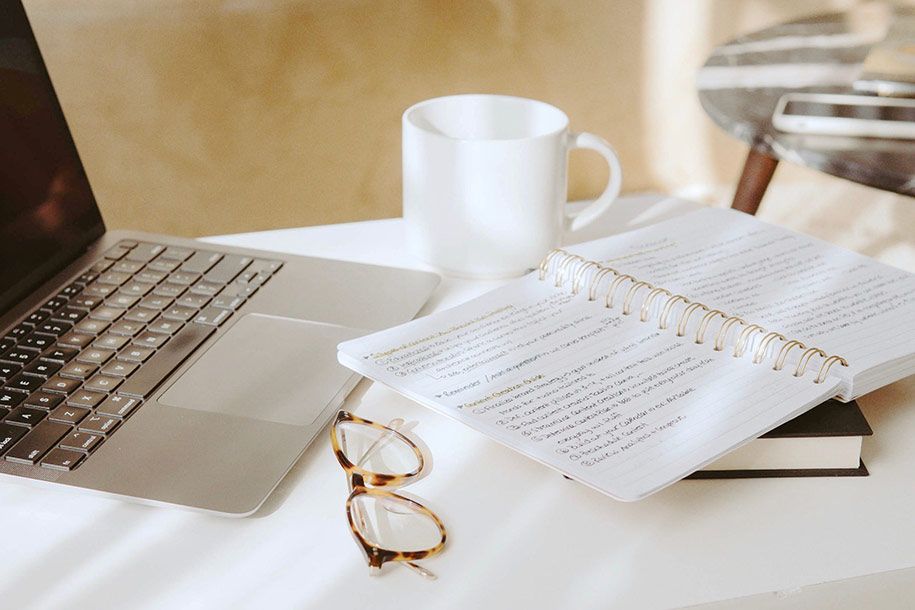 Over the 3pm slump? Us too. That's why we've rounded up our 7 must-try SWIISH secrets to beat the 3pm slump.
1. DON'T SKIP BREAKFAST
Starting your day off with a nutritious breakfast is essential in order to maintain energy levels throughout the day. Skipping the most important meal of the day means you're more likely to feel tired faster. A simple meal such as a smoothie or eggs on toast is all that is needed to feel 10 times better. Here at SWIISH, we're loving this Super Energising Green Smoothie right now.
2. MOVE AROUND
Changing up your surroundings and heading outside is the ultimate way to beat the 3pm slump. Not only does it give your mind a mental break, but it's also proven to help increase energy. The fresh outside air and exposure to sunlight can increase serotonin – your happiness hormone! And there's nothing like a happiness hit to refocus for the rest of the day.
3. TURN ON THE TUNES
Cranking the tunes during the 3pm slump is the easiest way to get through the afternoon. Whether it's a classical playlist or Australia's top 100, listening to music can instantly boost energy levels, increasing both attentiveness and alertness.
4. GRAB A SNACK
When energy levels are low, the quickest and most efficient way to refuel your body is by grabbing a snack. It can be easy to immediately turn to an unhealthy treat, and all of sudden that "diet" of yours is out the window. So switch it up and opt for a healthy office snack alternative instead!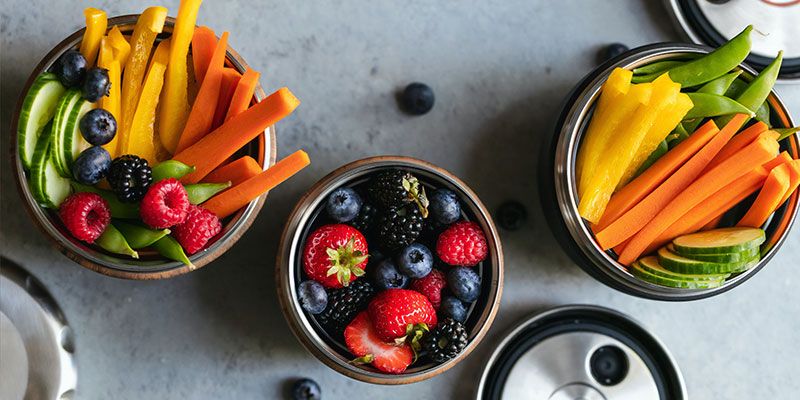 5. SKIN-LOVING HOT CHOCOLATE
Tempted to have a coffee at 3pm – but know this will keep you up late into the evening? Hot chocolate is the perfect swaption. Cacao powder is an antioxidant-rich superfood that not only gives your hot choccy its delicious chocolatey flavour – but also naturally contains just a little bit of caffeine to help boost your afternoon energy, without disrupting your sleep that night! Here at SWIISH, our GLOW-to hot chocolate recipe includes 2 teaspoons of the SWIISH Wellness GLOW Hot Chocolate Hydrolysed Collagen Powder mixed into a cup of warm milk. Not only is this a great clean alternative, but the collagen also helps improve fine lines, wrinkles and signs of ageing – so you can sip your way to boosted energy and radiant skin! Watch Sally (SWIISH Co-Founder) make hers here.
6. STRETCH IT OUT
Feeling stiff? Taking a moment out of each afternoon to give your muscles the proper stretch and release they need can work wonders for the mind and body. A simple 10-minute stretch sends a rush of blood and nutrients through your body, stimulating energy levels. Or, try this 1-minute power yoga flow – it's a SWIISH favourite! (Yes, if you walk into SWIISH HQ at 3pm you're guaranteed to see some of the SWIISH staffers getting their yoga on… we're hooked).
7. SWITCH IT UP
If you find yourself working on the same project for 5+ hours making no real progress, it's time to switch gears. Change things up by working on something completely new, even just for a couple of minutes. The difference in tasks will stimulate the brain, whilst keeping things interesting – allowing you to avoid too much procrastination… unless of course you're pro-mask-inating – that we always have time for.
WANT MORE? CHECK OUT OUR WELLNESS SECTION FOR INSIDER INFO AND EXPERT ADVICE TO FEEL AMAZING INSIDE + OUT!