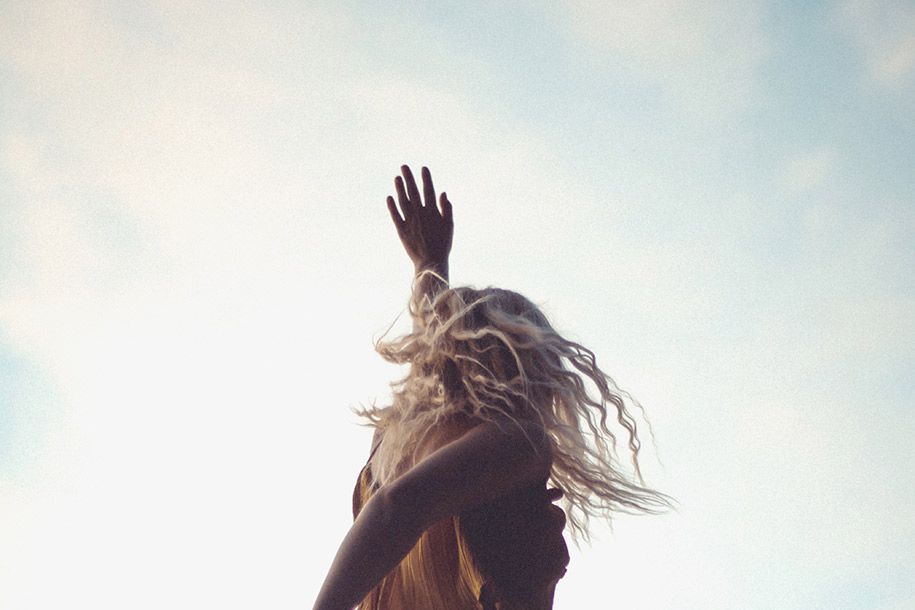 Each morning when you wake up and the alarm goes off, are you one to:
Roll over and hit the snooze button (numerous times) or;
Bounce out of bed with an upbeat, positive attitude.
If your answer is 1 – but you want to be 2 – here are 5 steps to wake up feeling energised, every single day.
1. FOLLOW A CONSISTENT SLEEP SCHEDULE
To support your body's natural sleep cycle, develop a routine to ensure you are sleeping and waking up at the exact same time every day (even on weekends!). Your body will adapt to this rhythm and ultimately help you to get the right amount of sleep your body needs. This will help restore energy levels and eliminate that sluggish morning feeling.
2. DON'T HIT THE SNOOZE BUTTON
Are you always hitting snooze, but still feel tired and lethargic by doing so? That's because hitting snooze actually makes you feel more tired. Why? Allowing yourself to try and fall back to sleep, even just for a few minutes, tells your body to start releasing sleep hormones again – getting the signals all confused when it was just told to wake up! Simply place your phone far away from your bed so that in order to turn it off, you physical have to get up. Once you're up and moving you'll be able to get on with your day with a positive (and energised!) attitude.
3. BREATHE
If you constantly wake up feeling tired and unmotivated, simply breathe it out! Starting your morning with a short round of breathwork exercises can increase mental and physical energy, whilst boosting overall mood while you're at it.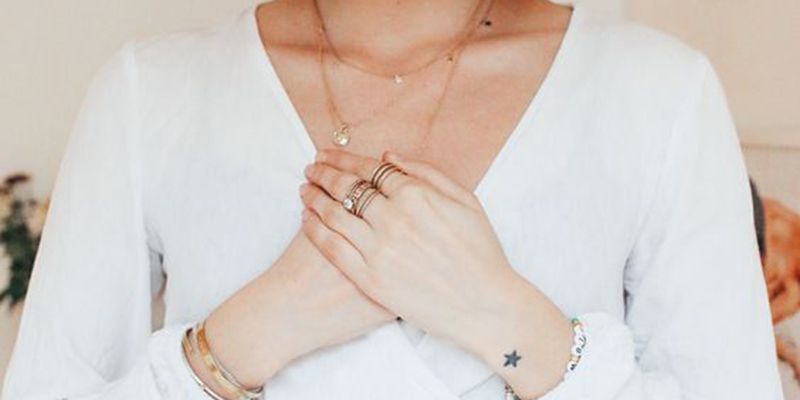 4. EXERCISE
The best time to exercise is right when you wake up. Not only does it get your body moving, but it also elevates energy and attitude for the day ahead. This form of morning exercise does not have to be strenuous nor rigorous. A gentle yoga workout or a 10-minute HIIT will do the trick! Find what makes your body smile.
5. EAT A HEALTHY BREAKFAST
Starting your morning with a healthy breakfast is necessary for supporting daily energy, as well as promoting improved memory and concentration for the day ahead. However, consuming a bigger sized breakfast can sometimes make you feel more inactive as it takes longer to digest. Opt for a slightly smaller, wholesome and nutritious meal to help sustain energy. Our go-to right now is this Spicy Smashed Avo With A Twist.
WANT MORE? CHECK OUT OUR WELLNESS SECTION FOR INSIDER INFO AND EXPERT ADVICE TO FEEL AMAZING INSIDE + OUT!