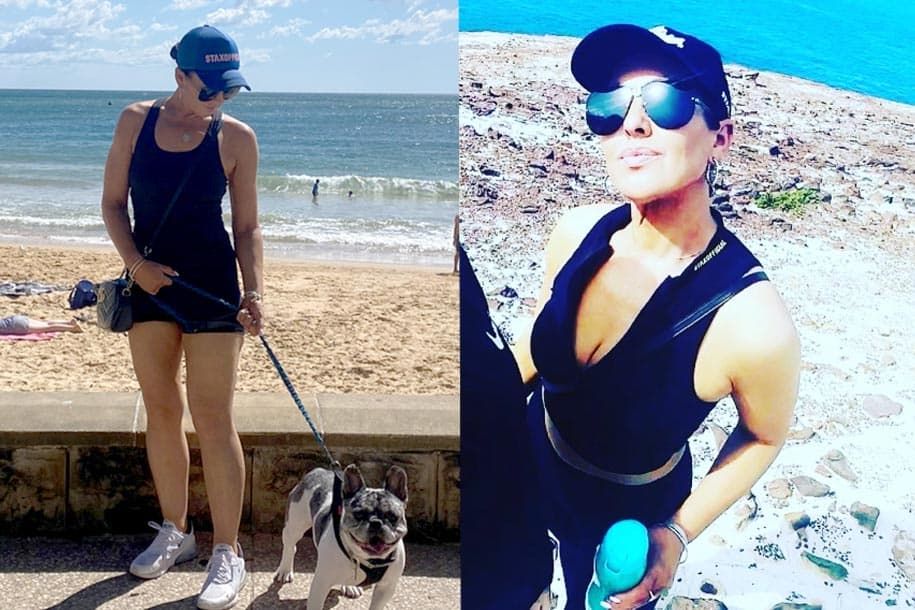 At 46 years old, Rachael, a busy CEO from Sydney, managed to lose 51 kilograms whilst still enjoying her favourite things. After being diagnosed with adrenal fatigue from chronic stress and living through a relationship of devastating domestic violence, the kilos crept up and weren't shifting.
"Nothing was shifting the weight and my hair began to suffer. I was at a loss." 
"My transformative journey began as a way to heal from a relationship implosion. At my lowest point, I weighed 112kg, yet was still active and going to the gym. I am fortunate to have a great GP who has supported me on this journey. We had done all the tests and my bloodwork all came back normal – we were at the point of discussing gastric banding surgery to get my weight back under control."
"I had used SWIISH products for years and always had great results. So when Hair & Metabolism was launched I added it to my supplement routine, and WOW. My hair started growing thick and healthy again, my energy increased and I began seeing drastic changes in my body. Paired with exercise, I've lost 51kg!  My metabolism has sped up and I have more energy and confidence. I finally feel amazing again."
Before — 112kg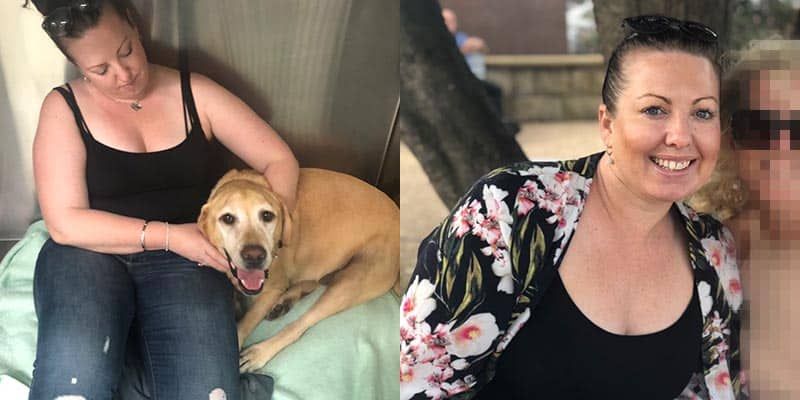 "I was at the point of discussing gastric banding surgery [with my GP] to get my weight back under control…"
After 120 days — 61kg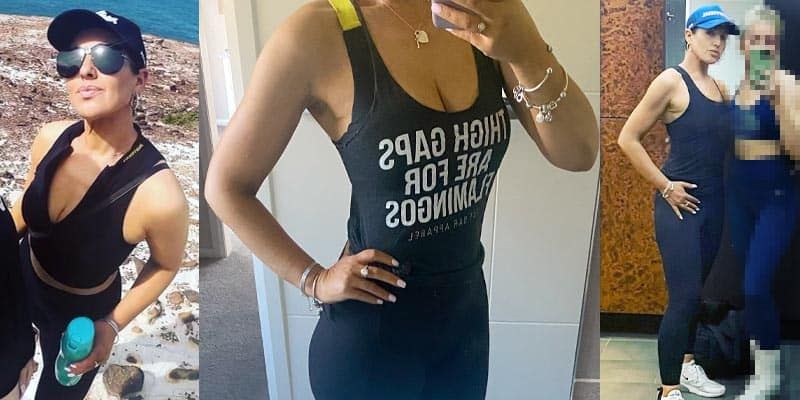 The Changes I Made…
DAILY WORKOUTS
"I started going to the gym and as my energy increased I began working out more frequently."
ONE CAPSULE A DAY
"I added 1 capsule of Hair & Metabolism to my daily supplement routine. The weight began dropping off and my energy levels stayed high throughout the day."
DAILY DOG WALKS
"I added in daily dog walks as I was finally feeling healthy again."
Ready To Hit Reset?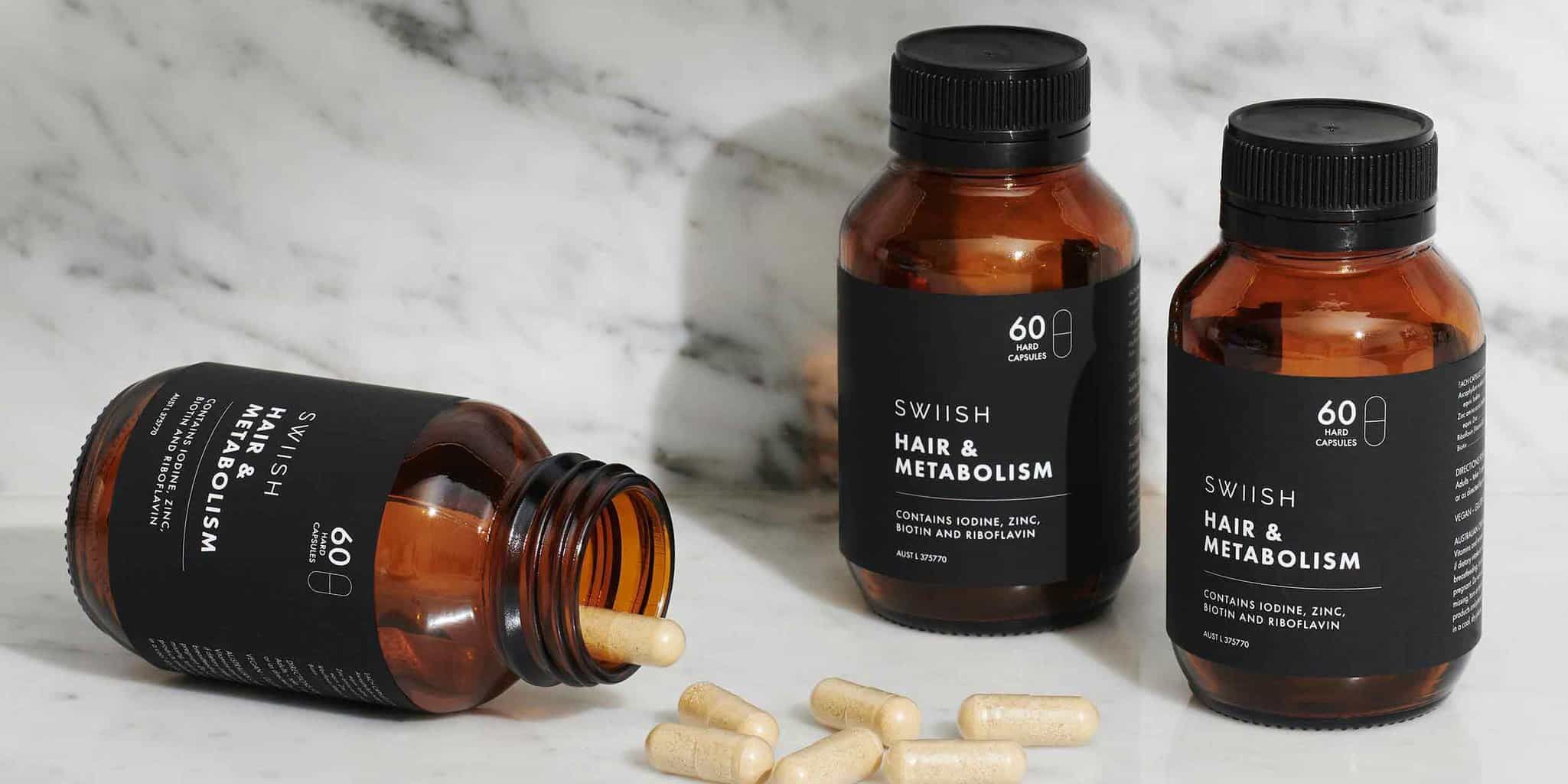 Hair & Metabolism is formulated to give your metabolic function, hair health and hair growth the everyday support they need with targeted ingredients. By supporting your metabolism (the body's process to convert food into energy), it's designed to support energy production.
WANT MORE? CHECK OUT OUR WELLNESS SECTION FOR INSIDER INFO AND EXPERT ADVICE TO FEEL AMAZING INSIDE + OUT!
This content is intended for informational purposes only. It should not be used as medical advice, diagnosis or treatment. The views and information shared within this article by SWIISH and/or (if applicable) by another health professional or expert are for educational purposes only. Any views shared by a health professional or expert are the views of the expert and do not necessarily represent the views of SWIISH. We always advise you to seek assistance from a medical professional if you are looking for specific advice, answers or treatment.