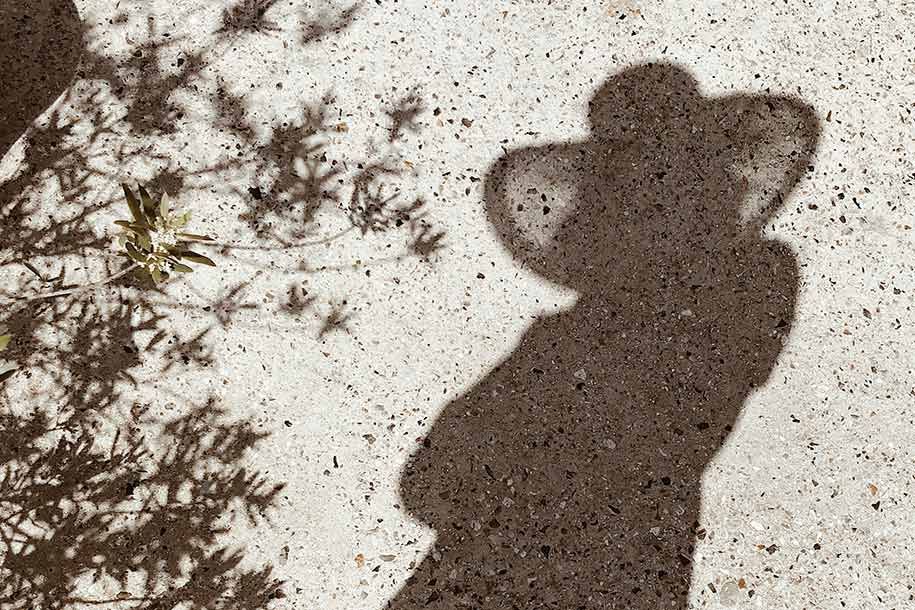 Find yourself feeling lazy and sluggish in the morning ever since the #WFH life kicked off? We feel you – transitioning from going into the office daily to working from home can be a hard adjustment. We've put together 5 WFH morning routine hacks to ensure your get the best out of your day.
1. DO YOUR USUAL MORNING ROUTINE
Beginning each day with your usual morning routine when WFH is the first step to getting the most out of your morning (as they say – win the morning, win the day!). Instead of slouching around in your PJ's all day, simply get dressed into comfortable loungewear to generate a sense of productivity. Doing this not only makes a huge difference to your morning, but it also establishes a consistent WFH routine.
2. MOVE AROUND
Transitioning to WFH can often mean your morning workout is substituted for a sleep-in. However, ensuring you stick to moving your body in the morning (even for just 15 minutes) is essential. Doing so, can promote energy levels and give you that much each morning motivation kick.
3. DON'T SKIP BREAKFAST
Rolling out of bed right before 9am and diving straight into work can often mean skipping breakfast. Instead, try and reserve 20 minutes out of each morning to prioritise eating something healthy and nutritious. Or, if you'd rather have a few extra minutes in bed, pre-prepare something the night before. Our go-to's are Choc-Collagen & PB Overnight Oats or these yummy 15-Minute Brekkie Muffins.
4. HAVE A DEDICATED WORKSPACE
We know WFH can often lead to WFB (working from bed!). Creating a habit out of this can lead to a decrease in productivity and cause back pain due to incorrect posture. Instead, try finding a small, quiet space in your home (could even be the backyard), to use as an alternative workspace. Or, if your current workspace needs a little revamp, we've got you covered!
5. SET GOALS
Staying on track and avoiding procrastination can be as easy as setting goals each morning. Creating a shortlist of realistic goals can ensure productivity levels remain the same, regardless of the new working environment. Of the 5 WFH morning routine hacks, this has to be one of our favourites!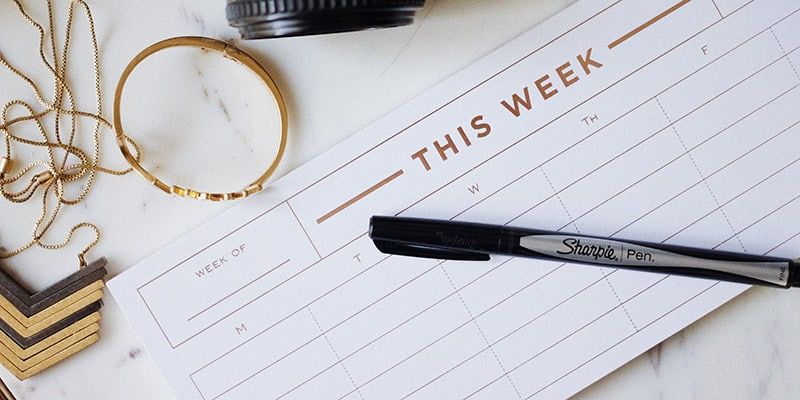 WANT MORE? CHECK OUT OUR WELLNESS SECTION FOR INSIDER INFO AND EXPERT ADVICE TO FEEL AMAZING INSIDE + OUT!