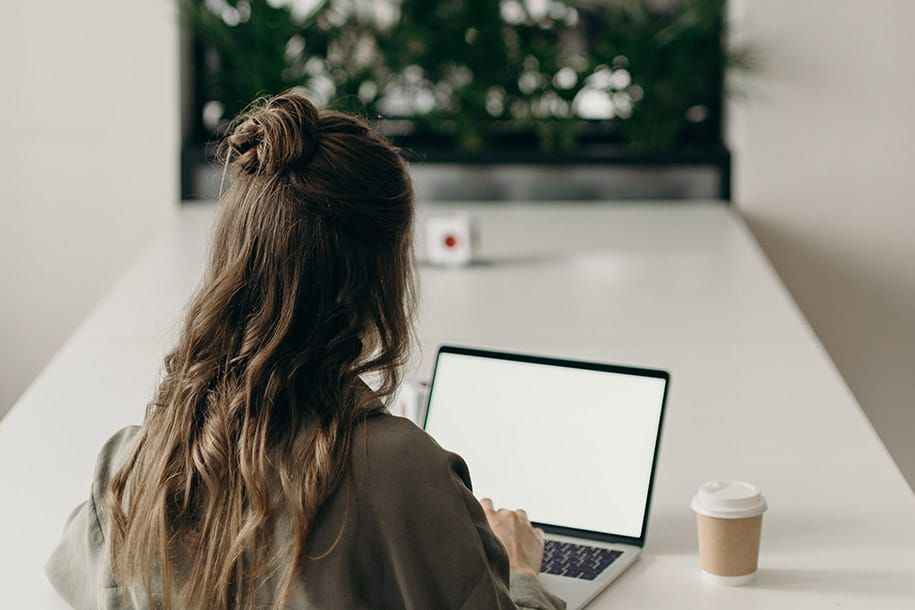 These are the 7 things successful women do every day to feel and function their best.
1. MAKE TIME FOR A HEALTHY BREAKFAST
Experts say that breakfast is the most important meal of the day. But do we really know why it's so important? Successful women start their day by nourishing their bodies with something healthy and wholesome. This replenishes your energy supply and supports concentration levels for the day – helping your body (and brain!) perform at its best. Check out all our favourite brekkie recipes here.
2. MOVE YOUR BODY
Nothing wakes you up more than a 10-minute HIIT workout, or a guided yoga session (take your pick!). Training and exercising in the morning enhances your metabolism, promotes consistency and improves physical and mental energy for the day. Simply do what you feel comfortable with and what makes you feel your best. Starting small is just as important as starting at all! We're loving this 1-Minute Yoga Power Flow every single morning.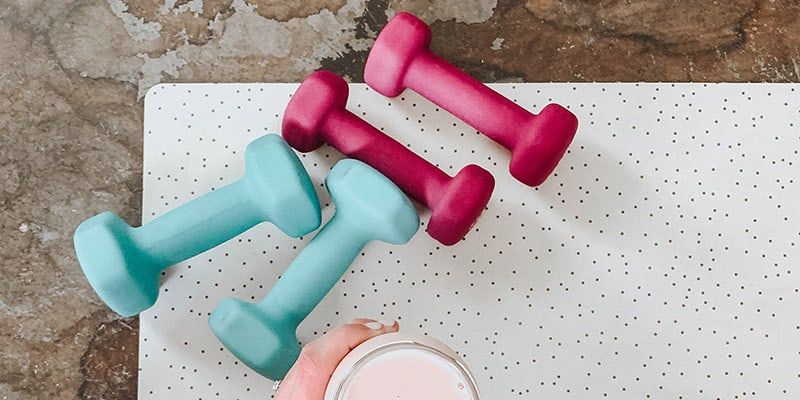 3. SET GOALS
Taking a moment out of each day to set measurable goals allows you to develop a positive mindset. Whether it's writing it down on paper or in your phone notes – jot down what you want to achieve the most. Then, it's as simple as being consistent.
4. MAKE A TO-DO LIST
Is there anything more satisfying than ticking off each task once it's completed? We think not. Creating a list for both work and personal tasks allows you to stay organised and prioritise your time throughout the day. Successful women feel a sense of achievement each day knowing they have completed their daily duties. We love using our journal or the Notes app on our phone to keep a list of all these!
5. MEDITATE
Practising mindfulness can be as easy as meditating every day. A 10-minute guided mediation session is all it can take to feel good within yourself. Even just sitting in a quiet room (without distractions) and being present within yourself and concentrating on your breathing can do wonders (Yes – it's as easy as that!).
See our 'STRESS LESS' blog post for a beginners guide to meditation.
6. FIND A RITUAL THAT MOTIVATES YOU
Start each day with something that sparks both joy and happiness. Whether it's lighting a candle, embracing nature, journaling, walking the dog, reading or doing your skincare routine – spend time doing whatever makes you feel your happiest, then put this on repeat – every single morning.
7. MAKE TIME FOR YOURSELF
This one is a no-brainer, yet most of us keep putting it off. Balancing work and day-to-day responsibilities leave little time for yourself. In the mind of successful women, no job is more important than your own wellbeing. Take time out of each day to relax and do something that makes you feel good (trust us it'll make the world of difference).
WANT MORE? CHECK OUT OUR WELLNESS SECTION FOR INSIDER INFO AND EXPERT ADVICE TO FEEL AMAZING INSIDE + OUT!