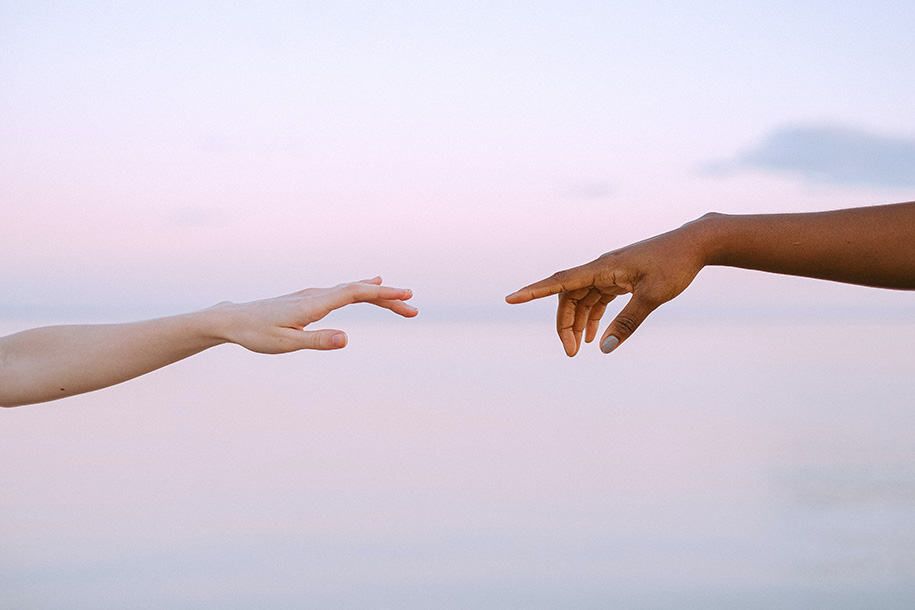 Below you'll find 11 simple pleasures to help add a little light to your lockdown day – because we all could use some extra love and connection right now, even while apart.
1. Spend 5-10 minutes in the sunshine each morning – this has been shown to increase your wakefulness hormones and help you feel more energised for the day. We've been eating our brekkie outside and it's been a game-changer.
2. Incorporate some gentle movement into your day – we're loving this 1-Minute Power Yoga Flow each morning.
3. Hit the kitchen and cook up some delicious meals – we all know that baking banana bread was all the rave last year. But this time, we've put a SWIISH spin on it. Try our Pear & Raspberry Bliss Banana Bread.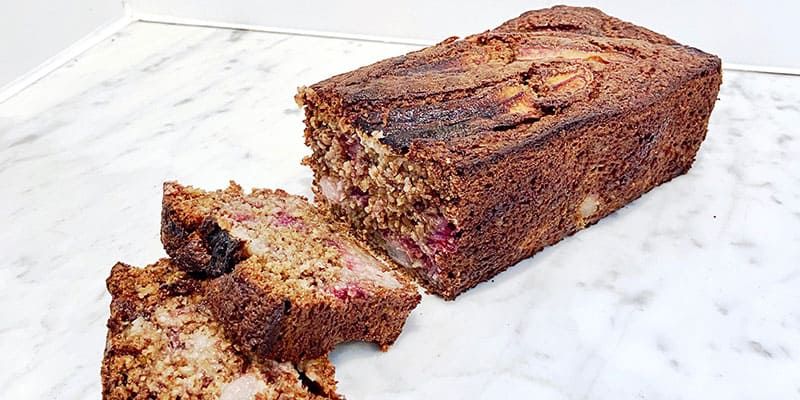 4. Call and check in on your loved ones – rather than texting, change it up and try a Zoom or Facetime call instead. Seeing a friendly face virtually is bound to turn that frown upside down.
5. Play your favourite board game – whether it's Pictionary or good ole' Monopoly, get the whole family together or even play with your friends online. We've been having some serious fun playing virtual Rummikub!
6. Listen to a new podcast – from health and wellness to true crime and comedy – there's a podcast for just about everything these days. Or, you can do what Sally does and listen to an audiobook! Right now she's loving Matthew McConaughey's book, Greenlights.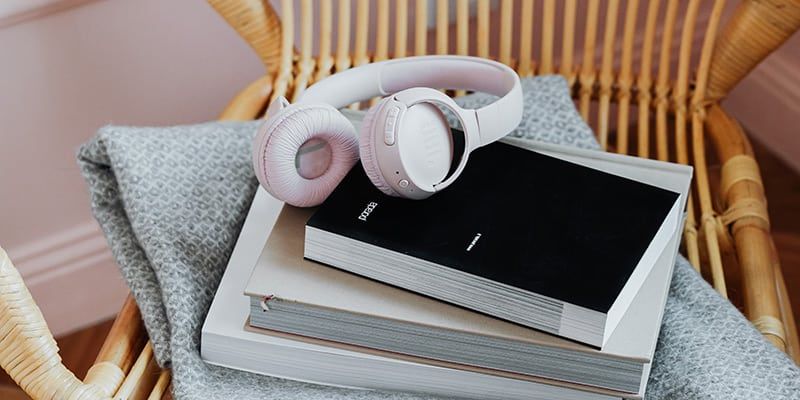 7. Take a tech-free day – it's good for the mind, trust us. Every now and again putting aside technology and social media is a must.
8. Start a DIY project – keep your mind occupied and help boost mood levels by working on something new. Whether it's DIY Gold Leaf Bowls or Tart Tin Candles – we've just about got you covered.
9. Snuggle up and enjoy a good read – find a quiet place inside or soak up some vitamin D in the sun whilst diving into your favourite book. Is there seriously anything better than not been able to put a good book down? (In lockdown, we think not!)
10. Online shopping  – use this opportunity to treat yourself and support a small business! You deserve it. Or, you can even send a loved one a care package, our SWIISH Wellness bundles have some great options.
11. Enjoy a hot bubble bath – fill up the bath, pop on your Glow Getter Sheet Mask and indulge in a little pamper session.
What simple pleasures have you been enjoying in lockdown? We'd love to know!
WANT MORE? CHECK OUT OUR WELLNESS SECTION FOR INSIDER INFO AND EXPERT ADVICE TO FEEL AMAZING INSIDE + OUT!