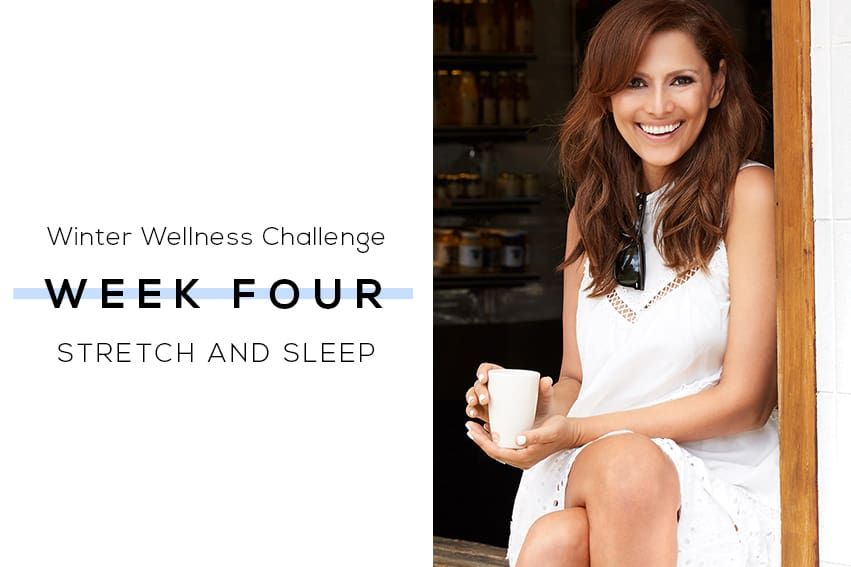 Welcome to week 4 of our Winter Wellness Challenge! We can't believe it's already the last week of July and the last week of our challenge!
Based on your comments, DMs and emails, it appears that you are feeling more empowered to take charge of your wellness. That can be tough to do, particularly in Winter, so we're thrilled that you have adopted some of our simple yet effective tips and rituals, as well as tried a variety of new things including recipes, face rollers and float tanks! 
For our last week of the Winter Wellness Challenge, we want to discuss sleep and how to get better quality sleep that can have an impact on your overall wellbeing, help you to stress less and keep the kilos off. Yep, that's right. Not getting enough quality sleep could also be the reason you can't lose weight. 
We've also created strategies to help increase the number of zzz's we get each night so if you're someone who lies awake mentally adding things to your to-do list at 3am or if you have trouble falling asleep, continue reading because we might have just thing to help you. 
Let's do this!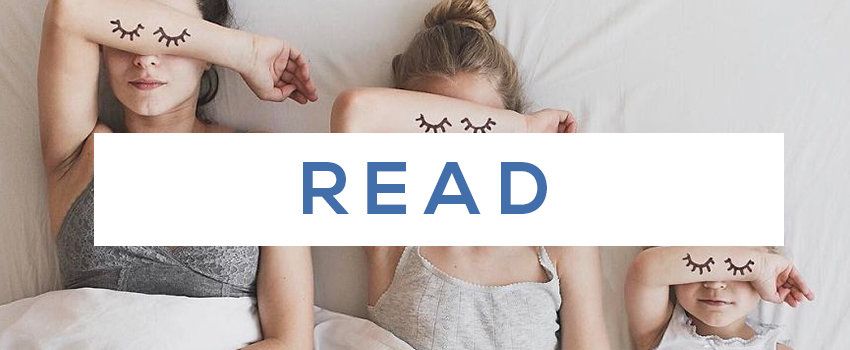 Not getting enough sleep? You may not think that's such a big deal, but it's worth reconsidering your approach because these are the surprising effects a lack of sleep has on your body. Find out more here.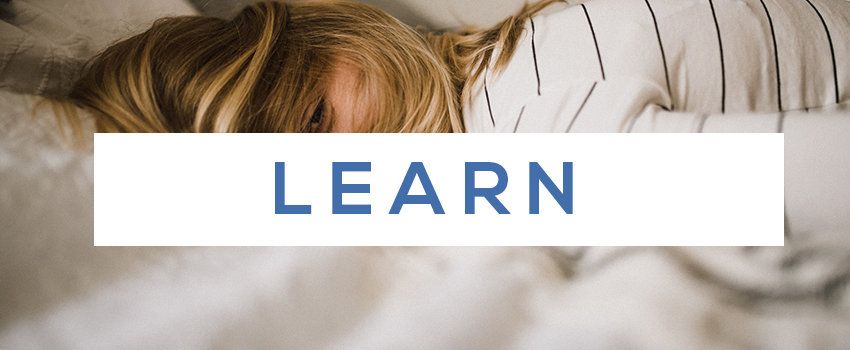 Do you find yourself wide-awake every night? Your gut might be the reason why. Learn more about the link between your gut health and sleep here.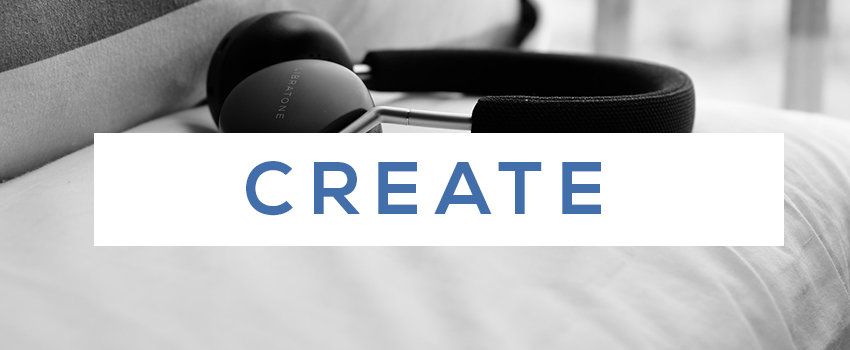 Last week, we shared with you our morning routine and encouraged you to create your own. This week, we're looking at the opposite end of the day: the evening. One thing that has undeniably helped us get into an excellent nightly routine is having an evening wind down playlist. We pop it on about an hour before we go to bed and all of the calm and soft songs signal to our body that it's time to get ready for some shuteye. 
We would love for you to create your own evening wind down playlist. We've put all the details of ours here if you'd like to listen to that, otherwise, simply head to Spotify to start creating your own.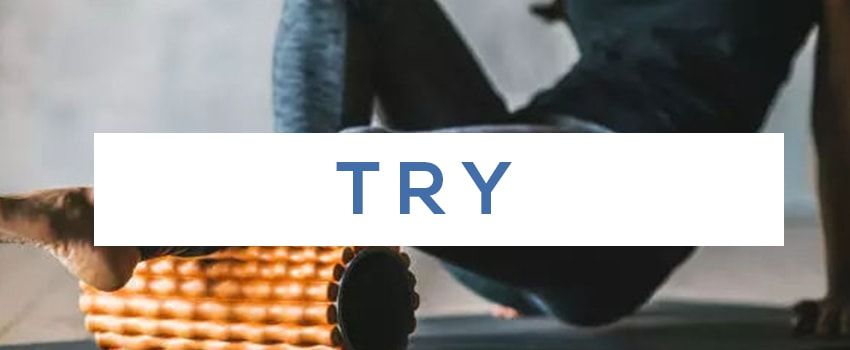 This week, we highly recommend you try foam rolling. A foam roller is the latest exercise tool in the wellness world that can help to release muscle tension and pain, decrease recovery time, reduce inflammation and increase circulation. 
We have been using one on a regular basis for the better part of a year and now couldn't imagine our lives without one. We love that they are a simple and inexpensive way to get the benefits of a specialised massage in the comfort of our own homes. 
Find out why you need to start foam rolling ASAP, regardless of whether you go to the gym or not, here. You'll be surprised!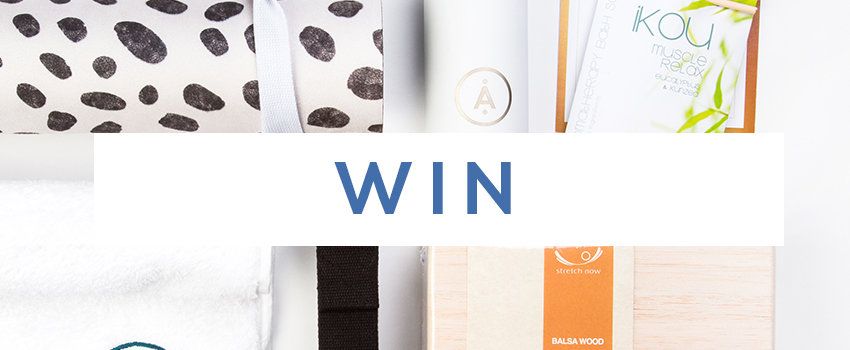 To celebrate everyone's hard work over the past four weeks, we wanted to end our Winter Wellness Challenge with a BANG! We've decided to give away four Aktivaal boxes to thank you all for participating in our Winter Wellness Challenge.
If you haven't heard of Aktivaal before, listen up! Aktivaal is an online fitness destination that offers a collection of beautifully curated essentials to get you started and keep you motivated throughout your fitness journey. An extension of founder and creator, Lindy Sorensen's love of fitness, Aktivaal provide the staples needed to make a start and maintain a healthy lifestyle at home, whatever your fitness level or schedule.
The Aktivaal collection is made up of a series of boxes, all thoughtfully put together to include the essential equipment needed to cover a range of activities – from yoga to running, swimming, postnatal and kid's fitness – the collection has something for everyone.
We have two Back To You Boxes AND two Yoga Boxes to give away!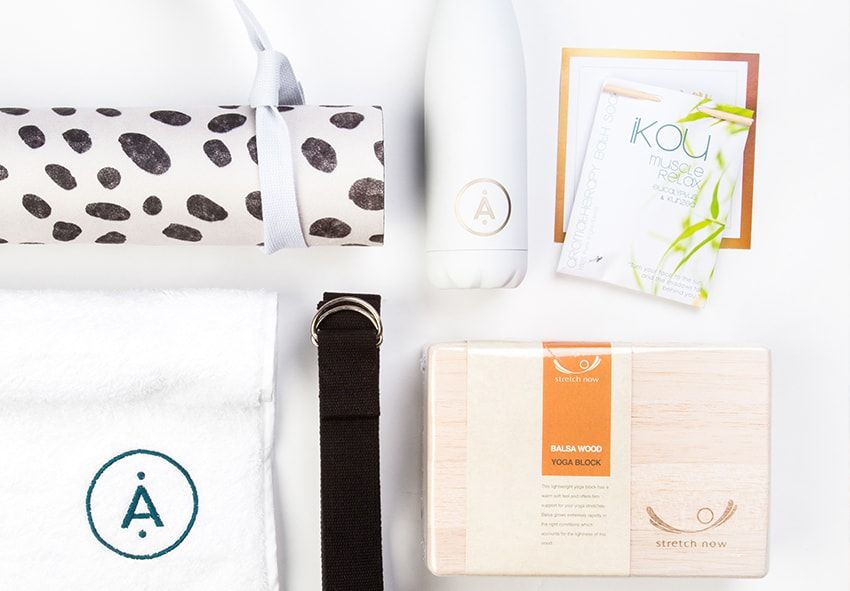 Valued at $240, the Yoga Box contains:
Yoga mat

Stylerunner voucher to the value of $50

iKOU Muscle Aromatherapy Soak (125g satchel)

Yoga block

Yoga strap

Stainless steel water bottle

Fitness towel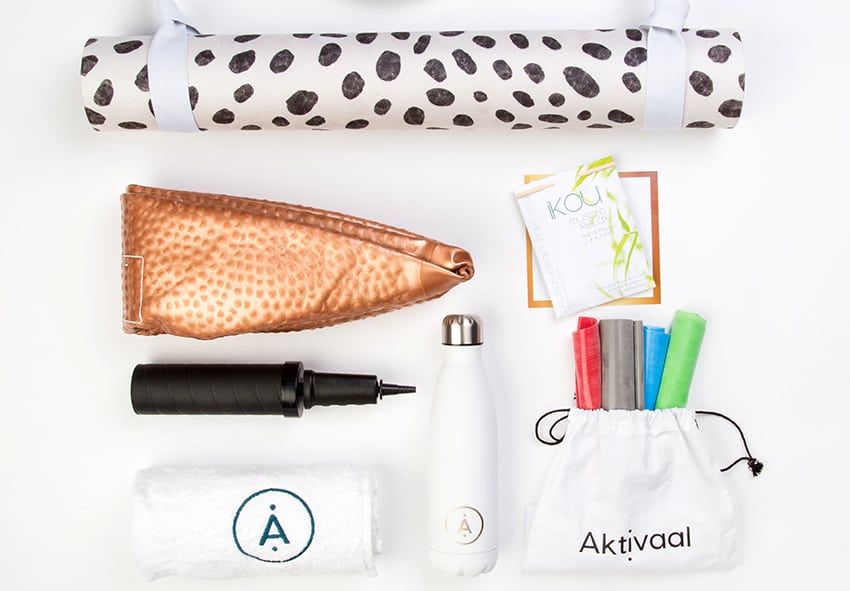 Valued at $350, theBack To You Box contains: 
Yoga mat

Rose gold swiss ball (55cm medium) pump

Stylerunner voucher to the value of $50

iKOU Muscle Aromatherapy Soak (125g satchel)

A set of 4 resistance bands

Stainless steel waterbottle

Fitness towel
For the chance to win one of four Aktivaal boxes, simply:
1. Head to this post on our Instagram post;
2. Like the post;
3. Tag a friend;
4. Make sure both of you follow @swiishbysallyo and @aktivaal
Good luck!
Giveaway closes  at midnight on Sunday 31st July 2018. Open to Australian residents only. You must be following @swiishbysallyo and @aktivaal. You can enter as many times as you like ensuring one tag per comment line. Winners will be randomly drawn within 48 hours. By entering, you agree that you are over 18 years of age. Giveaway is no way endorsed or sponsored by Instagram.
And THANK YOU all so much for what has been a truly wonderful month doing this Winter Wellness Challenge together! 
Love Sally and Maha and the SWIISH team xx