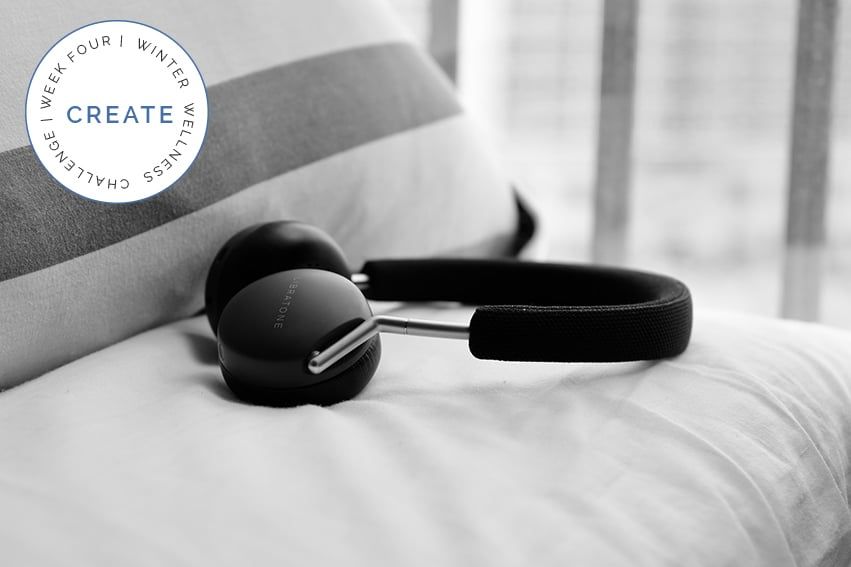 Sometimes, no matter how tired you are, it's hard to wind down and truly settle for bed. 
Like us, after a long day, you probably want to unwind, relax and get into bed ready for a good night's sleep but on the odd occasion the universe has other plans, this can be easier said than done, especially when your mind is racing with all the things that need to be done. From mentally adding things to your work to-do list, remembering errands you have to run in the morning to goals you want to accomplish, no matter how hard you try to relax, it can seem virtually impossible.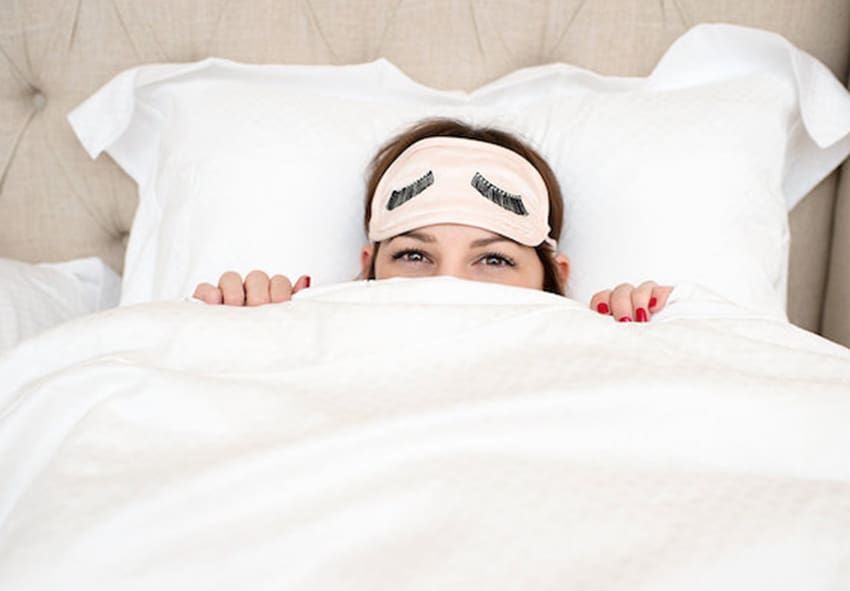 To help us wind down in the evening, we've created a playlist that we play each night that signals to us that it's nearly time for bed. We have a mix of lyrical and instrumental songs that are our go-tos when sleep seems like a distant possibility. We put it on about an hour before bed (at the same time we plug our phones into charge in the kitchen over night) and we swear it makes us sleepy straight away.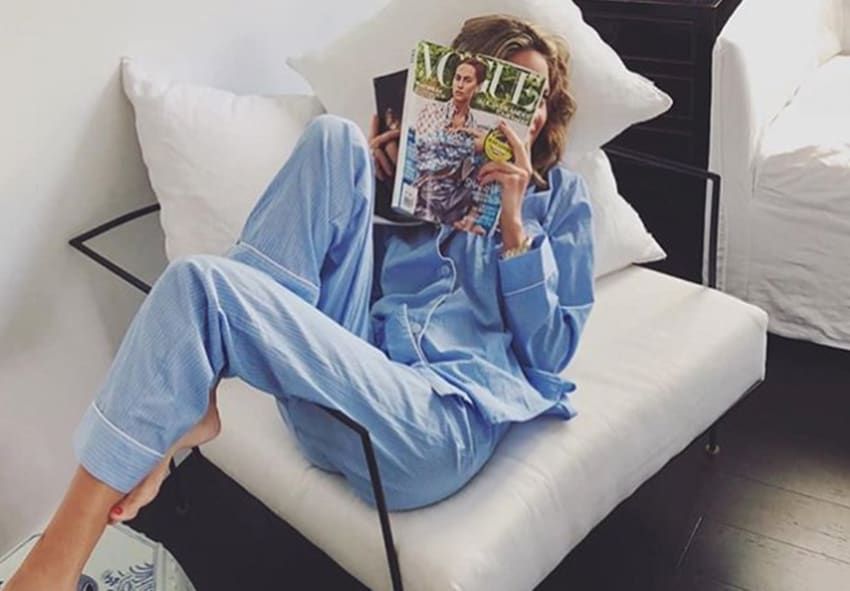 You can listen to our Evening Wind Down playlist on Spotify here.
or the songs we've included are:
All of the Stars – Ed Sheeran

Collapse – Vancouver Sleep Clinic

Heartbeats – José González

 

Night and Day – Oscar Peterson

L'Ombre Et La Lumiere – Coralie Clement

Coming Home – Leon Bridges

Daisy Mae – Leon Bridges

Think Twice – Céline Dion

Calgary – Bon Iver

Perth – Bon Iver

Night – Ludovico Einaudi

Love and Work – Theodore Shapiro

May It Be – Enya

Don't Know Why – Norah Jones

Blowin' In The Wind – Bob Dylan
Sweet dreams!