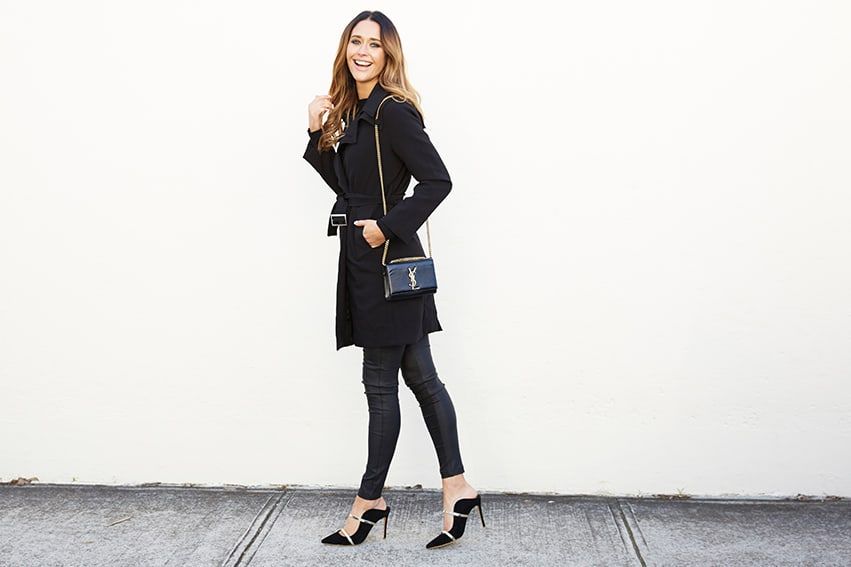 If you've followed us for a while now, you will be well aware that summer is our favourite season (mangoes, beaches, hot weather, etc.) so we find it hard to accept that we still have at least two months of chilly weather left.
The one redeeming factor that winter isn't yet over is the winter shopping. We're obsessed! We love how chic and put together everyone looks in winter compared to the little summer dresses and sandals of summer.
Considering we still have quite a while left of this weather, we thought we would round up our favourite coats for the season and how to style them. Coats are one of the most versatile pieces you can own in your wardrobe, which is why they are seriously worth the little bit extra.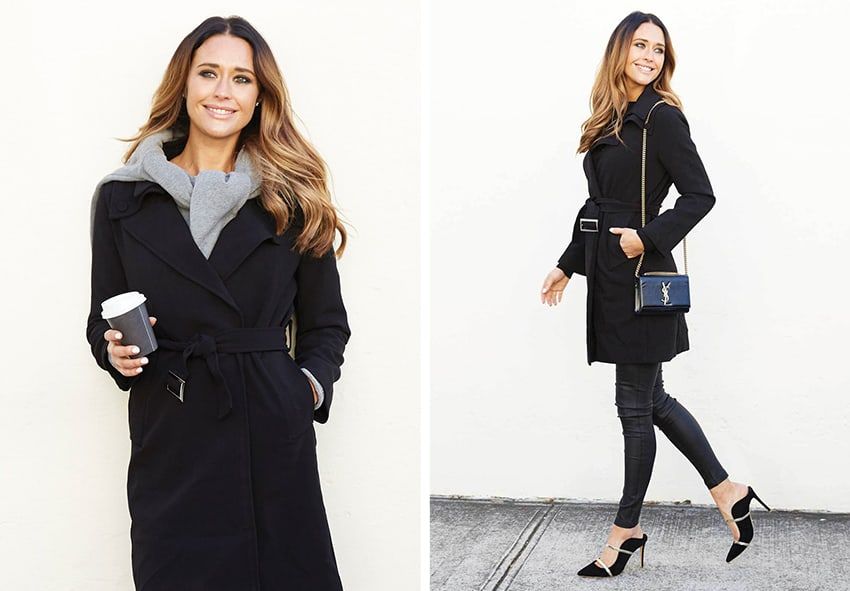 This coat is a lesson in versatility because you can seriously wear it running errands with sneakers and jeans or you can wear it out to a beautiful restaurant or event with heels. Get yours here.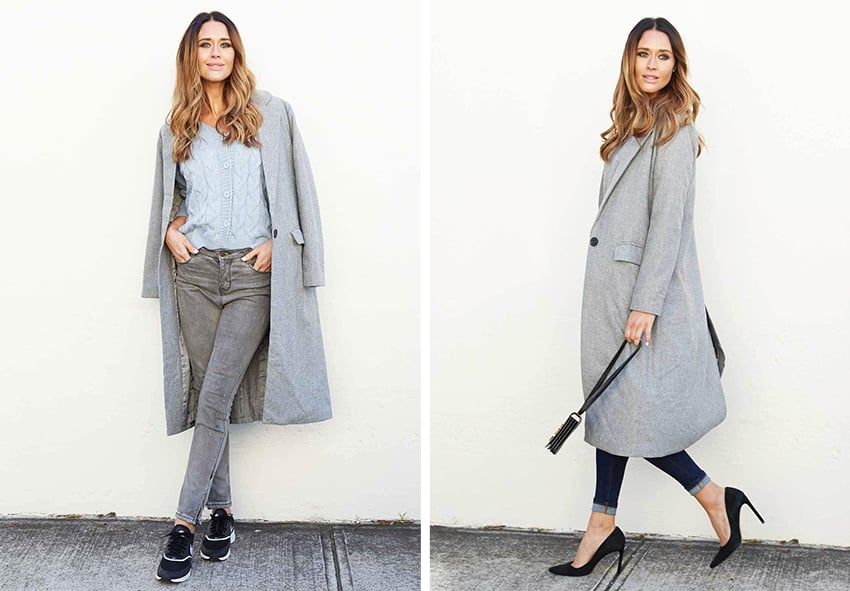 This grey wool-blend beauty is a fave because it's so deliciously warm and stylish. You can opt to keep it tonal with grey jeans and sneakers or choose to go with pumps and a statement bag. Get yours here.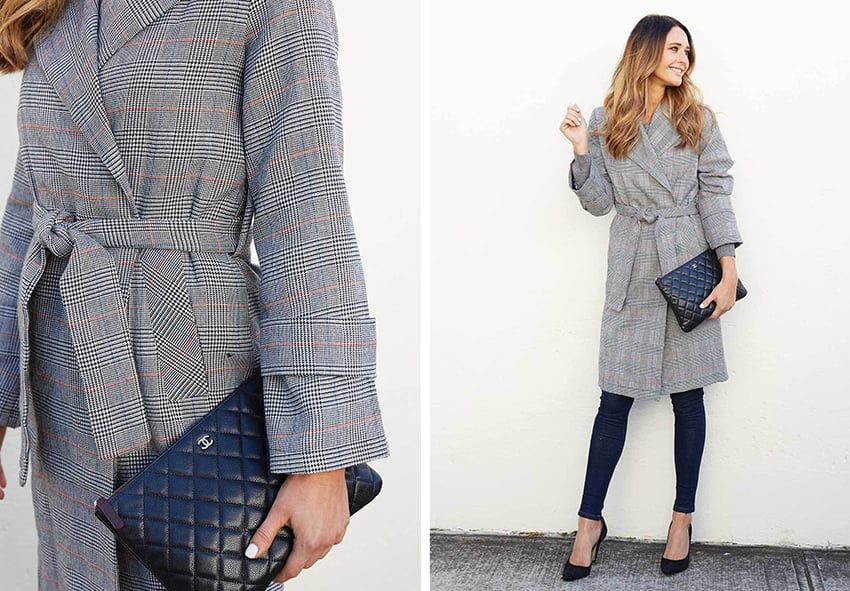 We adore the classic, luxe style of this trench. With the very on trend Prince of Wales Check design, this jacket is the answer all your warm winter needs. We love layering it over a dress, blouse or teaming it with a pair of black pants for the office or a pair of jeans and a tee for an effortless weekend feel. Get yours here.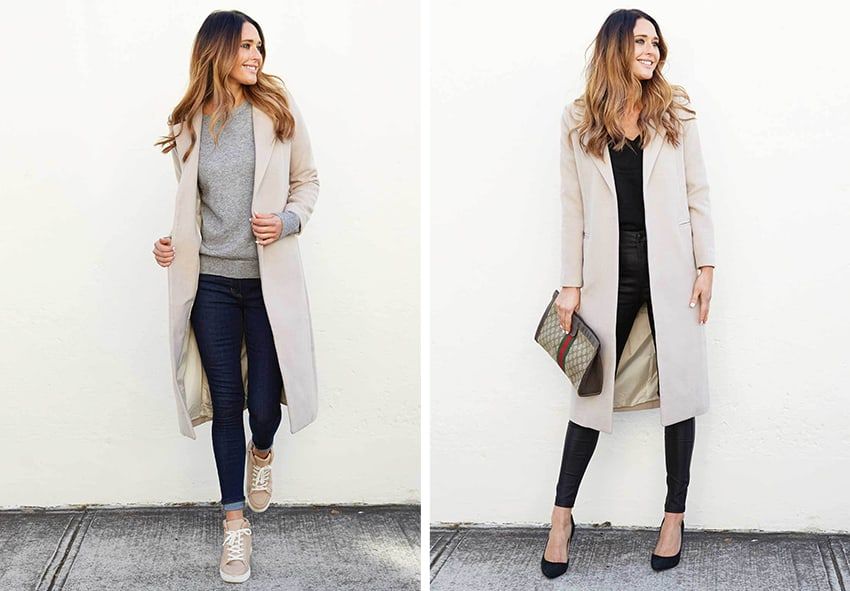 Modern, sophisticated and cosy – that sums up this one. We're obsessed with the tailored style, versatile colour and flattering fit. Multi purpose in nature, it can be worn over a dress, with tailored pants and a blouse, with denim, faux leather leggings/pants, to and from the office or a special event. Get yours here.

Get more coat inspiration below!