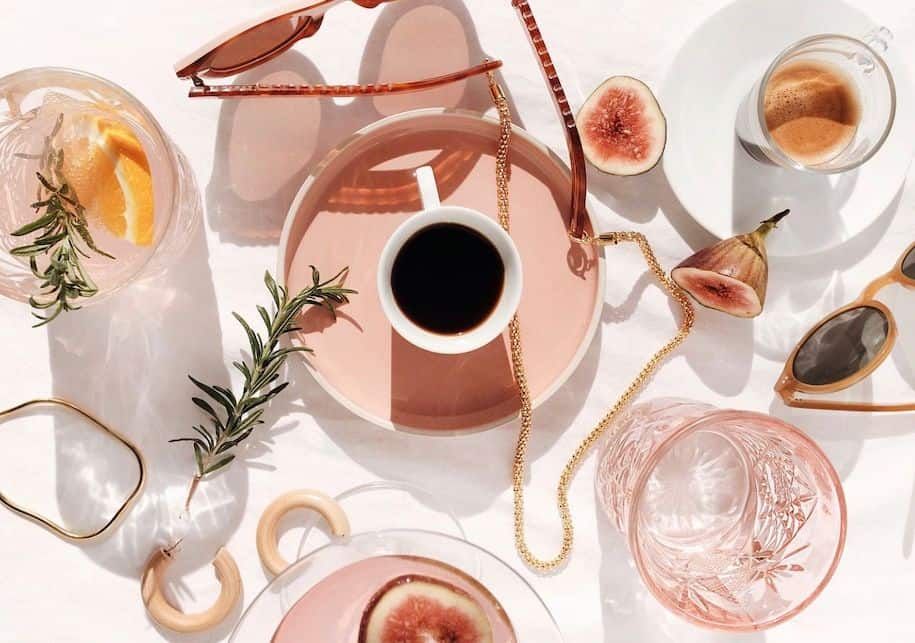 Your night routine is only as good as your morning one! Amp up your A.M. with these healthy habits.
1. AU REVOIR SNOOZE BUTTON
Although we think hitting the snooze button will give us those precious extra minutes of sleep – it may actually be making you more tired! When you initially wake up, your body releases all the hormones it needs to get up and ready for the day – but when you hit the snooze button – you signal to your body to prepare for sleep again, meaning that when you do wakeup later, you're even more tired than before!
SWIISH TIP: Instead of setting your alarm early to allow for snooze time, only set it for when you actually need to wake up instead.
2. SUN TIME
Sunlight not only stops the release of your sleep hormone, melatonin, but it also works to boost cortisol and other energy hormones as well!
SWIISH TIP: Spend 5-10 minutes of your morning out in the sun – without sunglasses – so that your eye receptors can receive all the signals the light is sending to the body! 
3. A LITTLE BITE OF BITTER
The bitter flavour of lemon and apple cider triggers the release of digestive enzymes in the body to boost digestion and metabolism.
SWIISH TIP: Start your morning with a small glass of warm water with a dash of lemon or apple cider vinegar – your gut will love you for it.
4. MAKE YOUR MOVE
The reason sleep experts are always stressing the importance of exercise in the morning is simply because it wakes you up! When you exercise, you trigger the release of endorphins, cortisol, adrenaline and other mood and energy-boosting hormones in the body.
SWIISH TIP: Start with just 5 minutes of any type of movement. Yoga, walking, pilates, even just stretching! Once you make the 'act of movement' a habit, you won't even think about the exercise itself.
To check out some of the simple exercises Sally and the SWIISH team swear by, head here. 
5. SIP ON YOUR SUPS
It wouldn't be a morning wellness routine without a healthy dose of vitamins and minerals. Starting your day with your superfood supplements helps you stay on top of your health, even when exercise and healthy food go out the window!
For Sally, that means: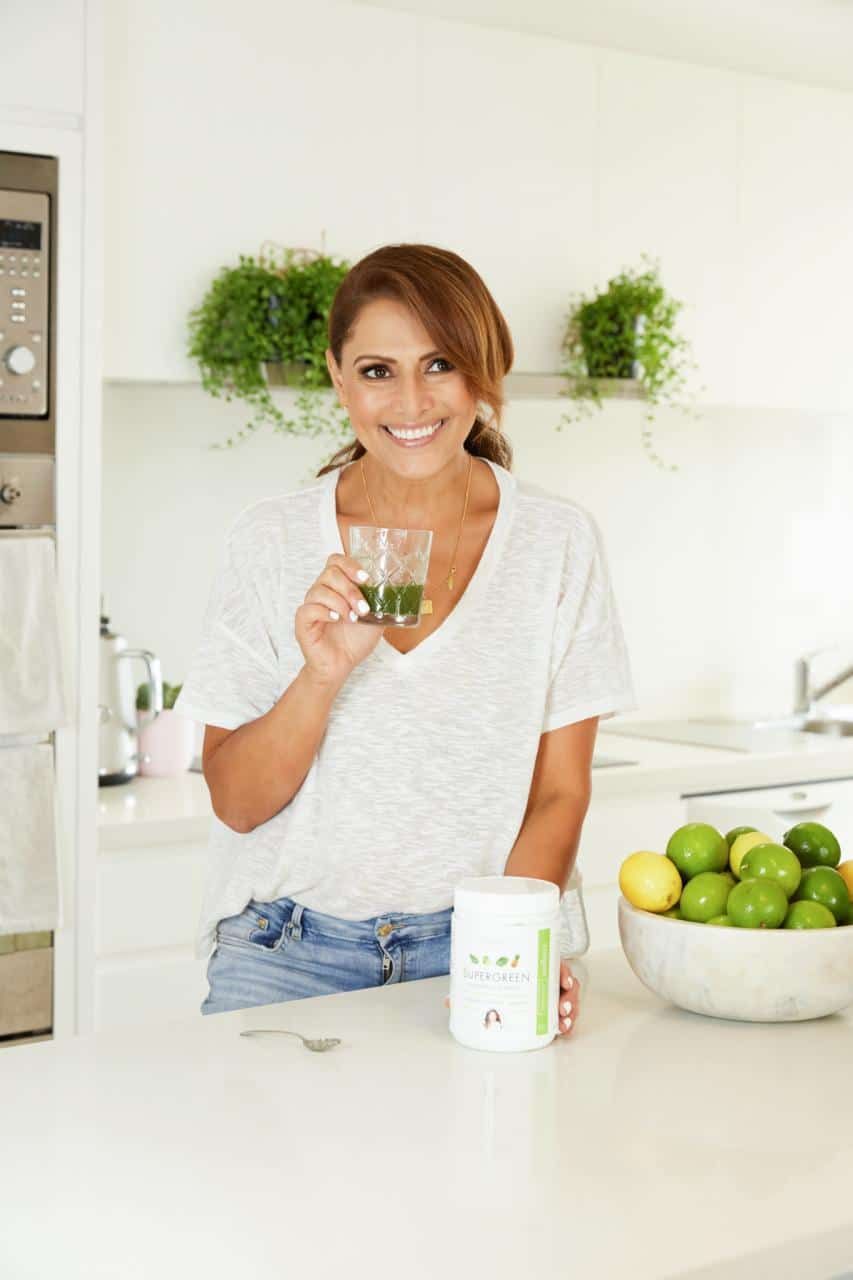 SHOP SWIISH WELLNESS HERE