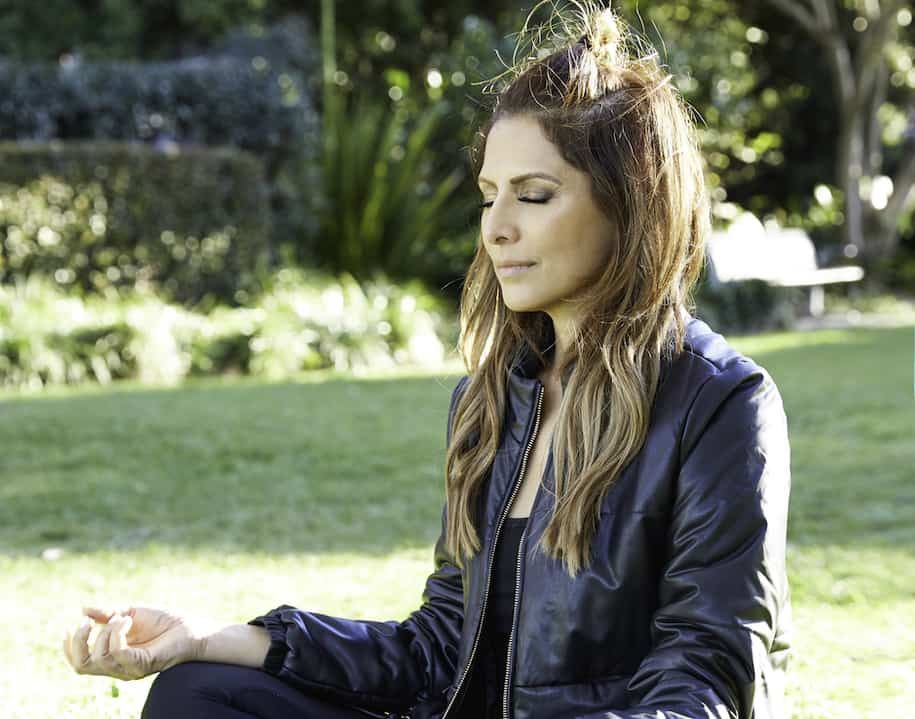 Feeling a little all over the place at the moment? Here's what team SWIISH are doing to stay sane while staying home.
As we buckle in for the long haul of our new 'stay home' lifestyle, certain things that at first weren't an issue – may now be driving us stir-crazy.
There's no science behind "staying sane" at the moment. It's purely real-life trial and error figuring out what works… and what doesn't! So today on Wellness Wednesday, we asked some of the SWIISH Team for their raw and honest answers on how they're keeping their cool at the moment.
Sally (Co-founder)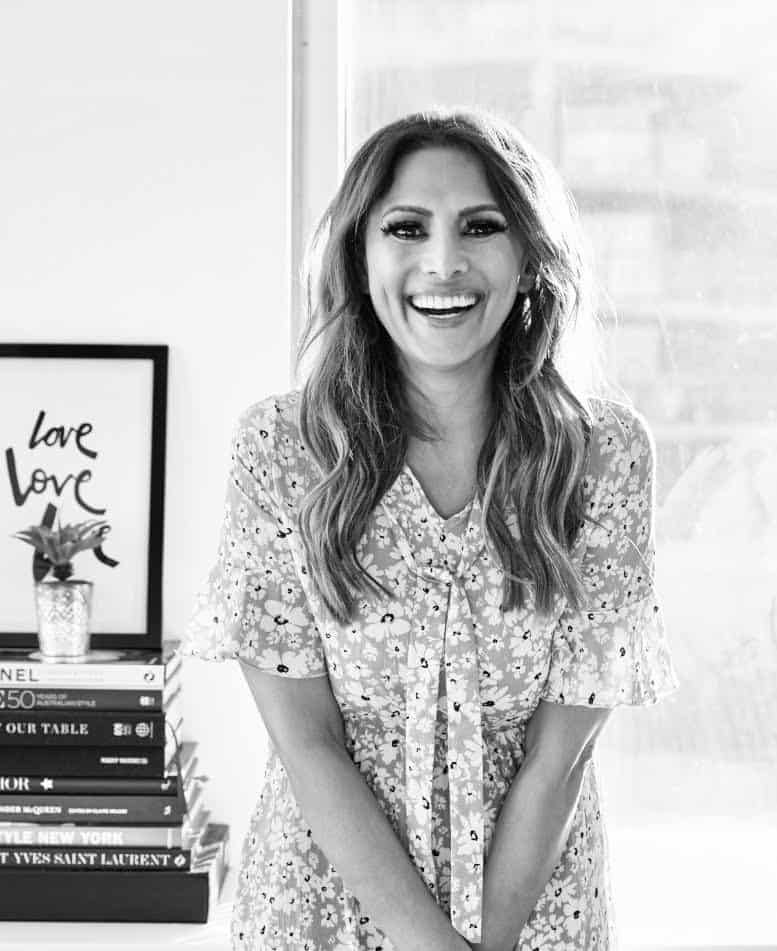 My two stay-home saviours right now are…
Keep the communication open. Don't sugar-coat how you are feeling right now, honesty is key for boundaries when you're all cooped up in the one house.
Sleep, sleep, SLEEP. Taking our SWIISH Wellness SLEEP Superfood Powder every night and following our 30 Day Sleep Solution has been a priority. It helps me manage my mental and physical wellbeing at this crazy time.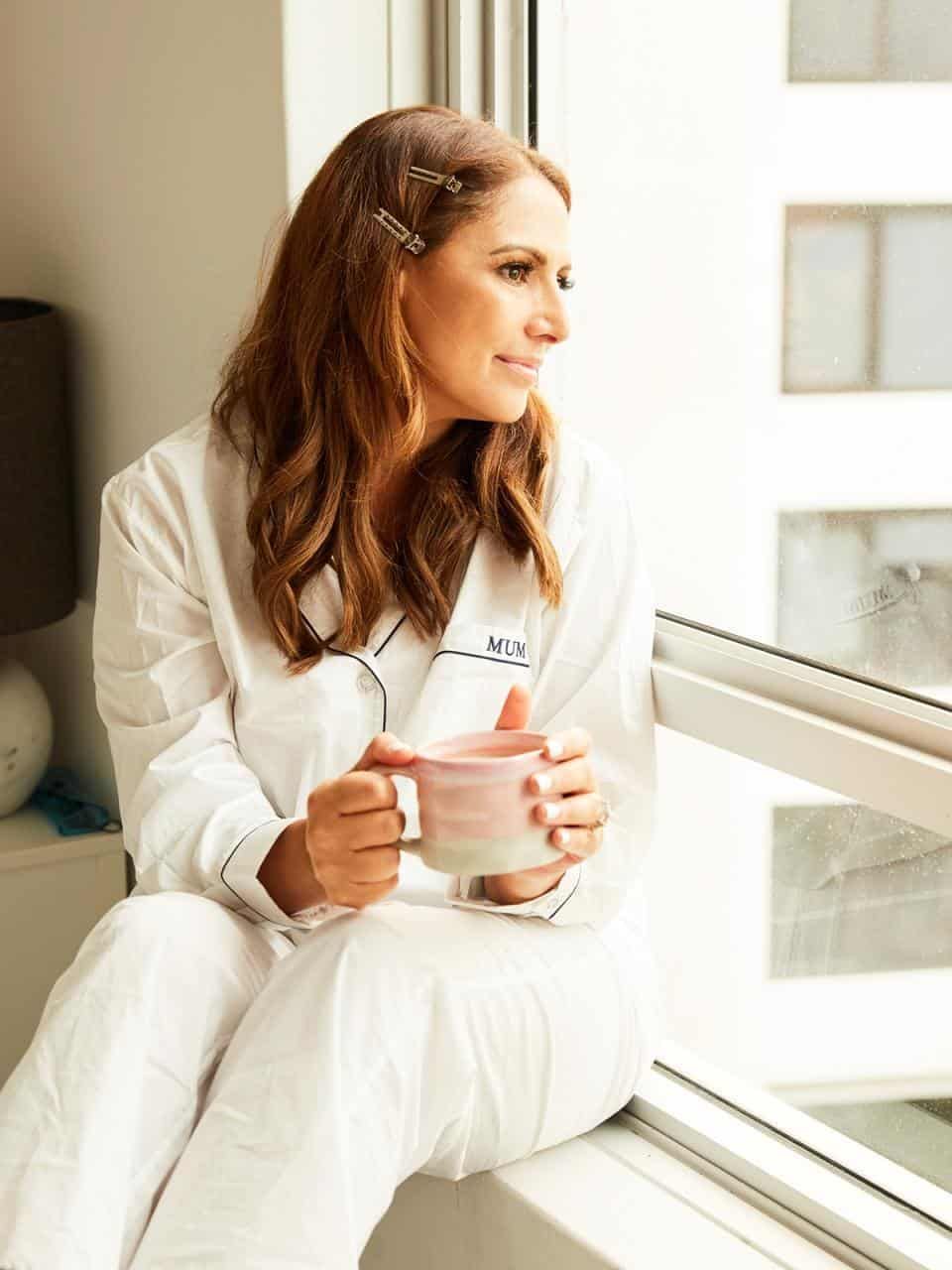 Maha (Co-founder)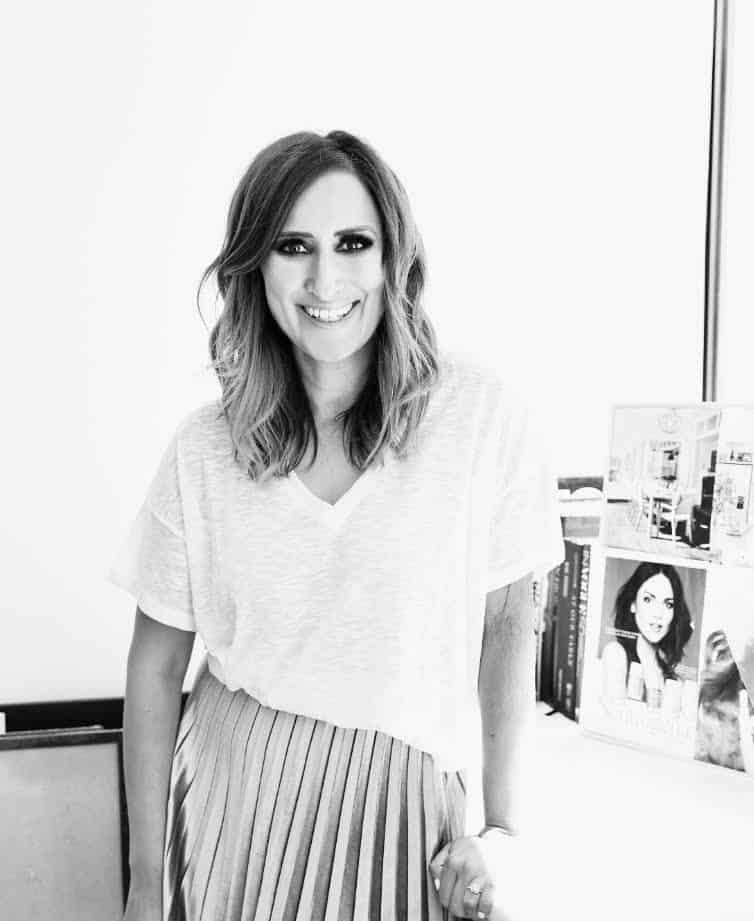 "If I can go for a quick walk by the ocean and grab my morning coffee, I feel such a shift in my mood and mentality for the day."
As well as this, I don't think I've ever been as diligent as I am right now at taking my SWIISH Wellness SUPERGREEN Superfood Powder.

HOW I TAKE SUPERGREENS:
Add 1 teaspoon of SUPERGREEN Superfood Powder to water.
Stir and enjoy a blend of vitamins, minerals, antioxidants, nutrients and probiotics.
Larissa (Head of Design)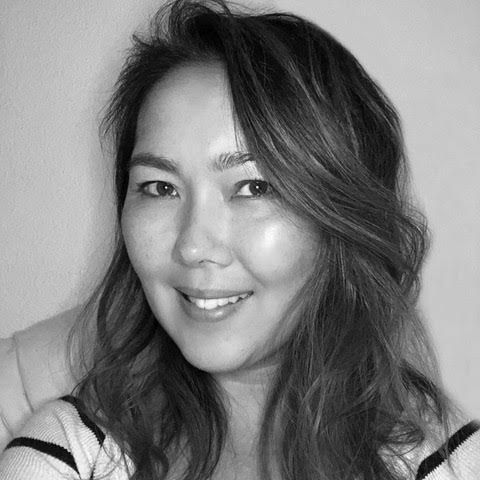 "Getting my nightly iso-routine down pat has been pivotal!"
LARISSA'S CALMING NIGHT ROUTINE: 
Warm bath with epsom salts.
Lather magnesium oil on my legs and feet.
5-minutes on the foam roller.
Hop into bed with a warm cup of SLEEP Superfood Powder & a good book.
Brooke (E-commerce Manager)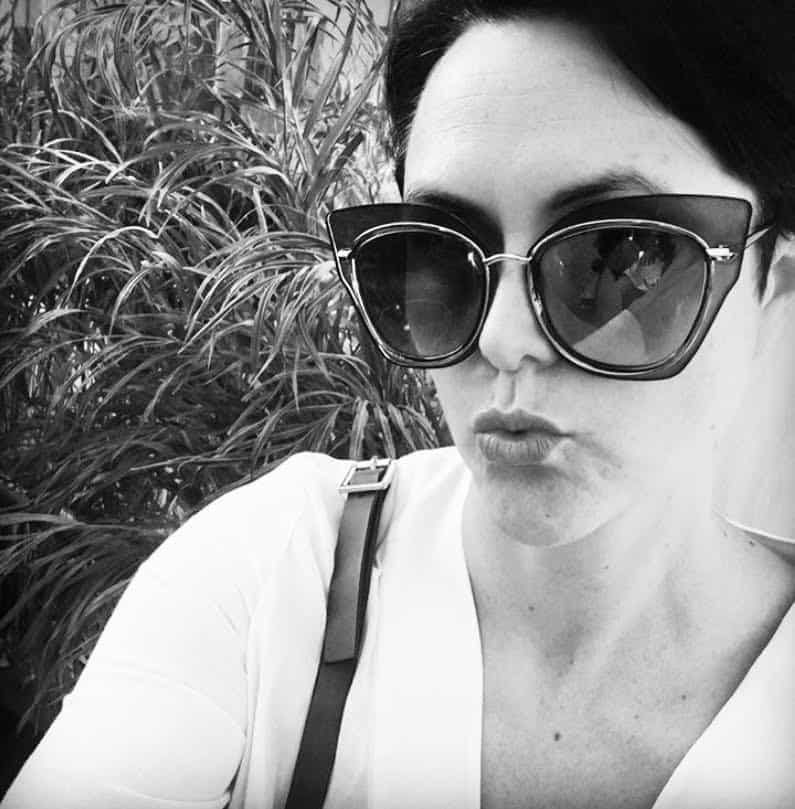 "I'm basically binge-watching anything I can on Stan & Netflix whilst having intermittent naps on the couch… oh & of course eating chocolate!! 
I'm also keeping in close contact with my family & friends to make sure they're all doing ok. I think this is important for both their & my mental health at a time like this."
Maureen  (Online Store Coordinator)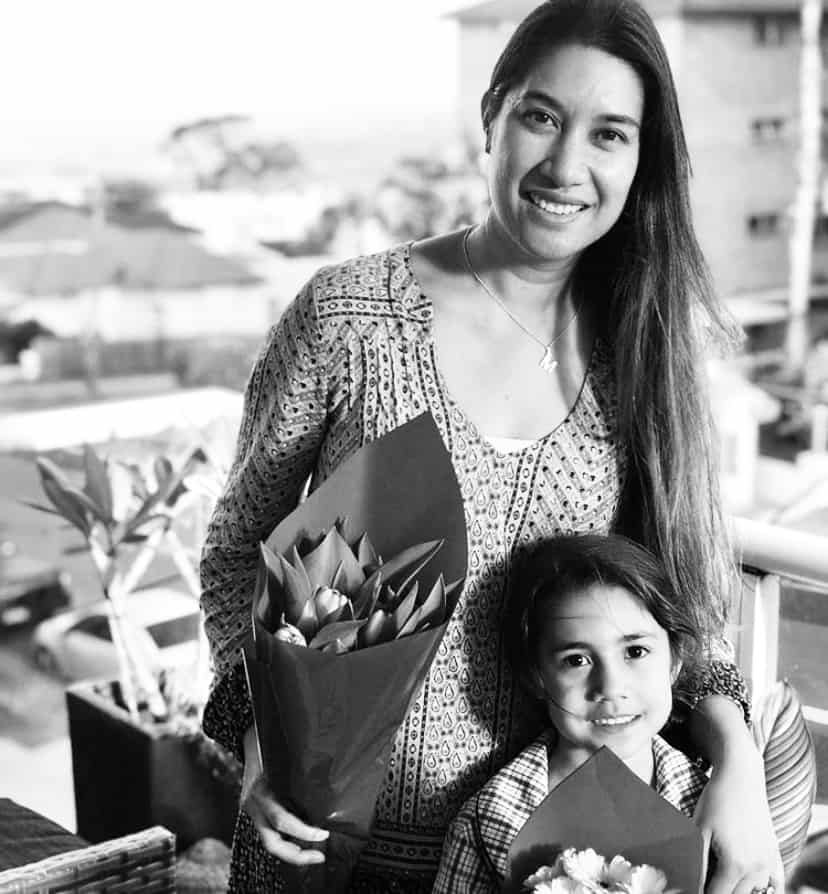 "For me, jumping online to do a barre class works wonders. If I don't get it done first thing in the morning – it doesn't happen that day!"
For the family…
"As I've got two little ones, settling them is essential. Moving their evening reading time earlier in the evening and out to the balcony helps them get some fresh air and wind-down for the night."
Leilani (Content Assistant)

"Without the separation between work and home, these mini self-care acts have become a ritual of mine throughout the workday…"
Yoga stretches in the sun – I just leave my mat out on the back deck to use.
Keeping a Crystal Face Roller at my desk. It's cool and soothing under the eyes whenever I feel a little tired.
Headstands… random… I know, but honestly, nothing refreshes me more than going upside down for a minute!
Sam (Graphic Designer)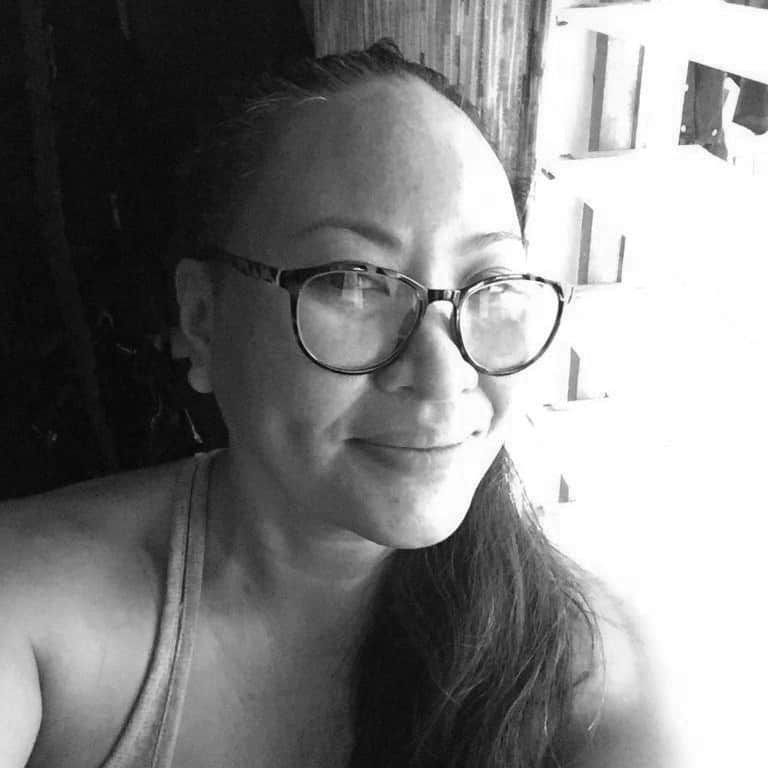 "The same as everyone else… Netflix at night is the perfect escape. Right now I'm up to Season 5 of Outlander – if you haven't already, it's a must-watch!"  
More from Team SWIISH? Join us on Instagram below, we'd love to connect!