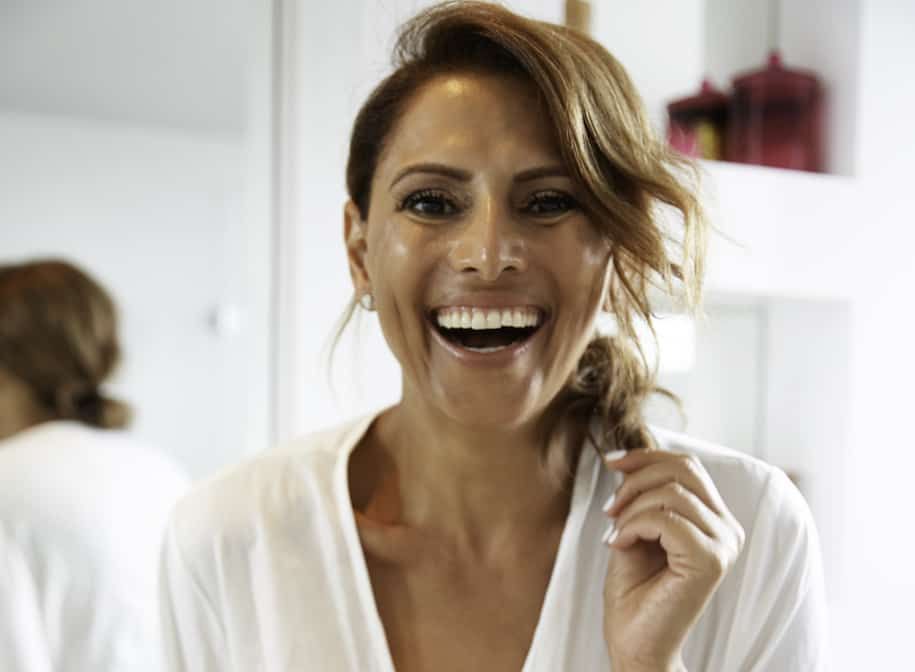 Calling all beauty babes… We've got a FREE Beauty Pamper Pack for you!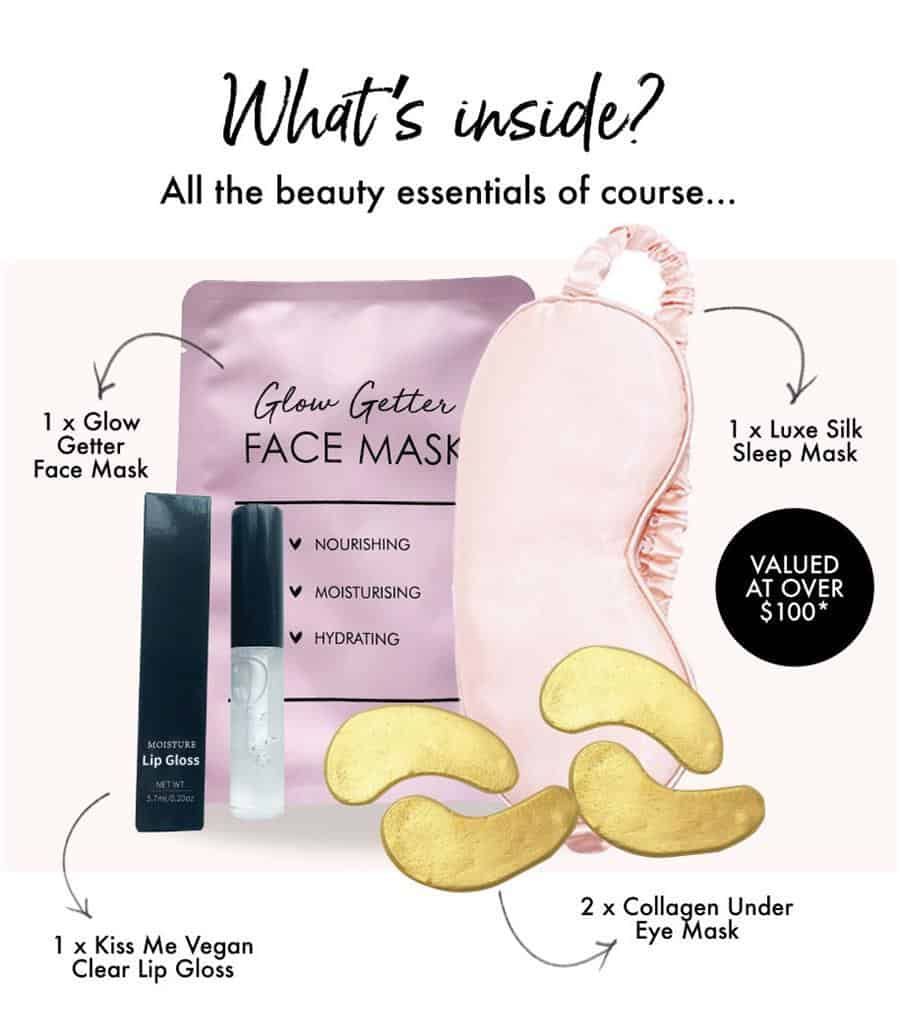 Total Pamper Pack Value = $104.75 & you'll get it free!
Want the FREE Beauty Pamper Pack? Here's how to get it…
For a limited time only, when you sign up to SUBSCRIBE & SAVE on any SWIISH Wellness product you'll get the beauty pamper pack valued at over $100… free!
What's SUBSCRIBE & SAVE on SWIISH Wellness?
On any of our SWIISH Wellness powders, you can subscribe for an automated delivery of the product!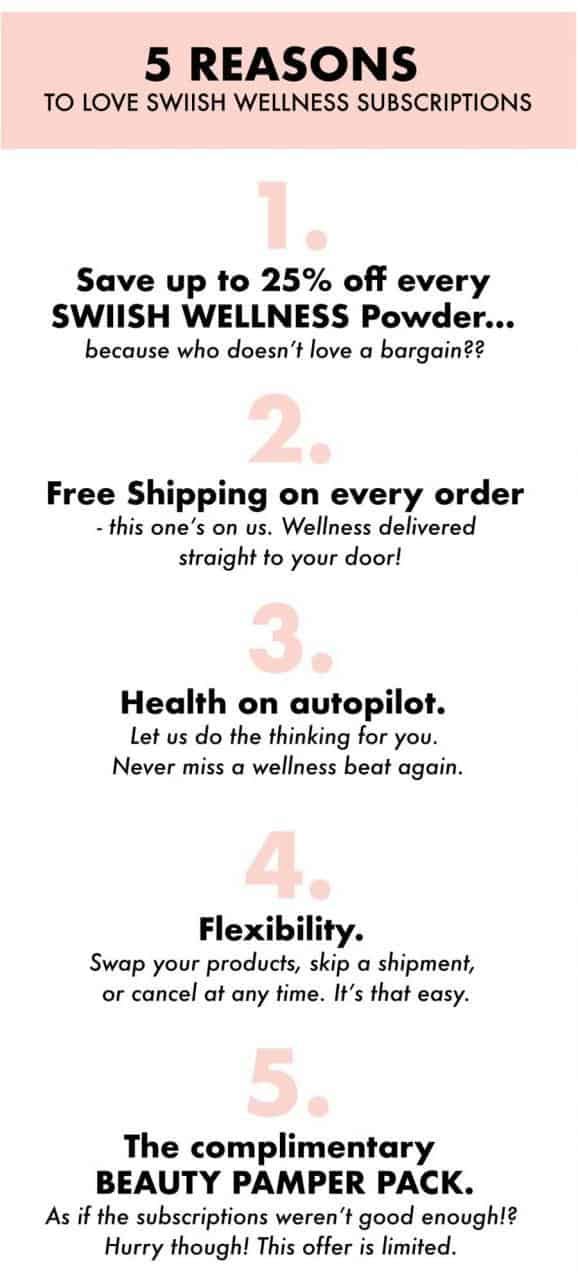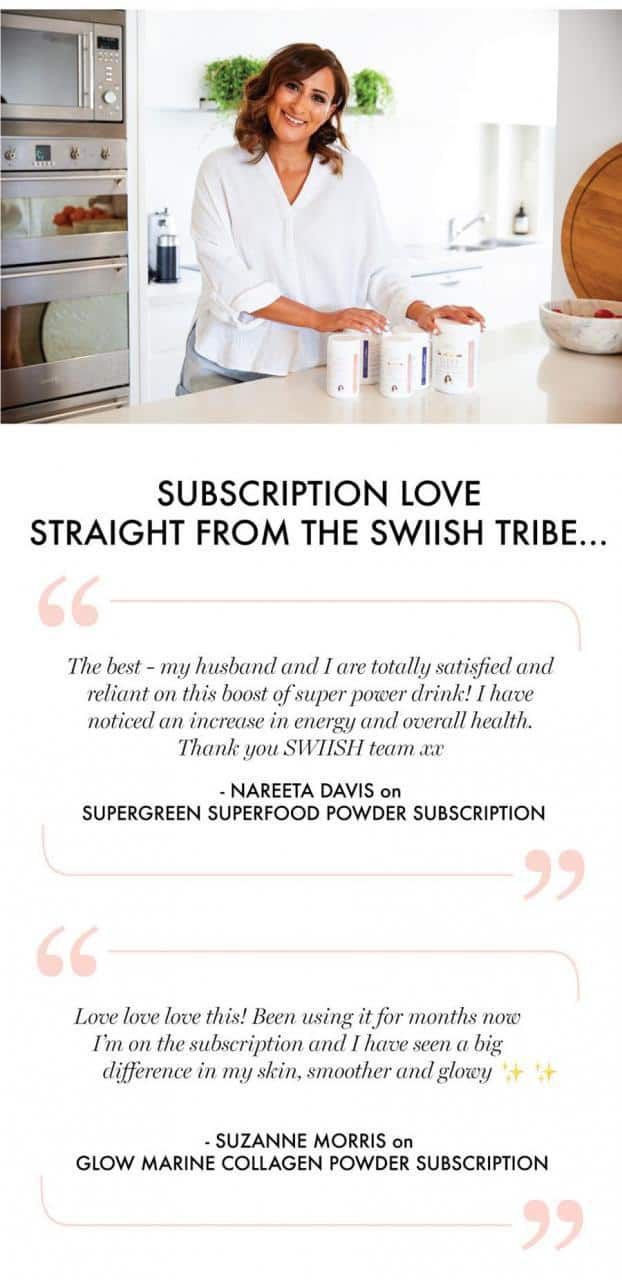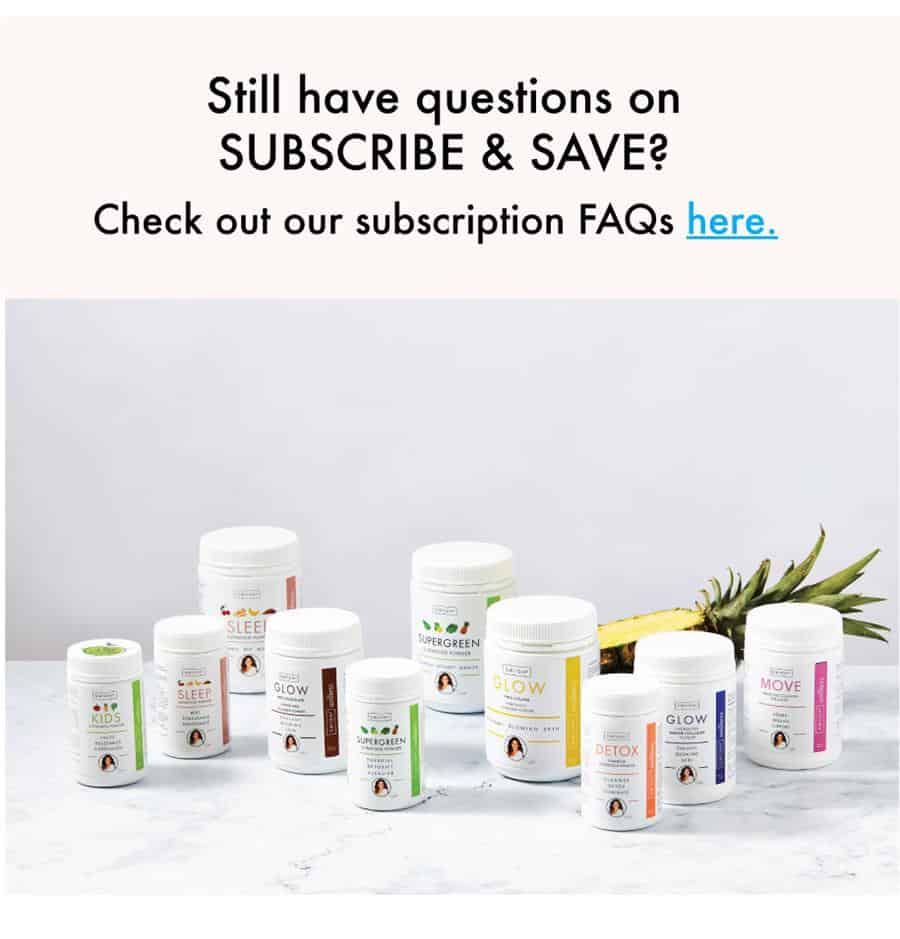 T&C's
Customer must have a monthly subscription for a minimum of 3 months. Gift to be sent out with the 3rd-month delivery. Offer ends Wednesday 6th May 2020. Beauty gift consists of: 2 x Collagen Under Eye Mask, 1 x Glow Getter Face Mask, 1 x Kiss Me Vegan Clear Lip Gloss, 1 x Luxe Silk Sleep Mask. Total pack value $104.75.