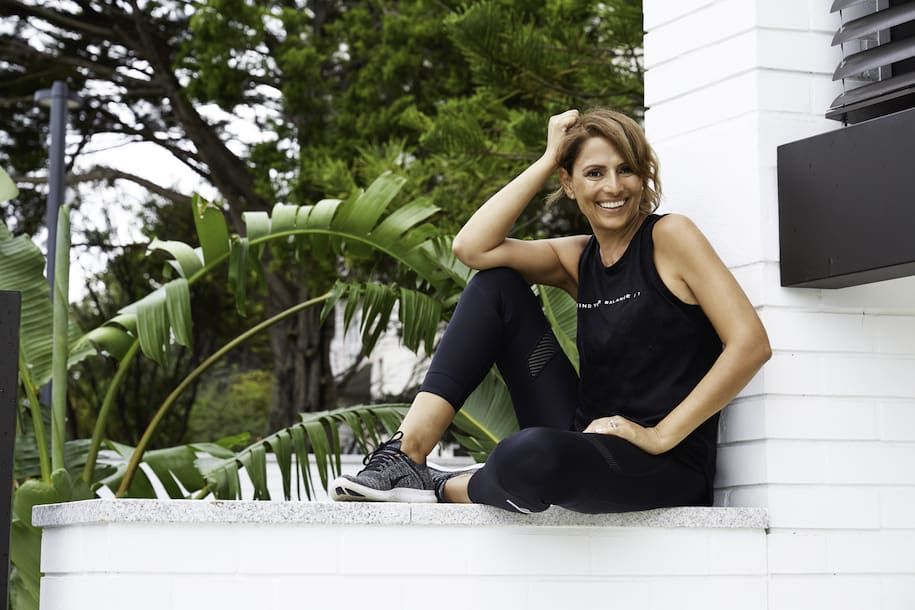 No-equipment, easy to follow, and finished in 15-minutes flat, here's the iso-friendly workout Sally's loving at the moment.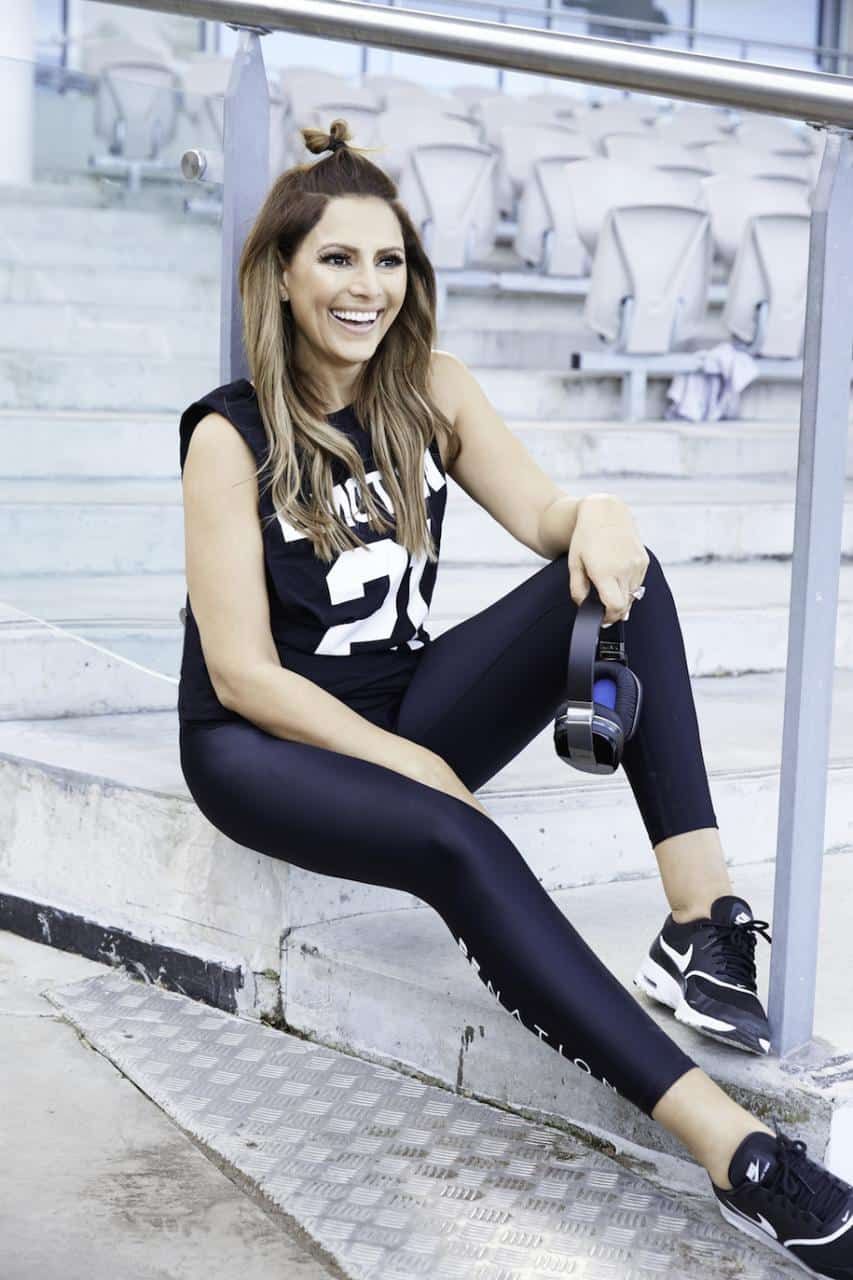 As easy as it is to kiss exercise goodbye at a time like this, it has never been so important to keep moving.
Just to name a few, exercise supports…
Immune function

Hormonal balance

Stress release

Mood enhancement

Weight management

Energy levels

Focus and attention
As most of us find ourselves housebound, fitting in exercise between family, work, chores, zoom meetings, and everything in between can be tough. We get you! That's why we asked our CEO, Co-founder & Boss Babe, Sally Obermeder, to share with us her 15-minute at-home workout for you to try yourself!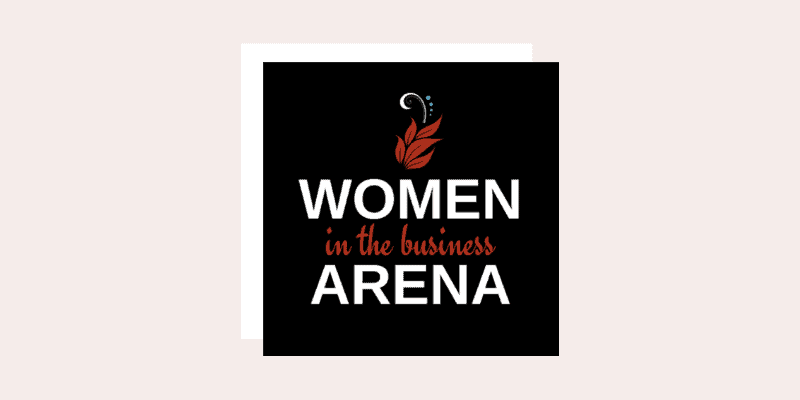 "Right now I'm loving this workout because it's quick, equipment-free, and can be done on the floor in the living room while the girls run-a-muck around me! Elyssa, my youngest, even gives her squats a go sometimes! Too cute. 
I do each exercise for 40 seconds and then have 20 seconds rest between each. I repeat the circuit three times to equal 15 minutes! 
If you have a little longer to spare, add another round and similarly, if you're short on time, do one round less. Anything is better than nothing… and at the moment, it's just about doing what you can – no extra stress necessary. I hope you love this workout as much as I do."
–Sally xx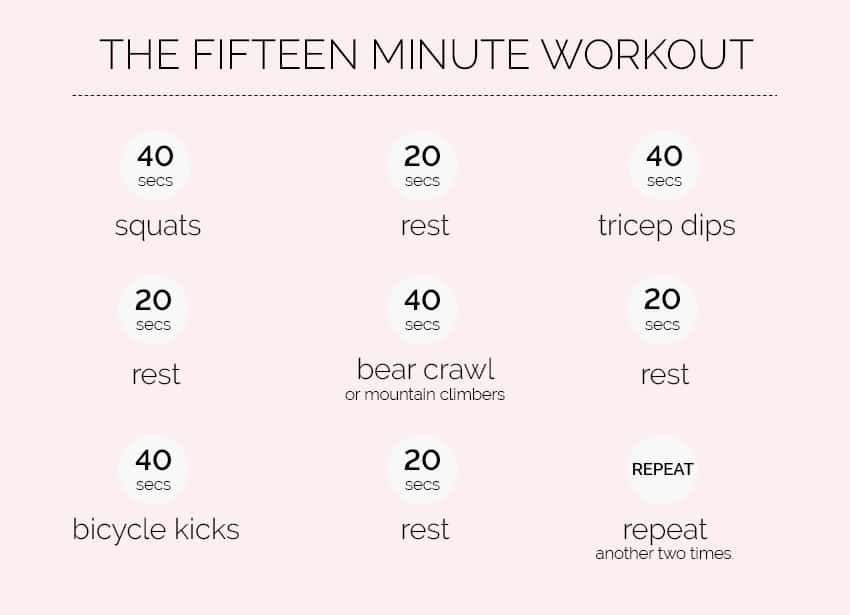 There you have it! Sally's super simple and super effective at-home workout. Do it in the morning, evening, or even in your lunch break. There's no right or wrong answer at the moment.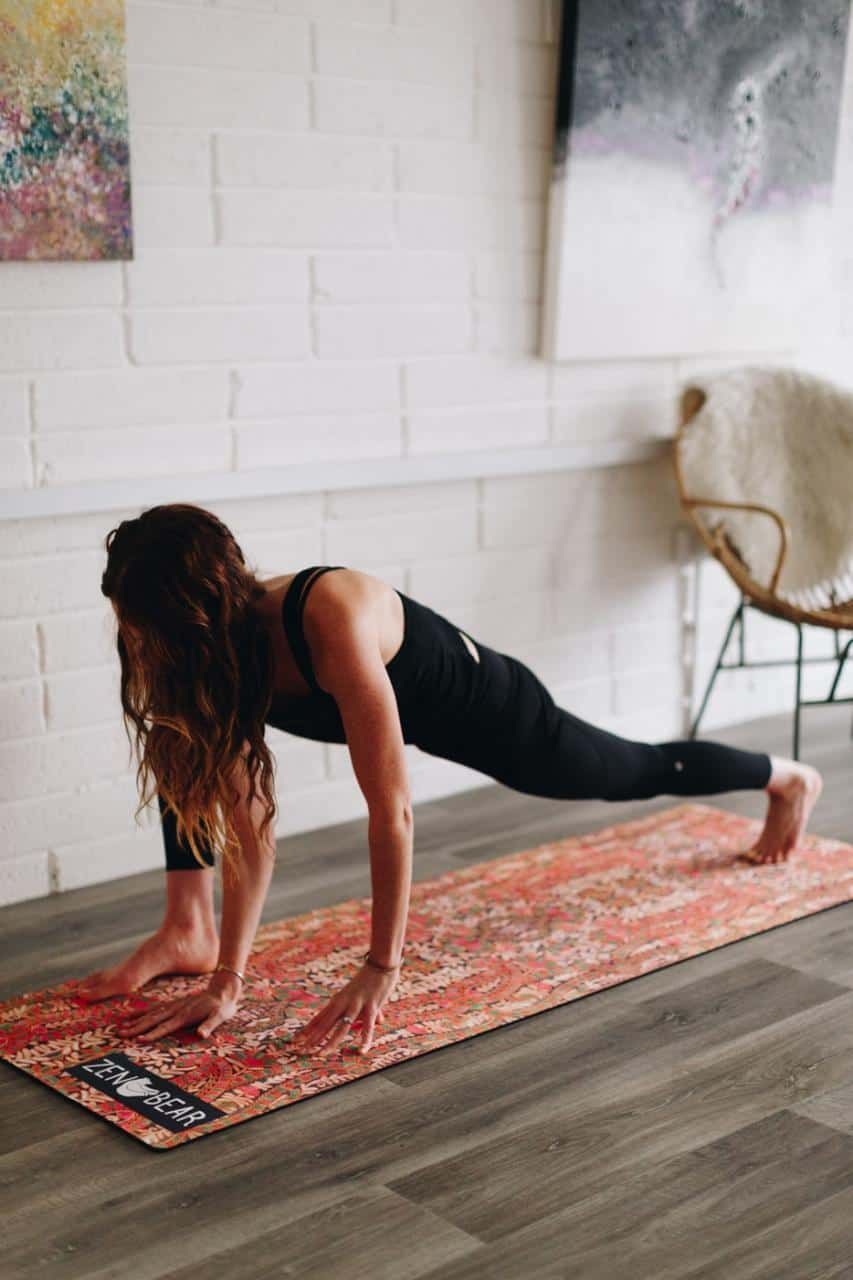 Ready for more exercise options? We asked our Co-founder Maha, and some of the SWIISH team to share the iso-friendly workouts they're loving…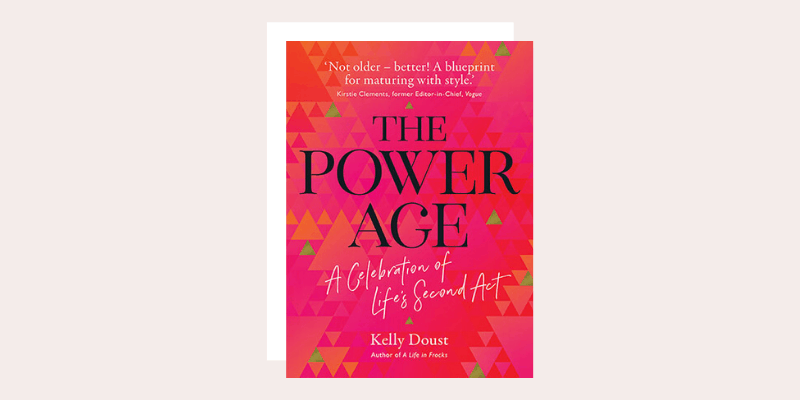 "Going for a beach walk as often as I can is my favourite form of exercise at the moment. I try and go in the morning and grab a coffee on the way. Even if it's only a 15-20 minute walk, I feel incredible afterwards. As well as this, at night when I'm watching T.V. I try and spend some time on the foam roller to stretch out any aching muscles. It's like having a personal masseuse!"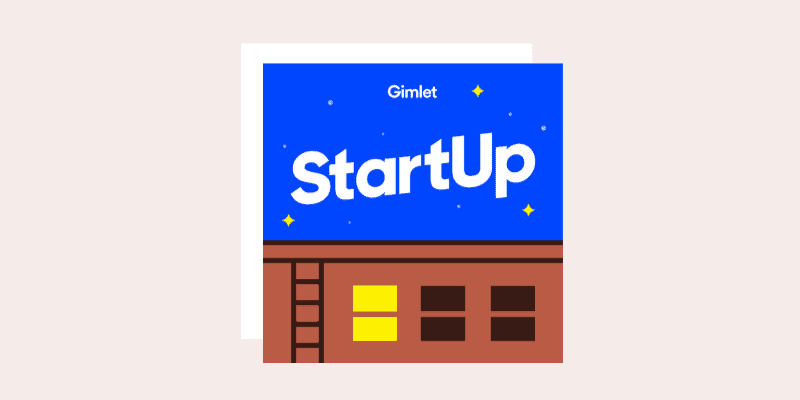 "I absolutely love online barre classes. I try and do this in the morning before my two little ones wakeup – because if it doesn't happen then, it definitely won't happen later in the day! I just search them up on youtube – trust me, they burn good… and the best part is, there's no equipment necessary. I'm also trying to jump on the foam roller every couple of days before bed, it really does help relieve any muscle tension I have."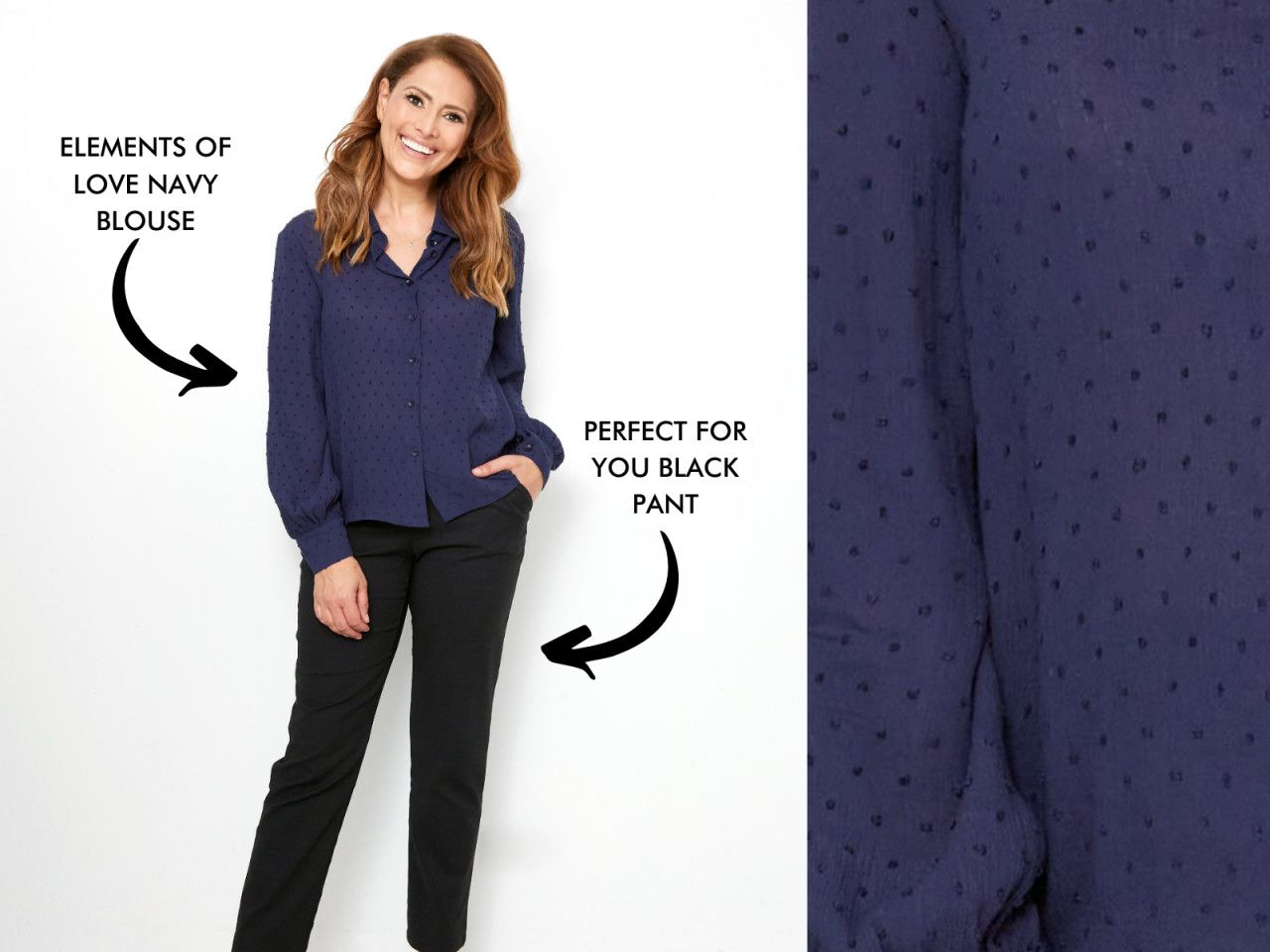 "I've made yoga in the morning my priority. Even if it's only a 5-minute flow, I feel energised after starting my day outdoors and on the mat. I've set myself a little challenge to practice my headstands every day – this helps keep me accountable for some daily movement. I'm also obsessed with the Pamela Reif workouts on youtube, they're super quick and require no equipment – perfect for some loungeroom exercise!"