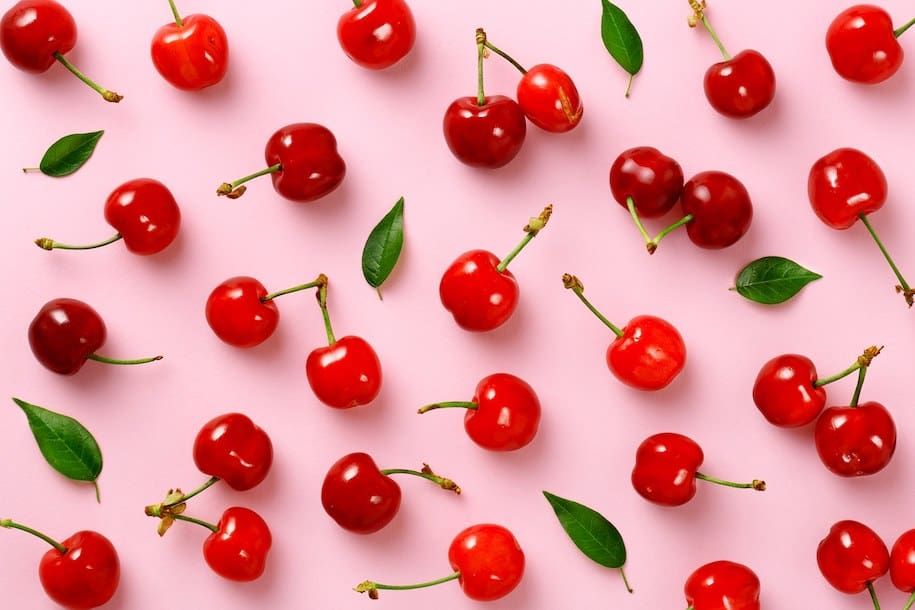 Cherries are delicious in every way. They taste delicious, smell delicious, and they're even delicious for your skin.
Packed with vitamins and antioxidants, these summer-picnic favourites are your new secret weapon to fighting free-radical damage (aka aging) and even pigmentation.
Here's the low-down on what these beauties have to offer:
WHY CHOOSE CHERRIES?
According to Dermatologist Sharli Sperling, MD. cherries are a great source of vitamin A, B, C and E – the power vitamins which encourage healthy skin and hair. On top of this, they offer anthocyanins, antioxidants which fight damaging environmental aggressors and pollutants. Ultimately, cherry extract works as your own personal skin warrior – fighting off all the bad things that contribute to aging, darkening, lines and wrinkles.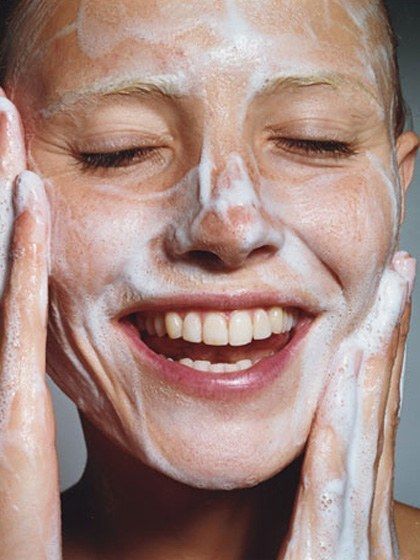 While this is all news to us, the benefits of cherries have been well-known in the skincare world, with cherry extract being a common ingredient in various skin products.
For this reason, it's likely that some of your favourite beauty-buys are already using cherry extract. Check  the ingredients list for 'Prunus Serotina' – the common skincare term for wild cherry extract, 'Acerola' and 'Tart Cherry', all often used in supplements.
What about cherry juice?
Drinking 100% cherry juice is a great, healthy way to receive the best vitamin and mineral benefits from cherries as well! If you're on the look-out, just know there are two types on the market: black cherry juice and tart cherry juice.
While tart cherry juice has a higher concentration of Anthocyanins, black cherry juice carries higher levels of vitamin A and C. Black cherry juice is also slightly higher in sugar than tart cherry juice, but both are considered healthy additions to a daily diet.
WHAT SKIN TYPES ARE CHERRIES BEST FOR?
Cherry is a natural hydrater, so they're likely to benefit drier skin types the most. But that's not to say that other skin types won't benefit from a little cherry in their lives!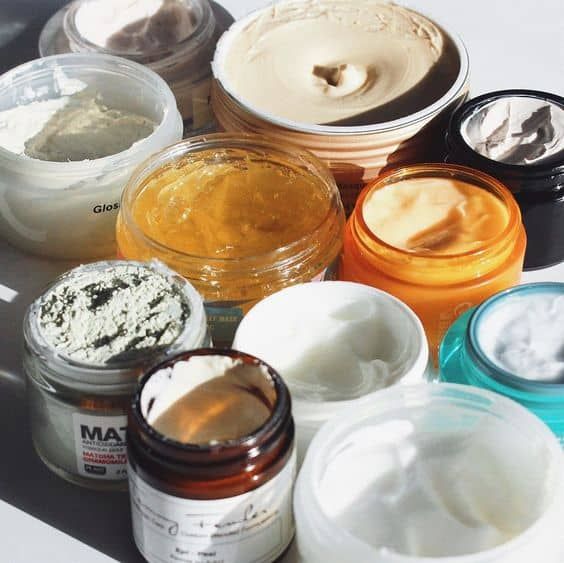 Because of their antioxidant properties, cherries work well to protect the skin and maintain hormonal balance. This means that cherries play a part in reducing breakouts, redness and inflammation – something every face will love!
For oily skin, light creams or serums are your best bet, while dry and mature skin types will suit richer creams and oils.
The Takeaway?
If your skin is looking a little on the dull side, cherry skincare and supplements are definitely what you should reach for.