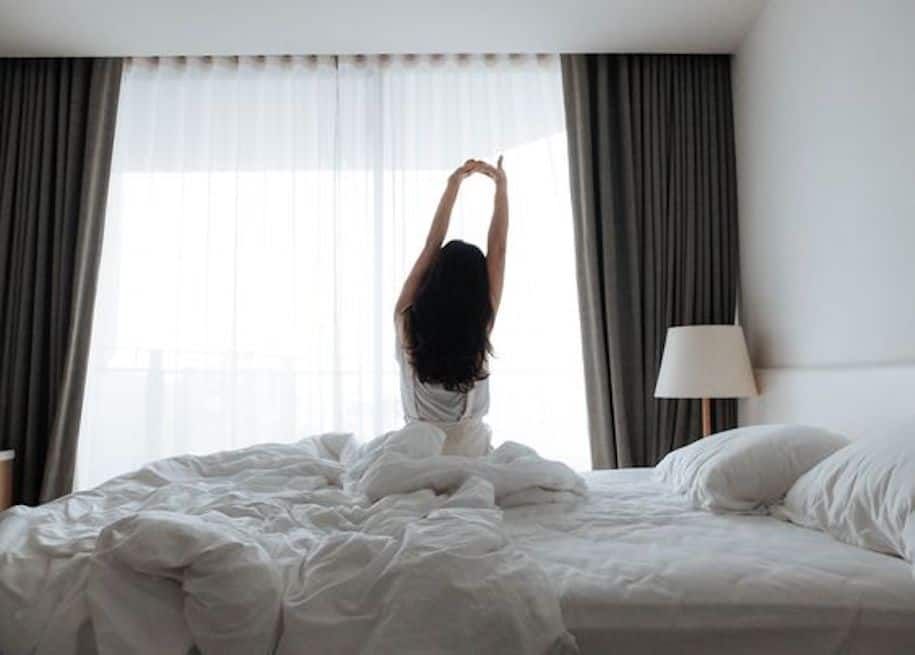 How does a 4:30am wake-up, 20 minute meditation, 15 minute walk and 10 minute journaling exercise all get squished into one morning? We're not too sure…
Our guess is it definitely doesn't happen when there are mouths to feed and deadlines looming.
While this go, go, go approach to the morning might not be for everyone, having and maintaining morning rituals is something we definitely support, especially for your Monday.
A few focused morning rituals can do wonders for setting up your day and week and centring your mind.
Whether they be as eccentric as a 5km hike, or as simple as taking your breakfast outside, these habits will empower your day and make you want to get out of bed.
Here are 5 rituals to add to your routine, that will start your week off right:
1. MONDAY STARTS ON SUNDAY
No Monday will ever feel right if you haven't done some preparation the night before.
This might mean taking an hour out of your Sunday to get through a small to-do list of things, and ensure you're starting your Monday off on the right foot.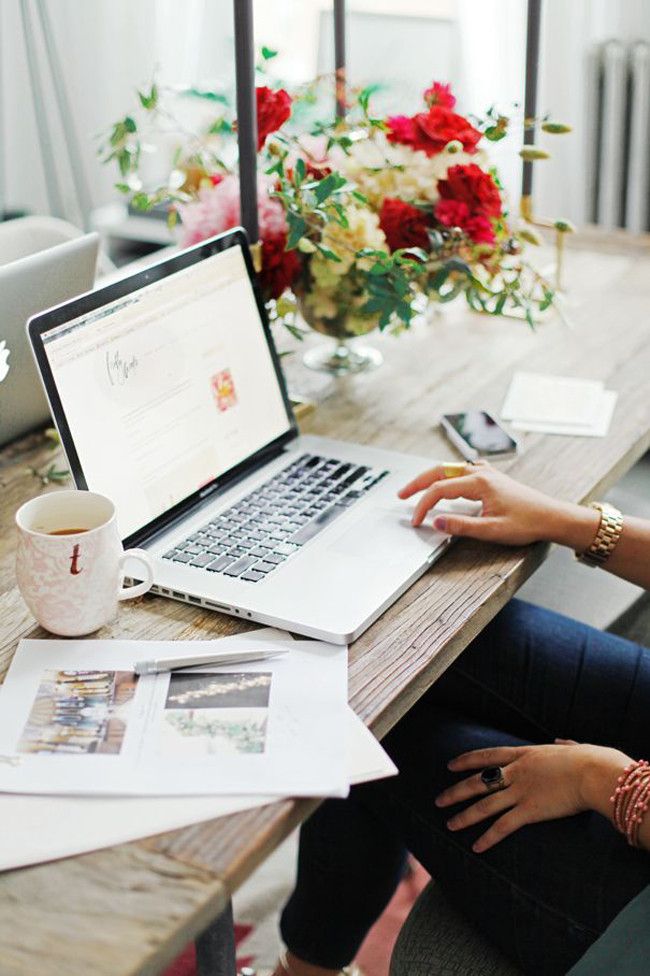 Whether it be sending those last few lingering emails, editing some work needed for the next day, or prepping your lunch, getting these small tasks done will take a weight off your shoulders and keep you focussed for the week ahead.
2. MOVE YOUR BODY
Anticipation for a new week can sometimes build over the weekend, leaving us feeling tense and anxious come Monday morning. But just a little bit of movement can ease nerves and reduce stress levels.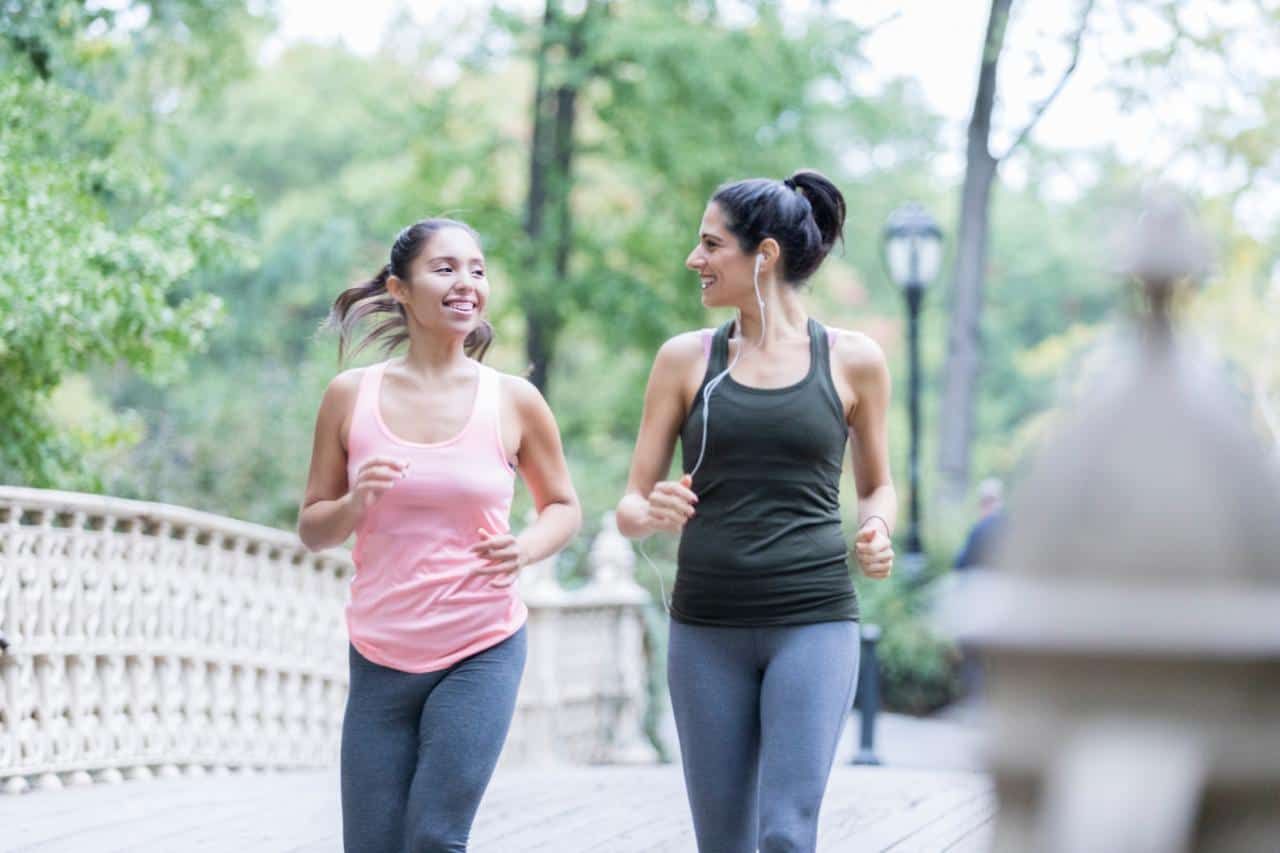 Whether it be a 20 minute at-home cardio session, a yoga flow or a dance in the living room, raising your heart-rate will do wonders for energy and clarity throughout the day.
3. PERUSE YOUR MOOD BOARD
No day calls for a bout of inspiration more than Monday does. Grabbing a coffee and taking a quick glance of your mood board can not only boost your #mood, but it will also get the creative juices flowing. You'll be more open to abstract ideas and solutions to benefit the rest of your week.

4. FASHION, DARLING
Nothing feels better than stepping-out in an outfit that makes you feel good. Dressing up or down according to your mood and how you're feeling can bring a sense of power and confidence to your day.
We highly recommend this one, to have you tackling your day in comfort and style, and in an outfit that makes you feel in-charge.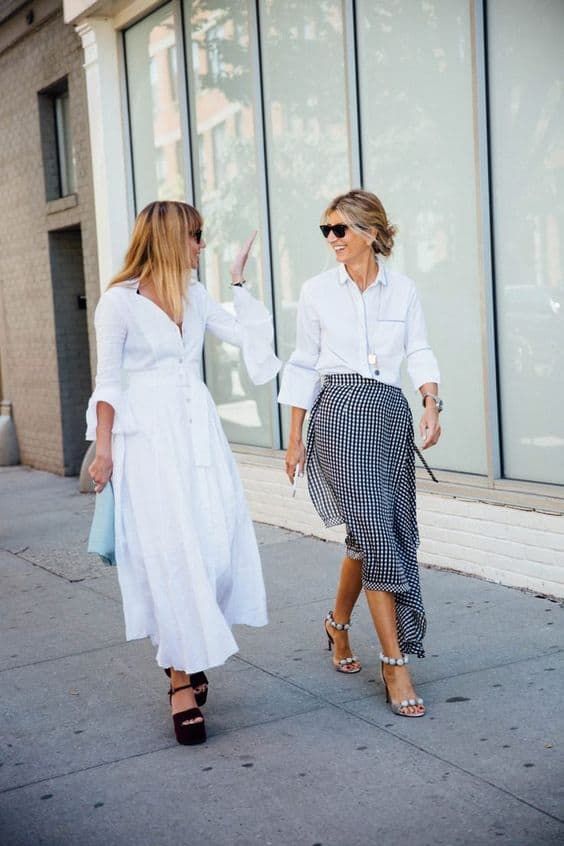 5. TAKE A MOMENT
We are no stranger to a hectic morning.
The "I forgot my phone, left my credit card on the table and didn't brush my teeth"-type of hectic. So the idea of taking a moment to take thanks, or meditate for a few minutes is a foreign concept.
However, giving yourself time to do so can have major impacts on positivity, self-esteem and stress-levels. Try a 10 minute guided-meditation, or simply sit-down and enjoy your cup of coffee.