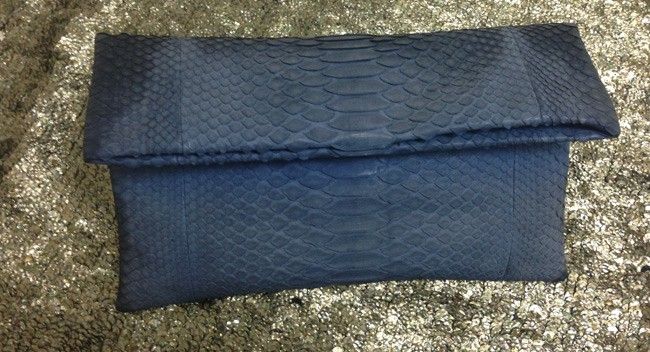 In case you missed it, here's a quick recap: I love love love clutches! I carry them day and night. They're the perfect accessory to bring an added level of chic to your outfit.
I especially adore the clutches from Nnomae – they are the perfect size to carry all of my essentials and they look amazing! I always get tonnes of compliments whenever I carry one. Hence why I own them in multiple colours!
Now you have the chance to win one of your very own Nnomae 'Grace' clutches in Navy Blue, valued at $189! All you have to do is enter Xmas Giveaway competition by answering today's question in 25 words or less!
swiish special: If you visit Nnomae online, you can get 20% off your purchase – just enter the codeword swiish20 at the checkout! Leap to it!