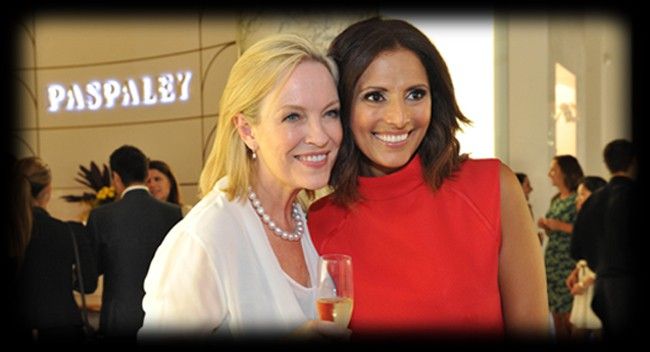 Last night I headed along to the InStyle Magazine Women of Style Nominees cocktail party. It was truly inspiring to be surrounded by so many amazing women who have all achieved so much in their chosen field.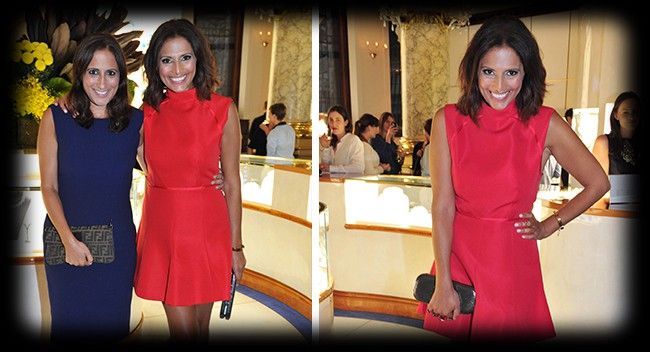 The event was held at the beautiful Paspaley Pearls flagship boutique. I had so much fun catching up with my hilarious co-workers Sam Armytage and Kylie Gillies who both looked stunning (as per usual) and I even managed to squeeze in a hug and chat with the divine Rebecca Gibney. Her achievements both on and off screen are phenomenal and I couldn't be happier that she is nominated for the Entertainment Award.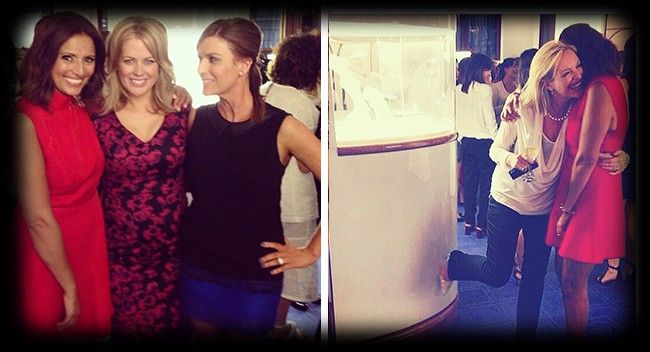 Maha and I had so much fun celebrating so many amazing women and I can't wait for the award winners to be announced in May. 
You can read more about all the nominees and their incredible achivements in this month's InStyle mag, on sale now.