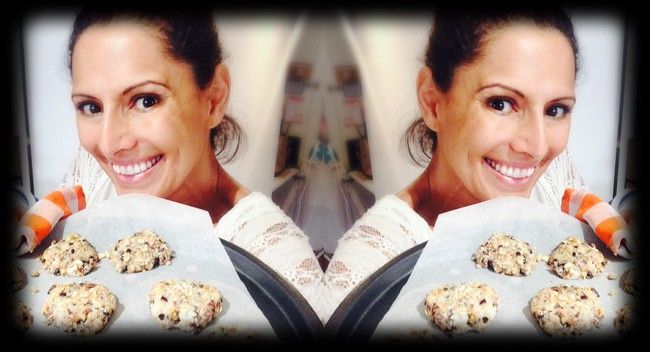 Sorry guys I know it has been a while since the last SWIISH Kitchen post, but to make up for it I have been cooking up a storm and have lots of  delicious recipes to share with you all which I'll be posting soon.
I came across a similar version of these Cacao Coconut Macaroons in a magazine but didn't have all the ingredients so I changed it slightly and made my version instead. These macaroons are literally so good for you! They are sugar free (I Quit Sugar readers delight!), full of superfoods and are a filling, healthy and seriously yum treat. Plus, as a bonus they are way too easy to make.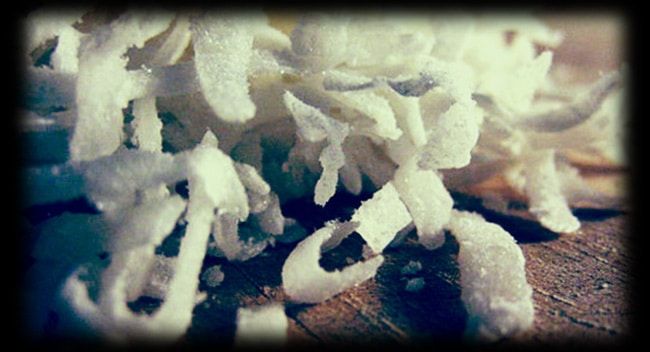 Cacao and Coconut Macaroons
What you'll need:
1/4 cup chopped unsweetened coconut flakes
1/4 cup chopped pecans
1/4 cup old-fashioned oats
1/2 cup all-purpose flour
1/2 tsp salt
1/4 tsp cinnamon
1/4 cup cacao nibs
1/4 cup rice malt syrup (or you can use agave nectar)
Zest of 1 orange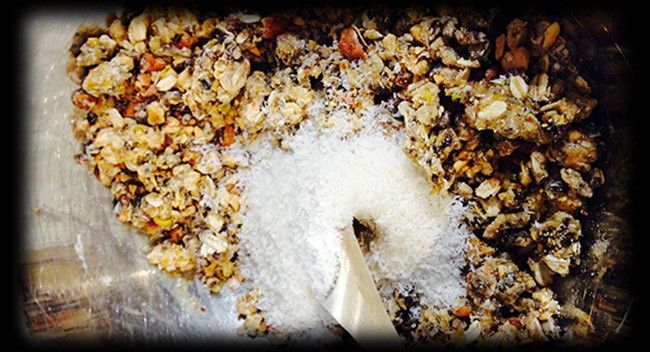 What to do:
Preheat oven to 160C
Mix all ingredients in a large bowl until they reach desired consistency
Roll into 12 one-inch balls
Place onto tray lined with baking paper
Cook until golden brown – about 10-12 minutes
Let cool and then chow down!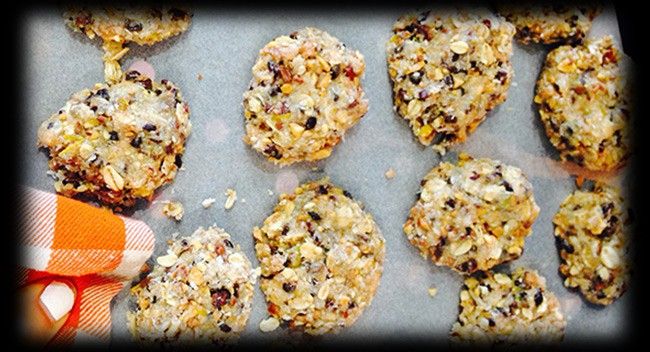 *swiish tip: Try drizzling a little melted dark chocolate over the top of the macaroons to make them even more decadent!