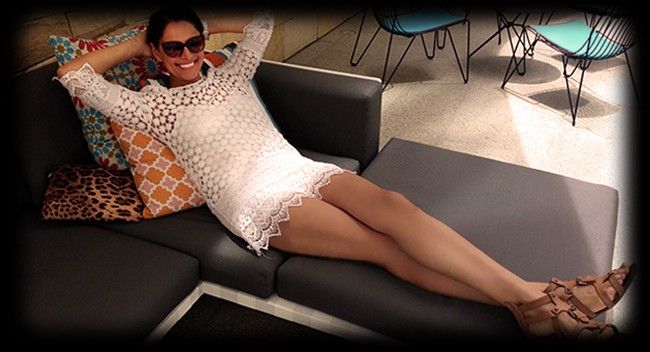 Staycations are the most amazing way to rediscover your city and some of its amazing hidden gems. Recently, Marcus and I took this quite literally and had a weekender in our own neighbourhood, Bondi!
Recharging the batteries in our own city was not only totally relaxing it was so easy! There was no hustle and bustle of airports or dealing with bulky luggage and being so close meant we actually got a whole weekend of relaxation, as the journey home was just a trip up the hill!
We stayed at the new Adina Apartment Hotel Bondi and it was amazing. Not only did it feature a beautiful outdoor pool and spa area perfect for winding down, but afterwards I hit the super Zen yoga room. The hotel is also positioned on Hall Street putting us right in the middle of all the action.
To say that it was a foodie weekend is an understatement – we kicked off Saturday with a big breakfast at Cafe Bondi (the "huevos rancheros" is a must). Three coffees, the paper and two swims later, I needed a nanna nap. For dinner we headed to Sake St for some Japanese – the grilled miso eggplant and the tuna tataki are both favourites of mine. Finally rounding out our culinary eating tour of Bondi we hit the Sydney-sider institution, Gelato Messina. You can so see why people wait hours in a queue for some of their creamy deliciousness.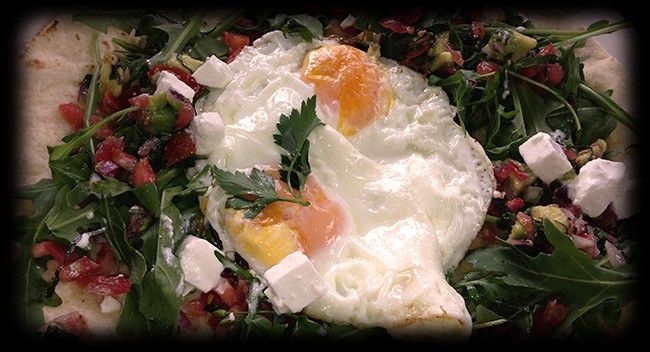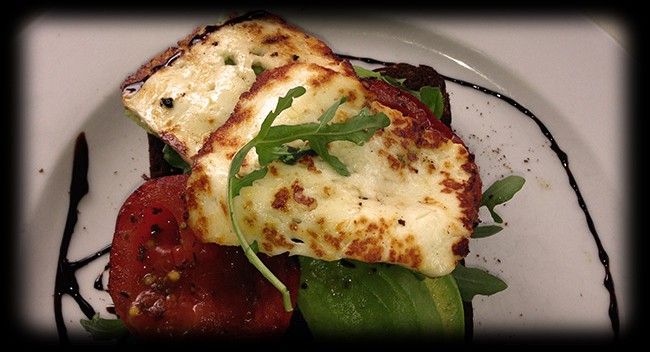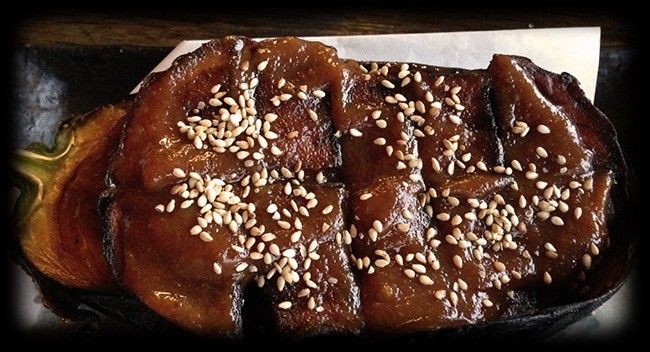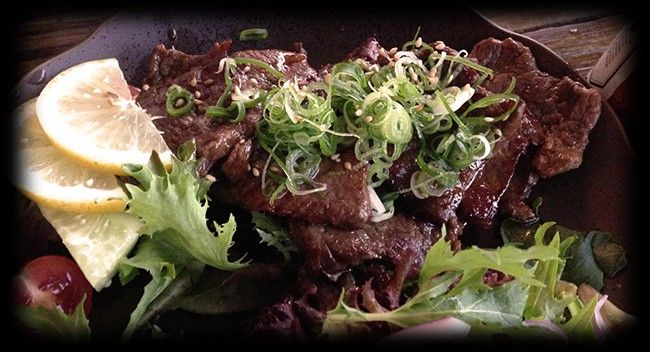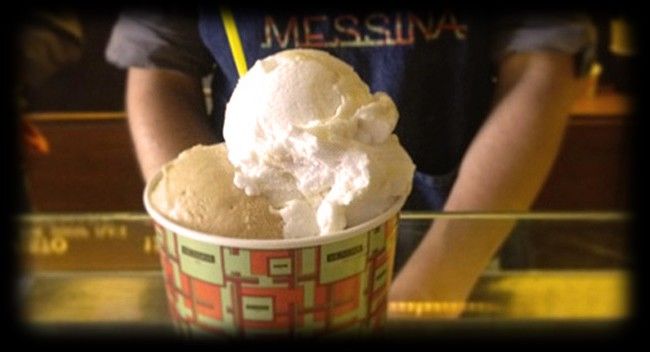 Escaping for the weekend to the Adina was the best, having all the perks of a full-fledged holiday minus the travel fatigue was perfect. I highly recommend a staycation in your city, its so nice to have someone else make the bed once in a while!