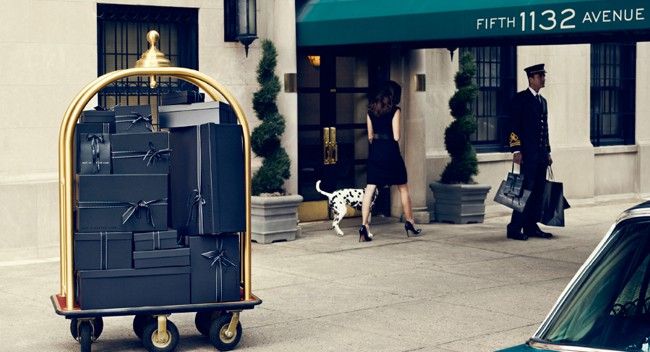 Here at swiish, we love shopping (I know, I know … who doesn't?) and we love a little freebie (I know, I know … who doesn't?), so put them together and you get yourself the chance to win a whopping $2000 style adventure, thanks to our friends over at DOVE.  
Last week, we kicked off this fab DOVE competition via our swiish Instagram. If you don't already, then we'd love for you to follow us here. 
DOVE believe women should have the freedom to wear more of their favourite colours, and they want to change the way women feel about wearing colour! As a huge colour lover, I couldn't agree more. The brighter, the better for me. Here I am making the absolute most of an unseasonably warm winter's day, in a pop of orange.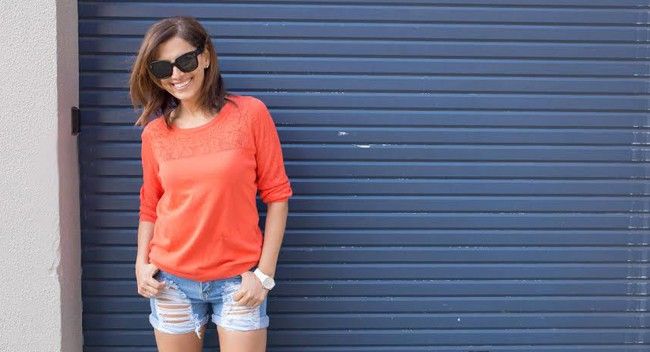 So, how do DOVE and brights work together? Well, New Invisible Dry is DOVE'S first deodorant proven to leave no marks on 100 different colours, from black to white and all colours in between. Whilst it doesn't leave any marks on clothes, it contains DOVE's signature ¼ moisturising cream, to give you dry and soft underarms.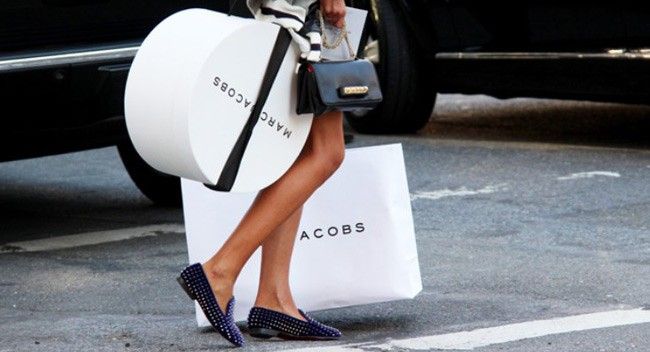 This very generous prize, includes: 
2 x Return economy flights from the winner's nearest capital city to Sydney, NSW
1 x styling session at Westfield Pitt Street Mall
A Westfield shopping voucher valued at $1000
Transport to and from the styling session 
1 x dinner and drinks package valued at $200 at Hotel QT
1 x night's accommodation
Total prize value is up to $2,000.00 (including GST).
Want to win???
Well, get snapping and post an image of your COOLEST / FAVOURITE / BRIGHTEST outfit on Instagram and hashtag #dove100colours to win this amazing prize.
Good Luck!!! (we wish we could enter!)
The winner will be announced by DOVE on November 7th, 2014.
For full terms and conditions see the DOVE website.