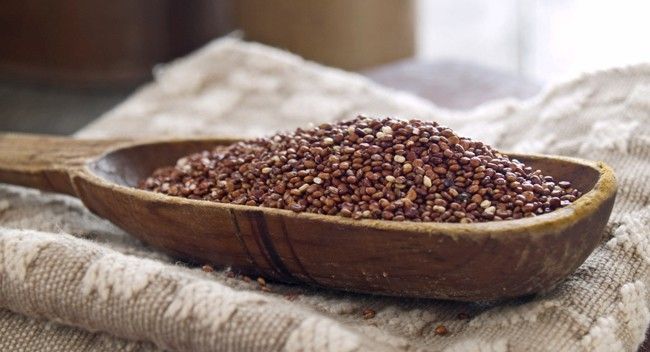 Move over quinoa, there's a new ancient super-grain in town. Meet teff, the tiny seed that's taking the nutritional world by storm. Even Gwyneth Paltrow, queen of clean eating, gives teff her seal of approval. So what's so good about it?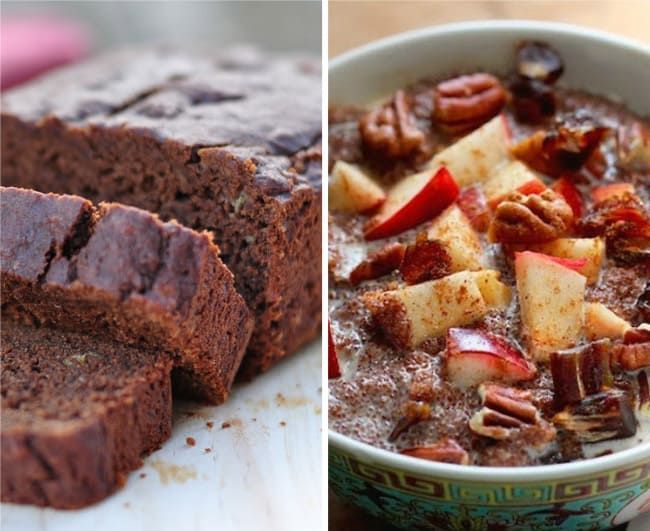 Teff, also known as lovegrass, is a celebrated food in Ethiopia, where they make it into a pancake-like fermented bread called injera for nearly every meal. In Western cooking, teff can be ground into fine and nutritious flour that is high in protein, calcium and iron – and totally gluten free.
Each tiny grain is packed full with iron, calcium and protein and it has a yummy nutty flavour. Teff has a low GI & is super high in fibre so keeps you fuller for longer. Plus, studies have also shown it contains the mineral silica, which nutritionists say boosts bone strength and gives you smoother skin. Is there anything this tiny grain can't do!?!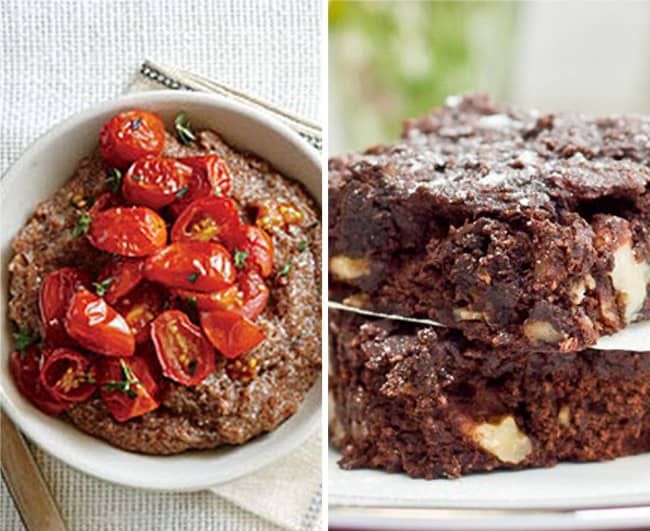 Teff is also incredibly versatile. In its powdered form, it can be used as a coeliac-friendly alternative to wheat flour. As a whole grain, it works like mini quinoa, so you can use it in soups, as a salad topping or as a healthy porridge alternative. Yum!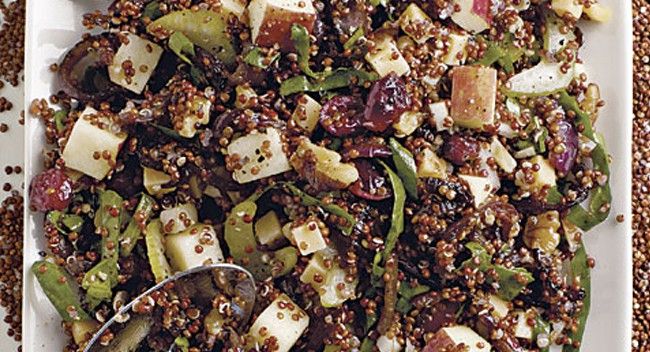 I've been doing teff pancakes, which i think is a great place to start if you're a teff first timer. This is my favourite way to prepare them!
Gluten Free Teff Pancakes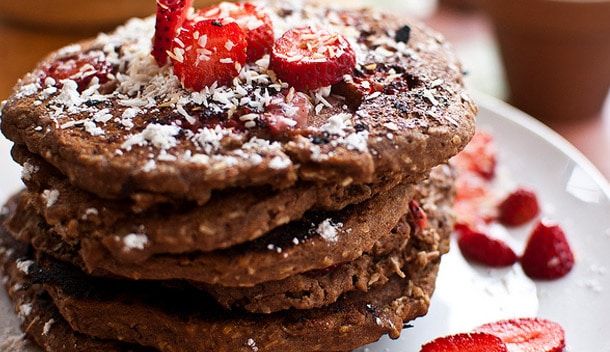 Ingredients
Directions

1 Tbsp gluten free corn flour or rice flour

1-2 Tbsp honey (optional)

1 tsp cinnamon (optional)

Preheat fry pan over medium heat.
Mix teff flour, baking powder, corn or rice flour and sea salt in a large bowl. Add coconut oil, almond milk, vanilla extract, and sweetener. Mix until all ingredients are combined.
Pour a 1/8 – 1/4 cup of batter into fry pan.
Flip pancakes when bubbles begin to form on top of pancake and the bottom is golden brown.
Serve with pure maple syrup, berries and shredded coconut.
Makes 15 pancakes. Freeze leftovers for a healthy grab-and-go breakfast.

* Recipe adapted from MindBodyGreen