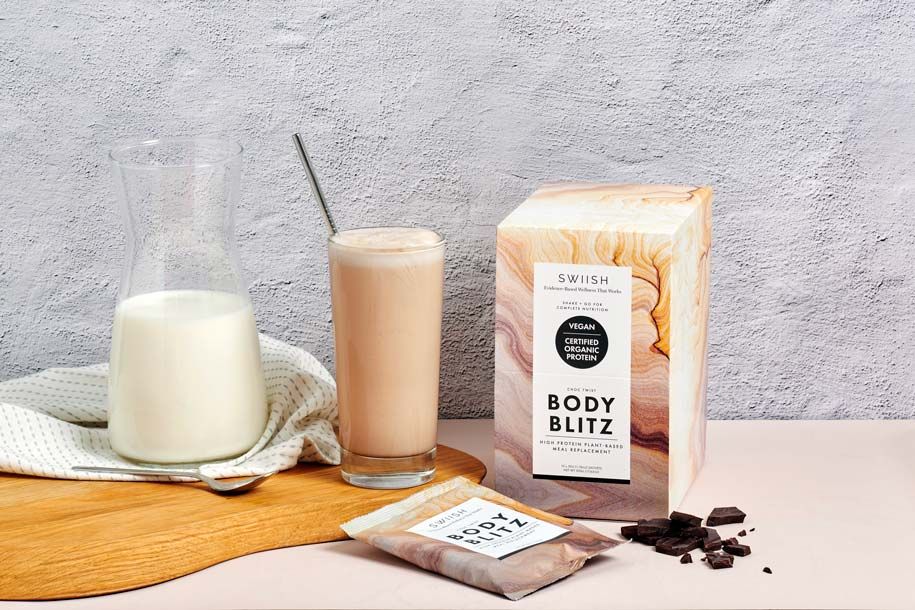 Are you struggling to get in three main meals a day? Or maybe you've lost inspiration for meal ideas. It happens to all of us. Whether you're time poor or lacking the desire to meal prep, it can be hard to maintain good eating. Well, Body Blitz Protein Powder is the answer. Packed with the best science-backed ingredients, and 100% Certified Organic plant protein powder, this delicious shake is a must-add to your pantry.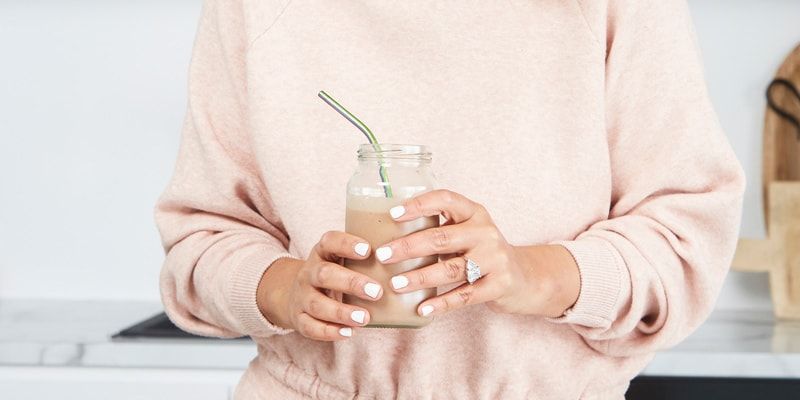 Body Blitz is THE go-to whole meal replacement. Formulated with all the essential daily vitamins and minerals you need to stay alert and energised. Here are some of the big guns…
An important antioxidant that is involved in over 300 enzymatic reactions. This powerhouse protects against free radical damage from inflammation in the body, and supports clarity!
MAGNESIUM FOR MUSCLE EASE
The fourth most abundant mineral in the body, magnesium is incredibly important for easing muscle tension. A magnesium deficiency has been shown to cause an overactive sympathetic nervous system – increasing feelings of stress and anxiety. The good news? A single sachet of Body Blitz hits 50% of your recommended daily intake!
VITAMINS B1, B2, B3, B6, B9 + B12 FOR ENERGY + DETOXING
B vitamins are involved in the citric acid cycle – the primary energy-producing process in the body. They are also closely involved in liver detoxification which ultimately helps eliminate toxins and other compounds from the body. Amazing, right?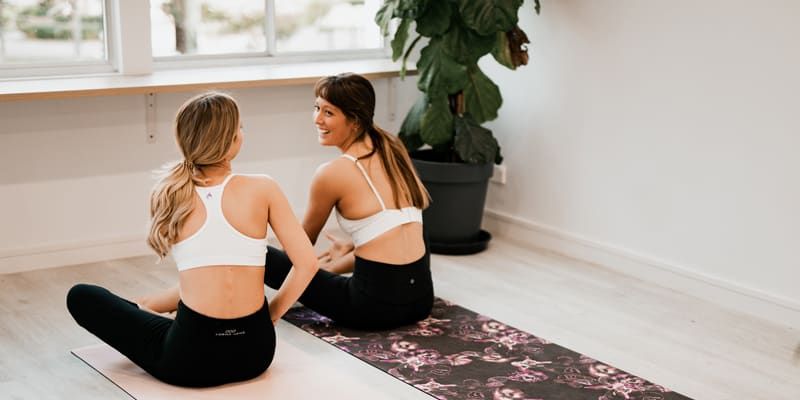 WANT MORE? CHECK OUT OUR WELLNESS SECTION FOR INSIDER INFO AND EXPERT ADVICE TO FEEL AMAZING INSIDE + OUT!
This content is intended for informational purposes only. It should not be used as medical advice, diagnosis or treatment. The views and information shared within this article by SWIISH and/or (if applicable) by another health professional or expert are for educational purposes only. Any views shared by a health professional or expert are the views of the expert and do not necessarily represent the views of SWIISH. We always advise you to seek assistance from a medical professional if you are looking for specific advice, answers or treatment.