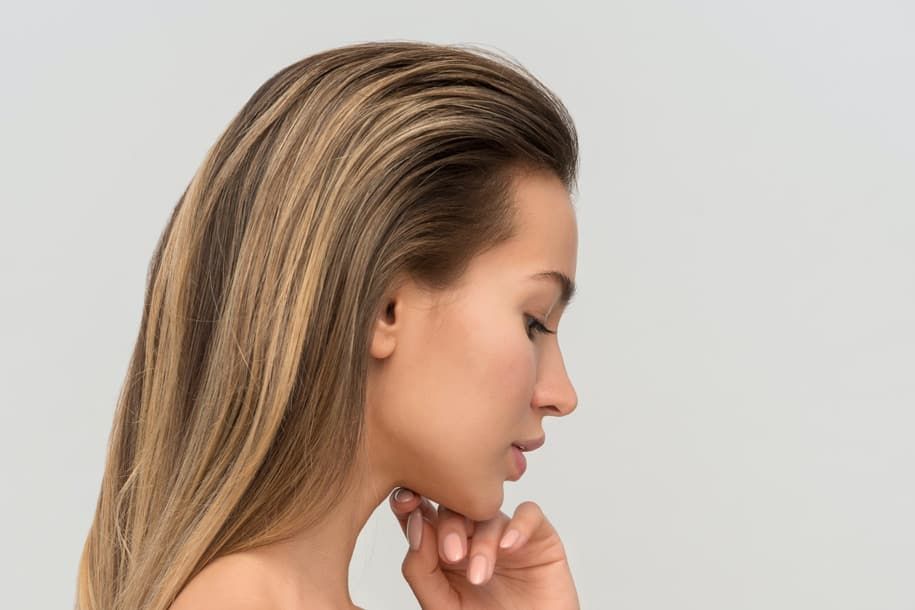 Ever find yourself anxiously examining your hairline in the mirror? Recovering from an unfortunate at-home haircut? Whilst hair extensions may seem like your only viable option, there is a more natural way to boost hair growth. Look to our Hair & Metabolism capsules to target hair health at its root.
Hair & Metabolism is an all-in-one hair growth and metabolism support product that helps: 
Hair growth and health

Metabolism

Energy levels and energy production

Healthy thyroid function
This specially formulated combination includes the vital nutrients zinc, biotin, and riboflavin. Ensuring your body is hitting its daily requirements of these is vital for luscious and enviably healthy hair. Biotin supports new hair follicle formation which contributes to hair growth, strength and maintenance. Biotin also assists the regrowth of lost hair. Riboflavin is known to support hair health as its flavoproteins (known as the building blocks of riboflavin) are essential for hair to grow. While Zinc rounds out this powerhouse supplement thanks to its ability to maintain healthy hair.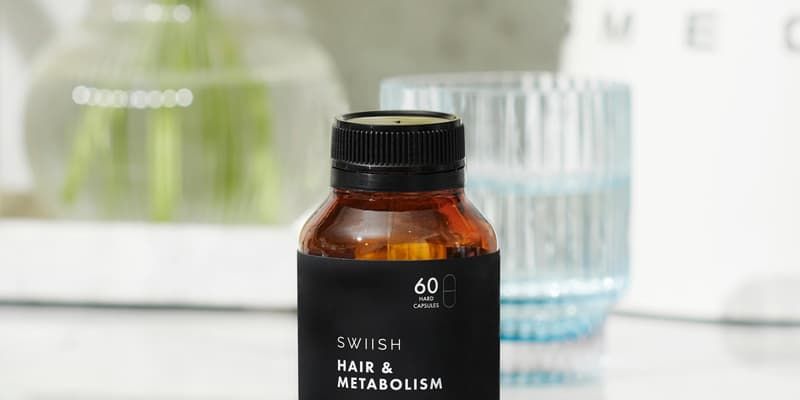 How long will it take for my hair health to improve?
Consistency is key here. Within the first 30 days of taking it, this product starts lay the foundations as your body begins absorbing all its important nutrients. Results may vary from person to person, but by 30-60 days you'll begin to see results with your hair growth and health. Start your hair health journey here, with Hair & Metabolism.
WANT MORE? CHECK OUT OUR WELLNESS SECTION FOR INSIDER INFO AND EXPERT ADVICE TO FEEL AMAZING INSIDE + OUT!
This content is intended for informational purposes only. It should not be used as medical advice, diagnosis or treatment. The views and information shared within this article by SWIISH and/or (if applicable) by another health professional or expert are for educational purposes only. Any views shared by a health professional or expert are the views of the expert and do not necessarily represent the views of SWIISH. We always advise you to seek assistance from a medical professional if looking for specific advice, answers or treatment.