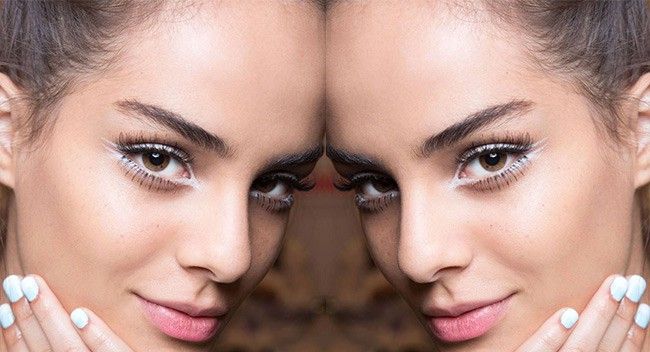 White eyeliner has always been a beauty bag staple for me. Applied to your lower waterline, it makes your eyes instantly look larger, brighter and more awake! Recently white eyeliner has been turning heads on the high fashion circuit, as a super fresh and youthful counterpart to the classic black.
The thing I love most about white eyeliner is that it's so easy to work it to suit your style, dramatic or subtle, fashion-forward or classic this little beauty bag staple works any which way!
Here's how you can make an eye-popping statement this summer.
The New Classic
It's simple – just apply your white eyeliner like you would your regular! If you like more of a natural approach, skim the liner close to your lashes for a subtle brightness. If you're a fan of the cat-eye, be brave and try using white liner for that winged out look – high impact and high fashion!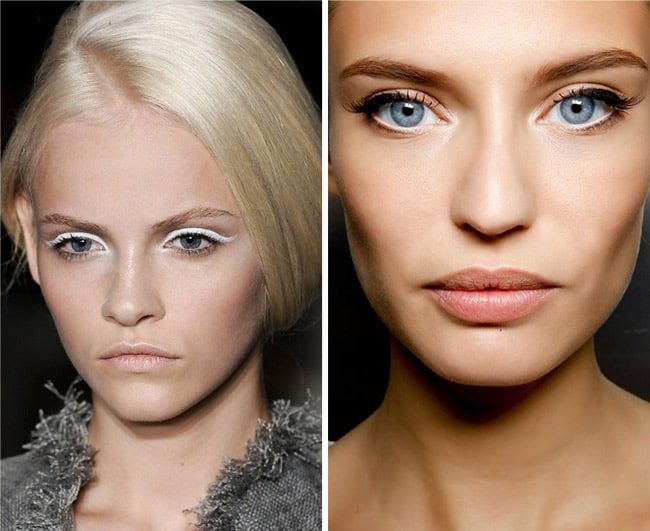 High Contrast
Channel your inner mod by experimenting with black and white together! Exaggerate the shape of your eyes by highlighting your lid with white eyeliner and then brushing black eyeliner into your crease. Finish with false lashes for a sixties' look Twiggy would be proud of.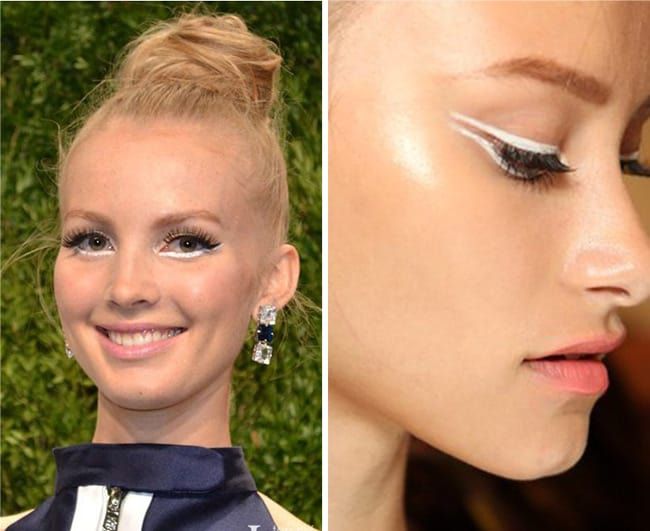 White Lies
We all know that nobody's eyes are really that big! But there's something about the 'doe-eyed' look that is ever so alluring. And it's quick too! By just rimming white eyeliner onto your lower waterline and inner corners, you can give yourself those Bambi eyes in a matter of seconds.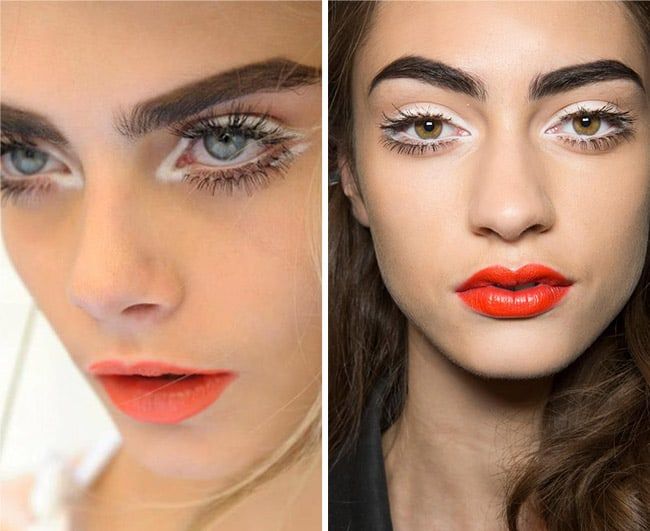 Shop the look with my top 5 picks:

For more inspiration, check out our gallery below: