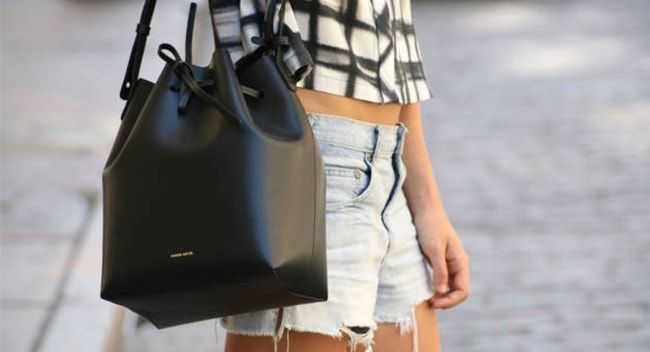 You know those times when you just need a bag that's big enough to fit your life in there but doesn't look like you're carrying an overnighter around the place!?
Well fashion has saved us – enter the Bucket Bag! It's the 'It' bag of the moment that has been storming the runways and making us all in the SWIISH office covet hard!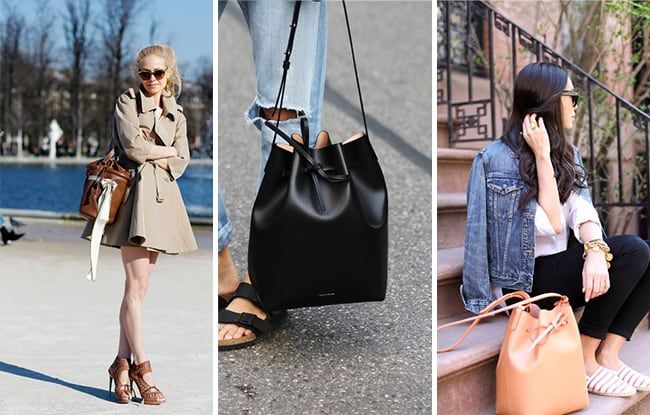 It's roomy, yet minimalist, it's on trend and it's just so damn practical! You can pair it with everything from work attire to casual ripped jeans to cute summer dresses. Yes, I'm hearing you – cost per wear!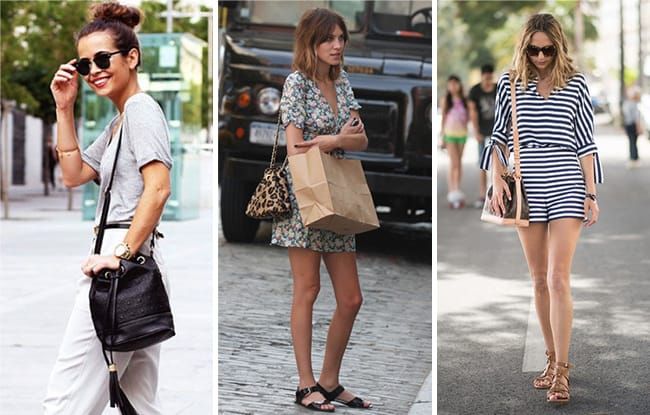 But the best thing about this design? It can fit just about everything in it! Seriously, I'm just so happy to find a bag that fits the essentials like my wallet, 17 lipsticks, a notebook, moisturiser, perfume, sunnies, a smaller bag, keys, camera, water bottle, snacks, the kitchen sink … well, you get the picture! It's like a Mary Poppins bag, just a whole lot more chic!
Shop the look here:

| | |
| --- | --- |
|   | Drawstring Bucket Bag – MISS SHOP, $29.00 |
| | Leopard Bucket Bag – COLETTE BY COLETTE HAYMAN, $44.95 |
| | Beach Bucket in Denim Croc – RACHAEL RUDDICK, $325.00 |
| | Backpack Bucket Bag – GLASSONS, $39.99 |
| | Bucket Bag in Tan – GORMAN, $249 |
| | Leather Cream Drawstring – BAGGU, $140.00 |
| | Tassel Bucket Bag – NASTYGAL, $53.00 |
| | Leather Cross Body Bag – ZIMMERMAN, $230.00 |
| | Pockets Leather Bucket Bag – OASIS, $105.00 |
| | Zip Detail Bucket Bag – COLETTE BY COLETTE HAYMAN, $35.00 |