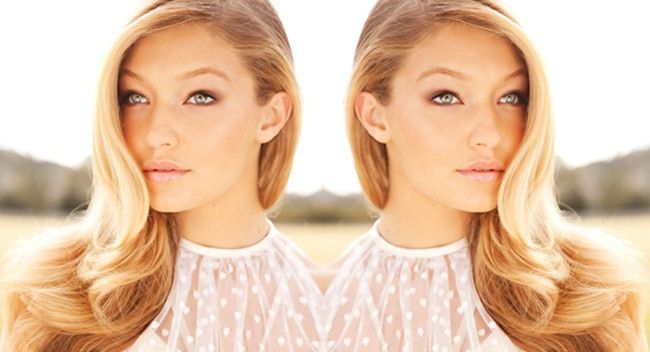 I recently attended the launch of the Pantene Pro-V Moisture Renewal Collection. With the constant strain of styling and blow-drying I put my hair through on a weekly basis for work, I am always looking for new ways to give my hair some loving.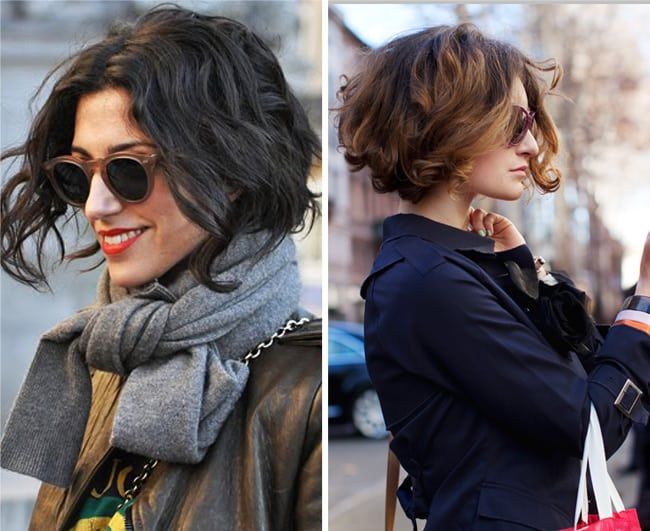 And the new Pantene Pro-V formula, works to repair damage and renew shine by hydrating each individual strand of hair with a rich moisture. Sounds good!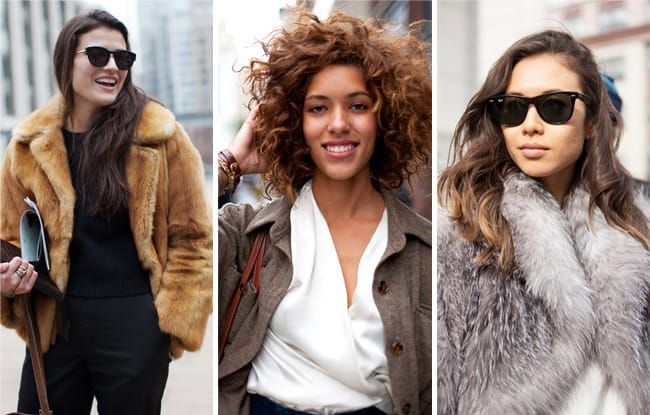 There's also a new BB cream (why should your face be the only one benefiting from a BB cream??) and a volume boosting dry shampoo, which I can definitely see becoming handbag staples. They're perfect for giving hair that extra lift while protecting and nourishing it at the same time. 
You can find more info and check out the new Pantene range here.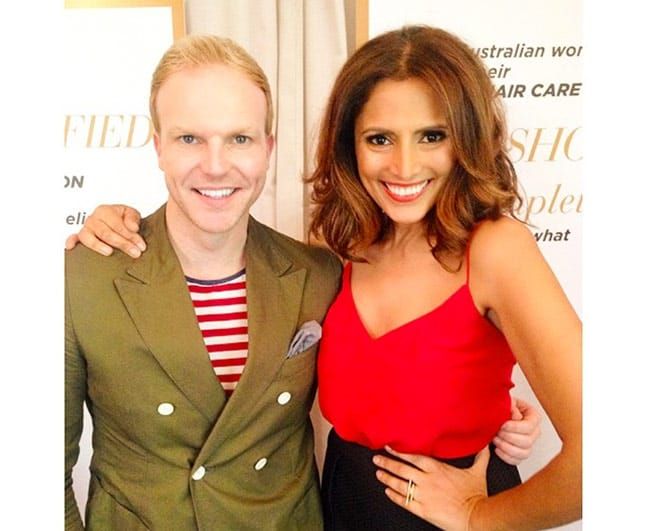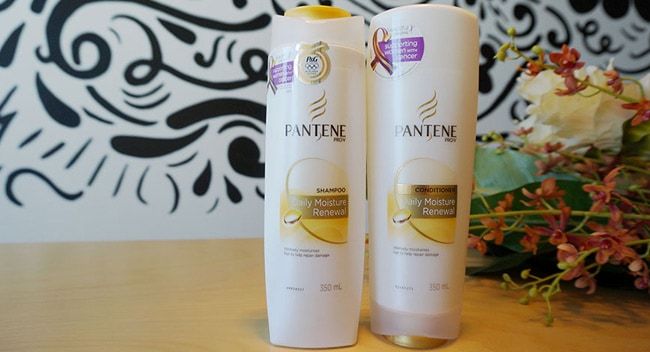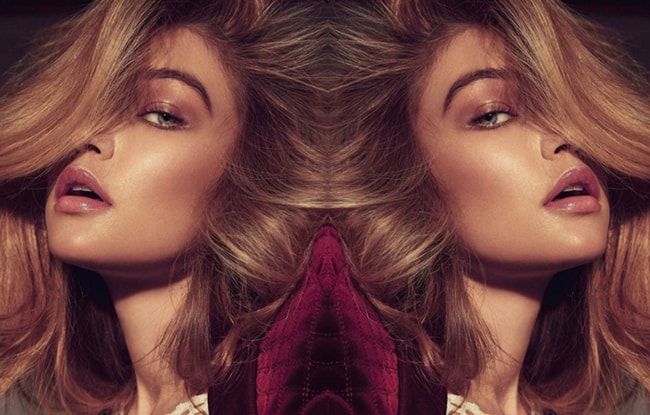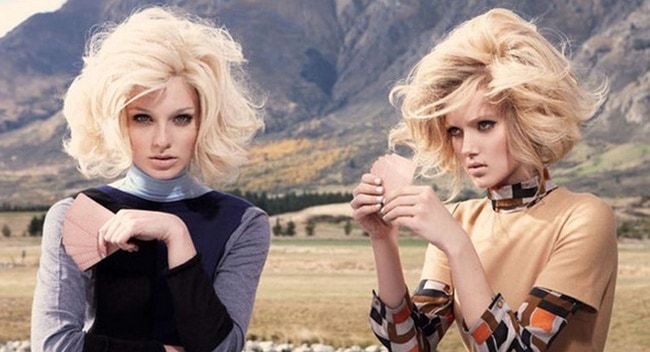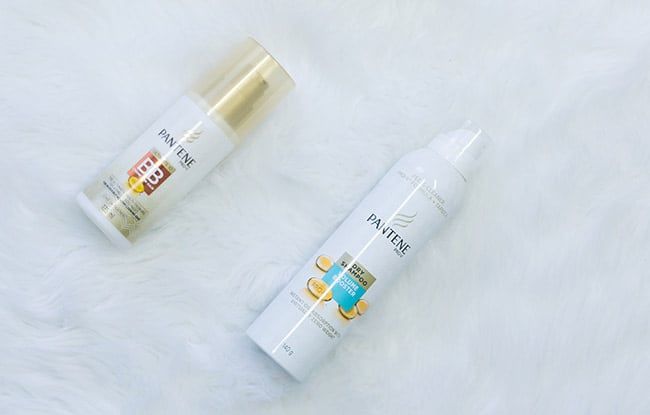 #sp