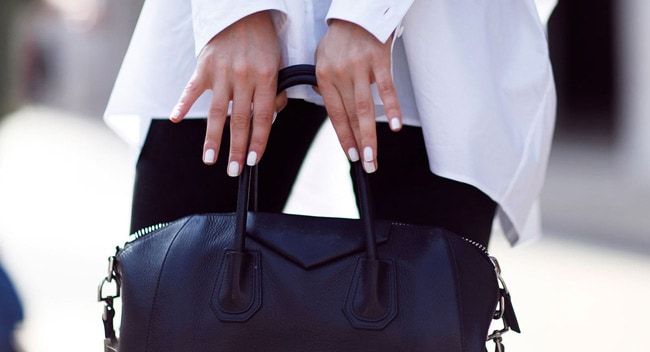 When looking for a fresh change from colourful nails, my go-to is brigher than bright white.
I love white nails, they look slightly edgy yet still give your look instant sophistication. I like pairing my white mani or pedi with soft muted or contrasting tones, like grey, light pink and black. It also totally pops when paired with a hint of colourful jewellery.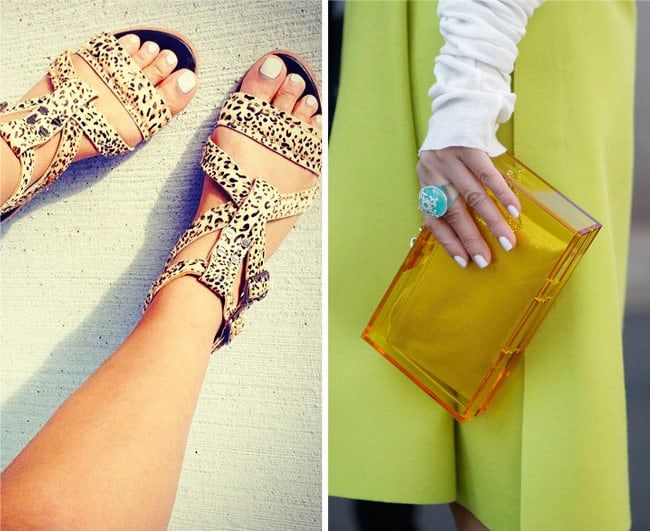 The white nail has been a hot trend on the A/W14 runways and is chalking it's way up to becoming a cult classic.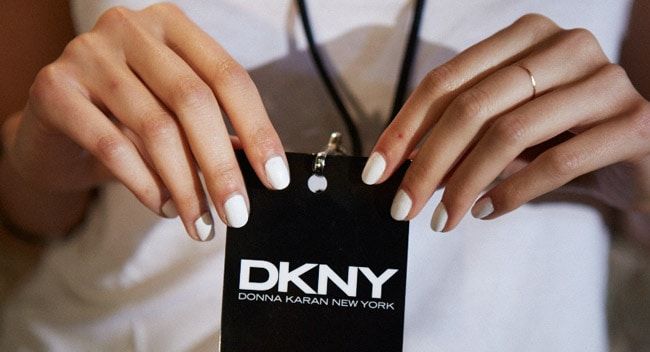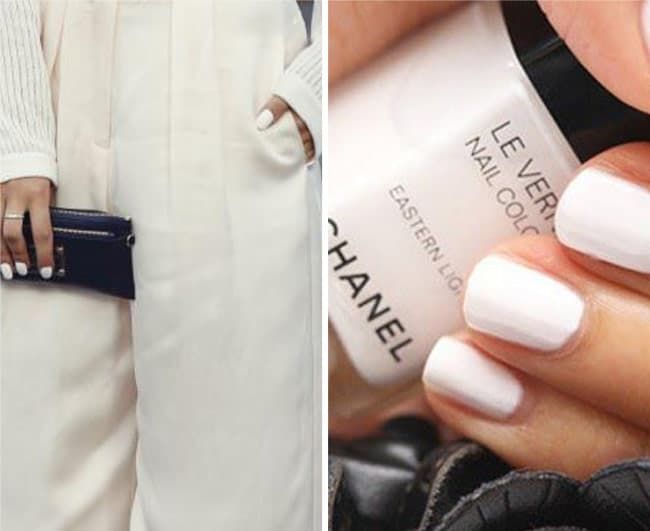 Try this fresh and clean hue for you next manicure or pedicure and see how many people comment on you bold choice.
Our top picks for wicked white nails…
Feeling inspired? Check out our white hot gallery…