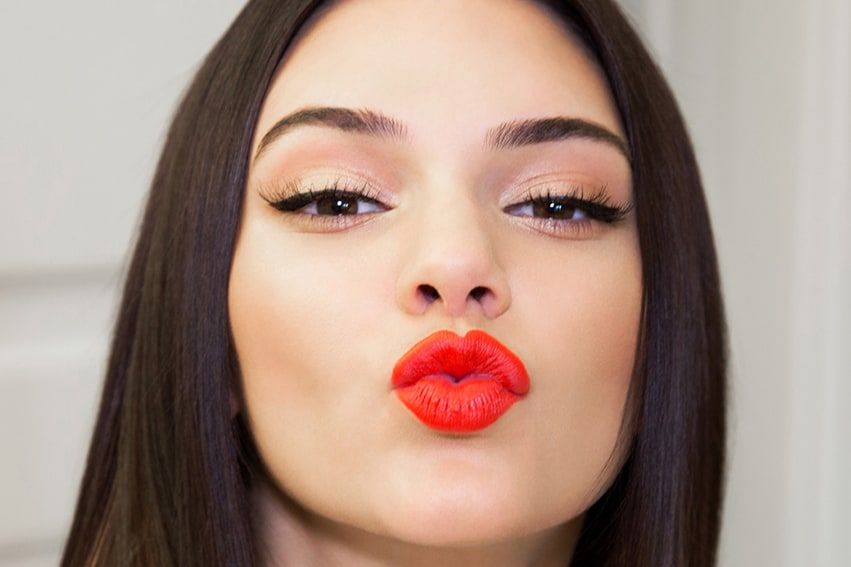 With 2018 just around the corner (seriously, how did that happen?!), we are looking at all the trends that are going to make appearances in our lives over the next twelve months.
From homewares to haute couture, 2018 is all about making a bold statement. The beauty department is no different so you can expect to see the following four daring trends in the next year.

It's official: the smoky eye is officially out and glitter eyes are in! We are certainly not complaining because we are huge fans of anything that sparkles.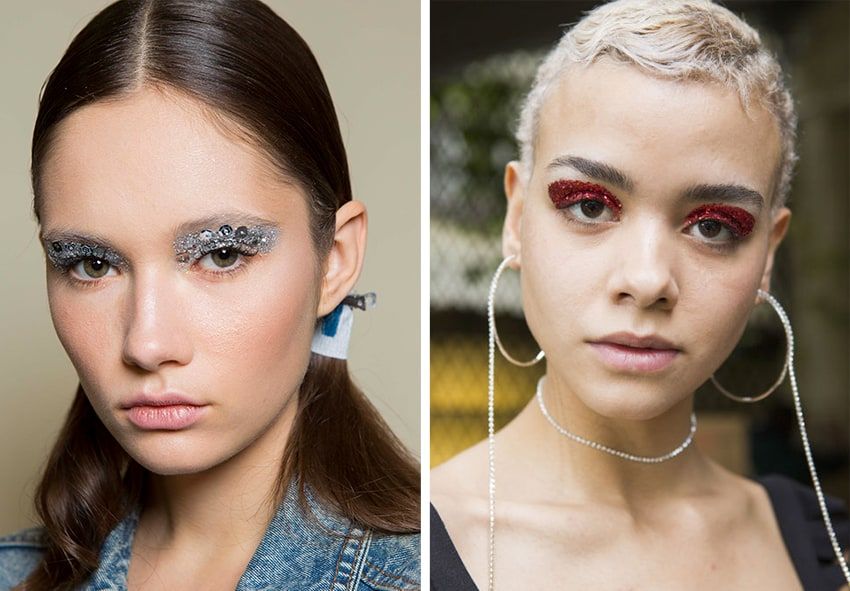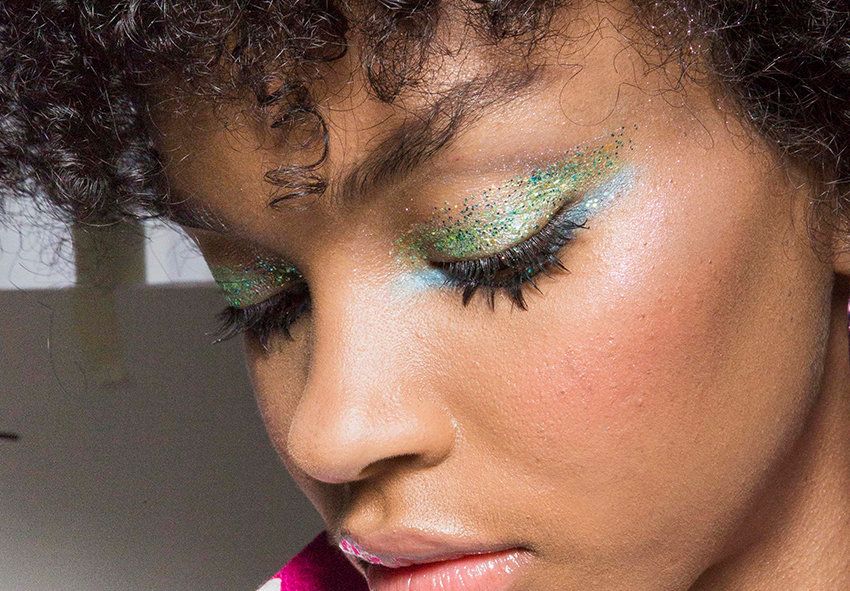 Say goodbye to your standard eyeliner and hello to flirty and playful eyeliner. From luxe metallic colours to fresh shapes and bright hues, your wings will certainly be making a statement in 2018.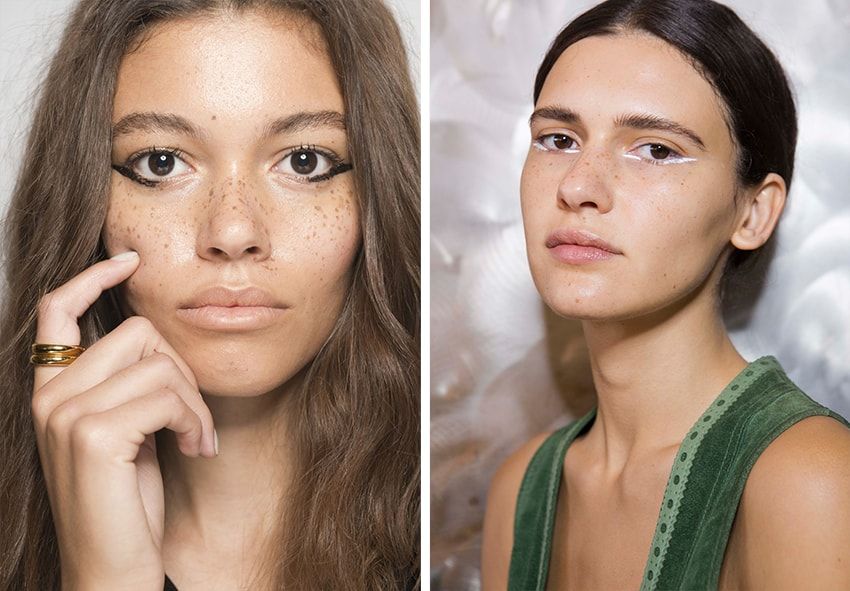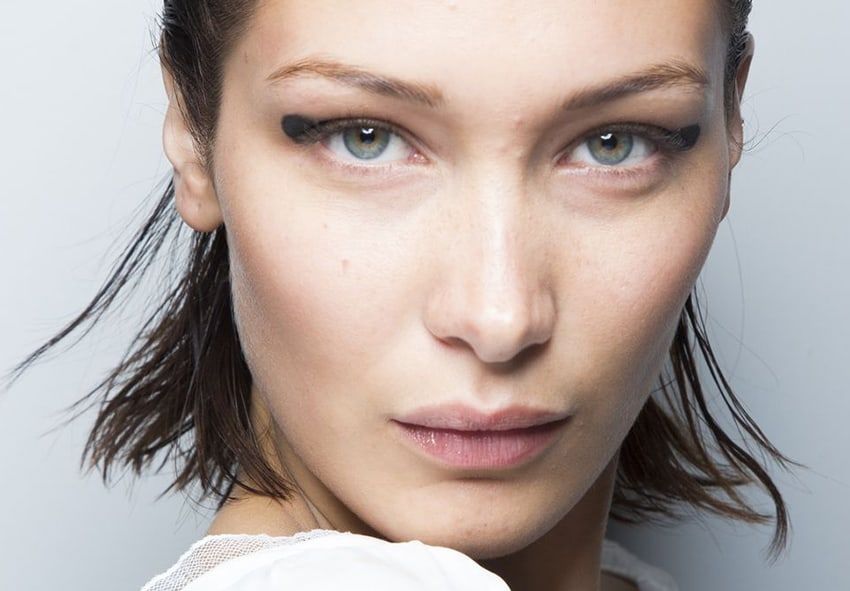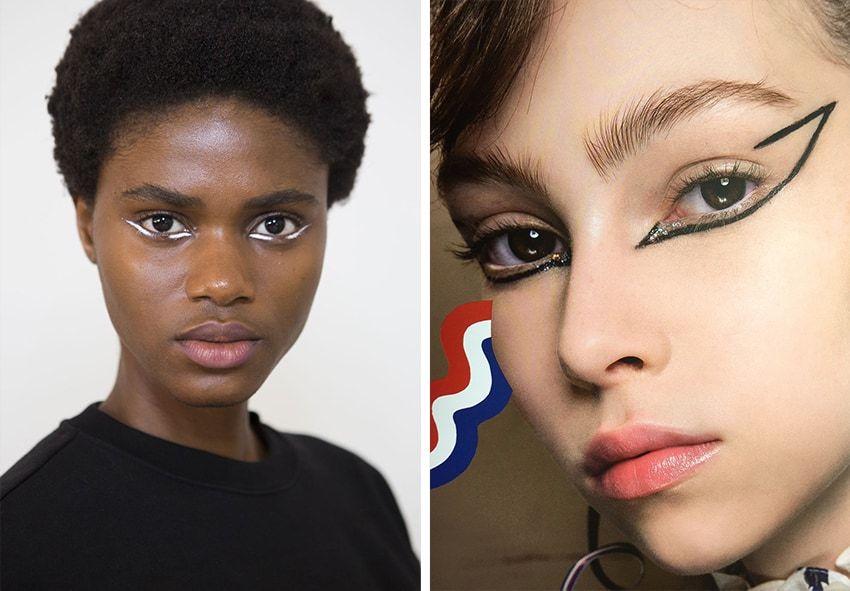 In our humble opinion, we think everyday is a good day for a bold red lip but for summer 17/18 expect to see matte and gloss ruby red lips a lot more frequently.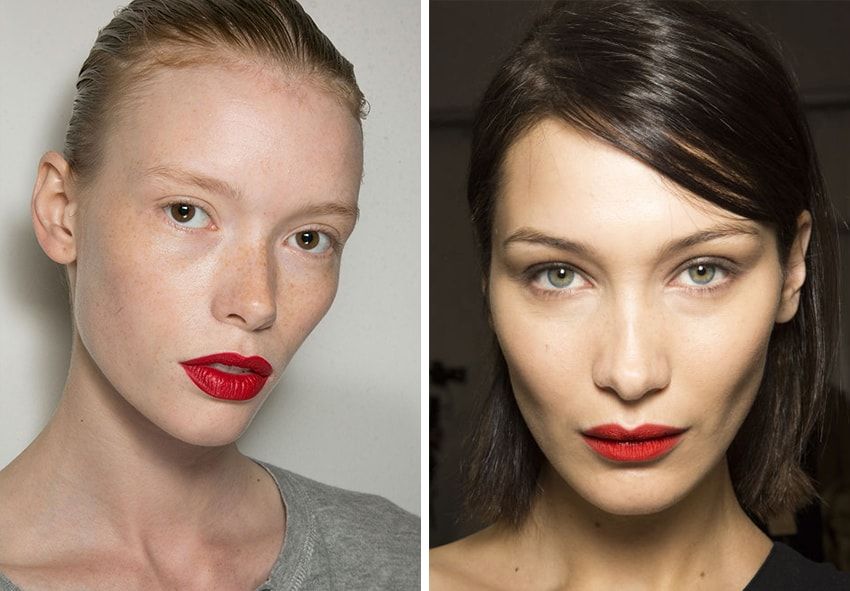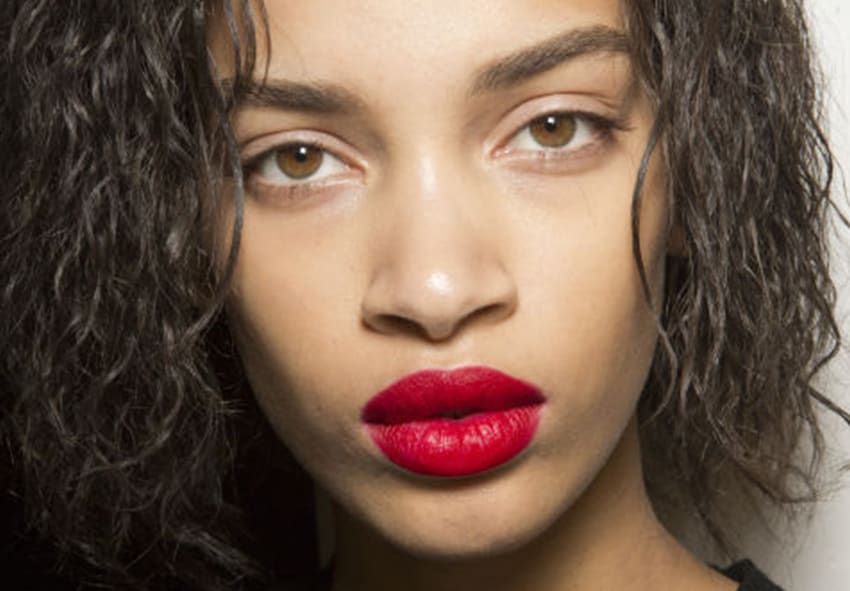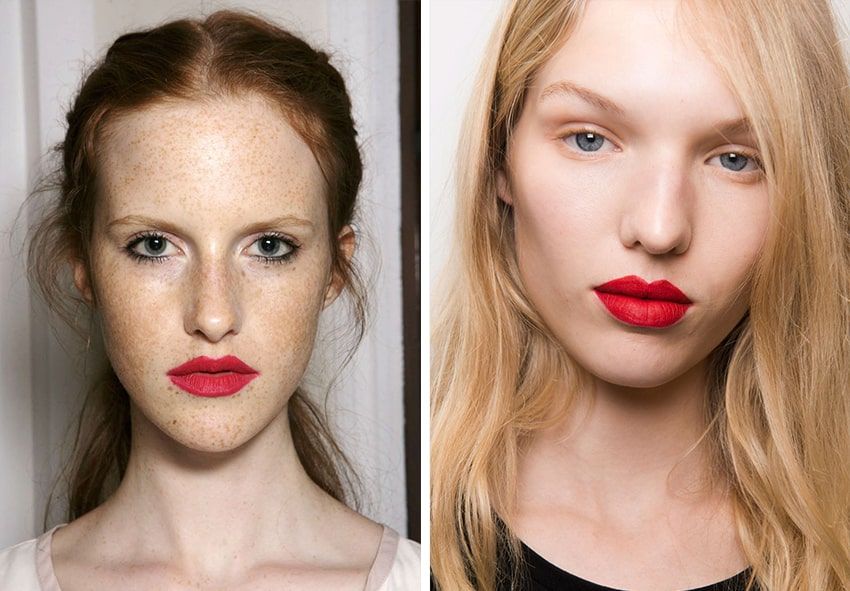 Usually when applying eyeshadow, it's all about blending different colours and shades to create the ultimate look. This summer and beyond though, expect to see bold and bright colours of the same shade. Go big or go home!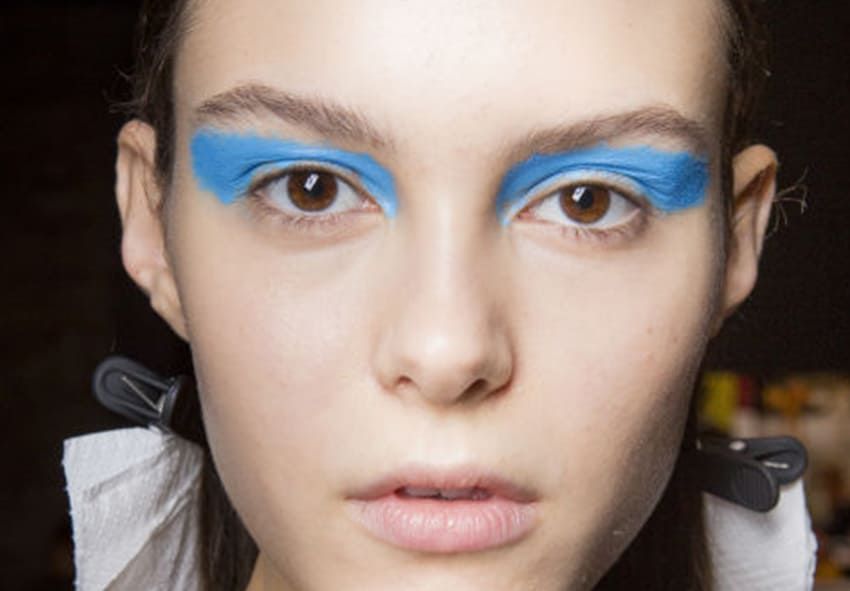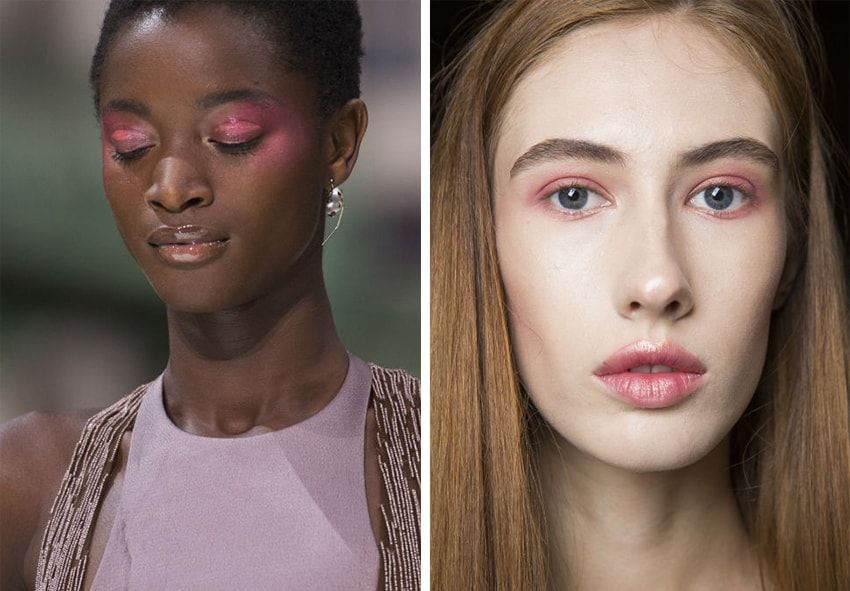 If you want to jump on the new makeup trends for 2018, we have rounded up our favourite products for you below.