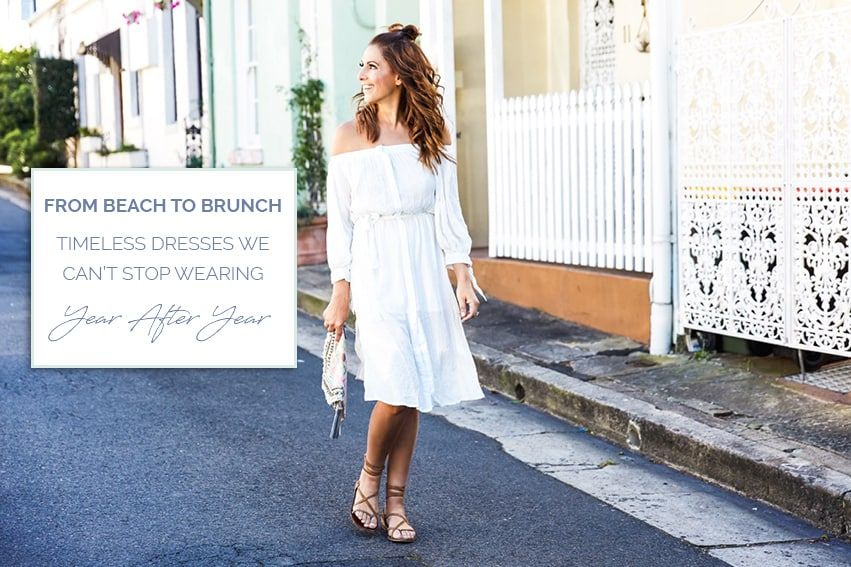 In our humble opinion, there's nothing more chic than wearing a white dress throughout summer and in particular, on Christmas Day.
Whilst we love the idea of a white Christmas in the Northern Hemisphere (Snow! Peppermint mochas! Turkey! Eggnog!), you really can't beat Christmas in Australia on a scorching summer's day (The Beach! Mangoes! Prawns! Pavlova!). And specifically, you can't beat wearing a white dress. Just be careful you don't spill cherries down the front of it. Not that we're speaking from experience or anything hahaha. A white dress screams effortless style and chicness.
As summer has now officially begun (yay!), we're so excited to be wearing our collection of white dresses more frequently. From the beach to brunch, these timeless and classic dresses are the ones that we can't stop wearing year after year.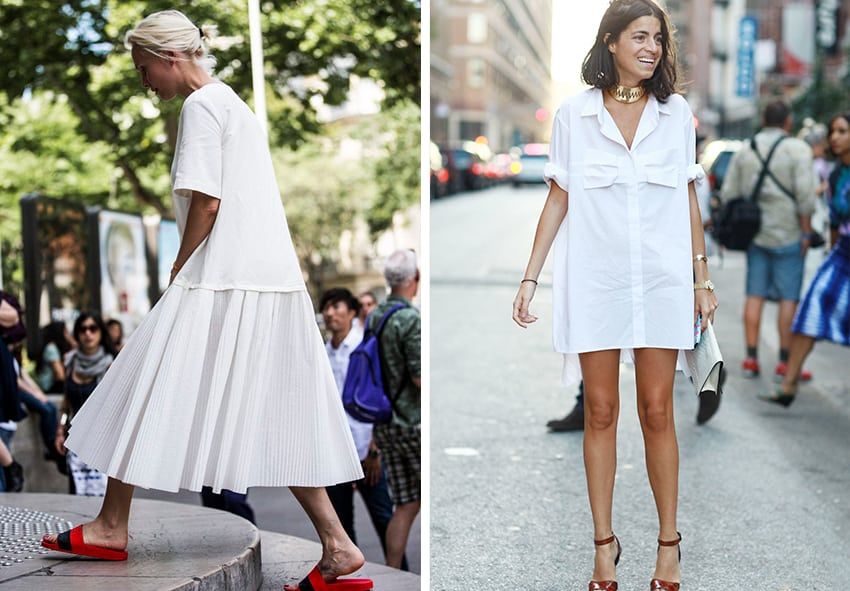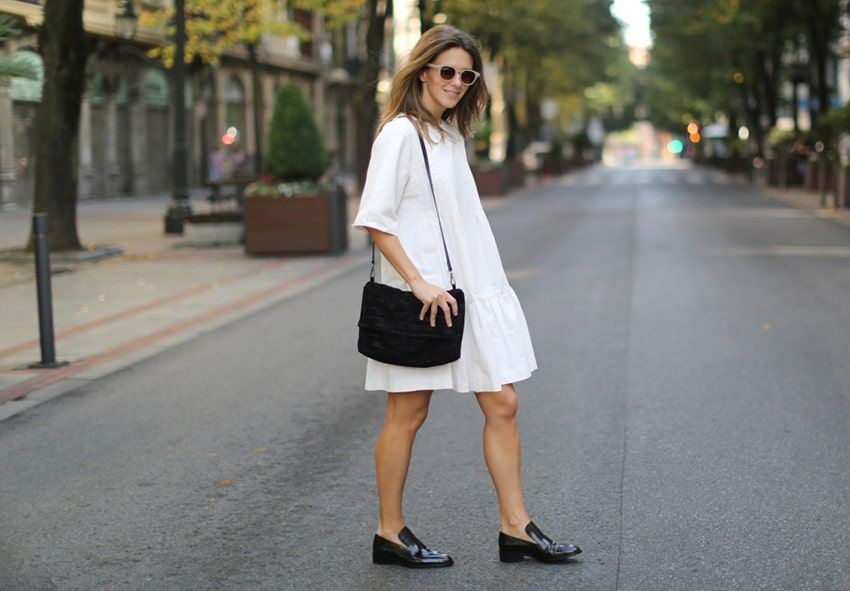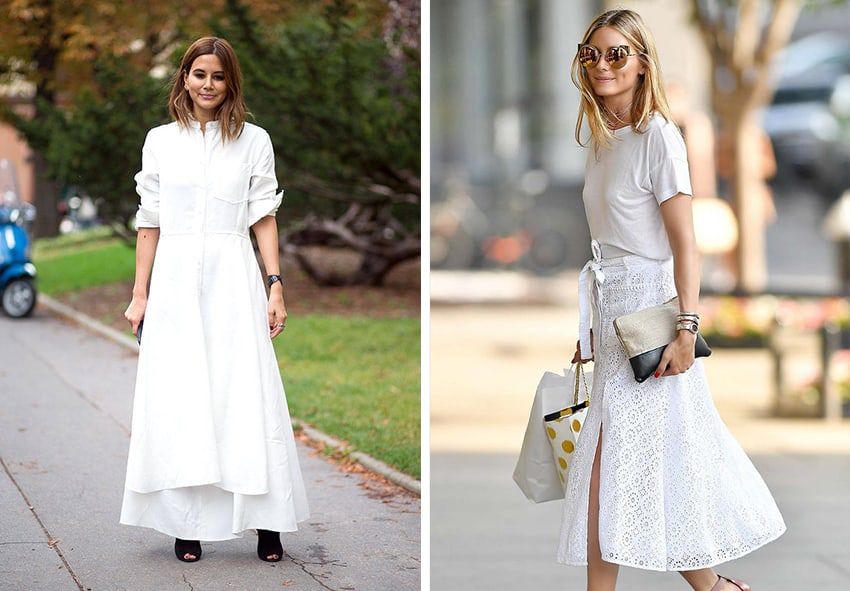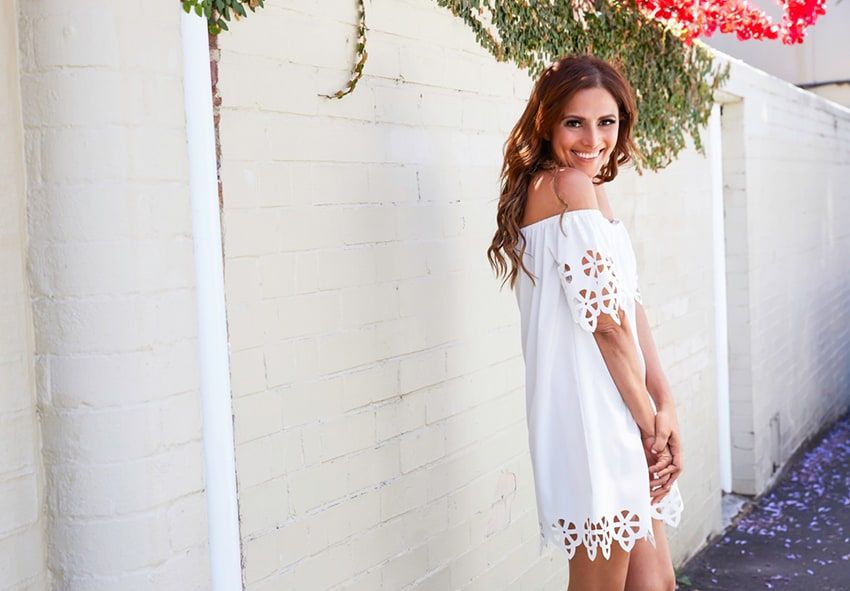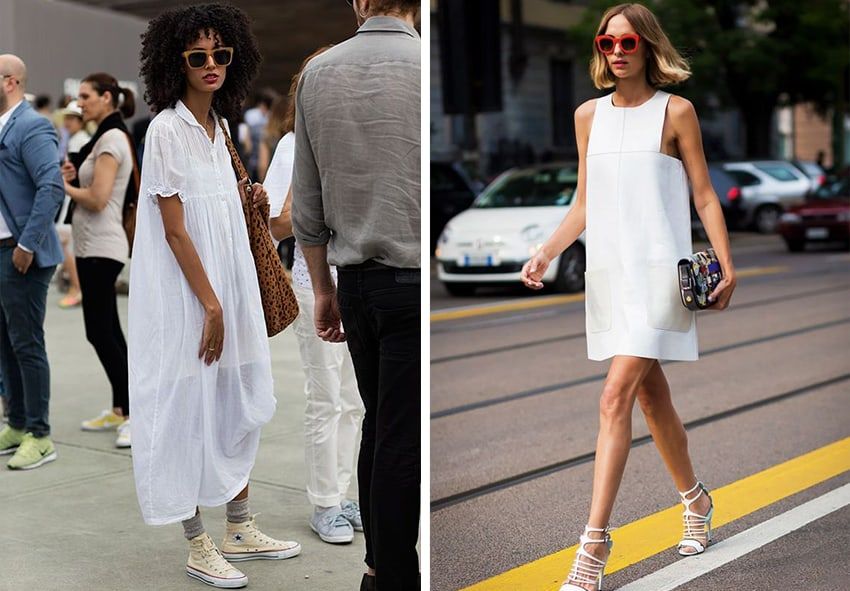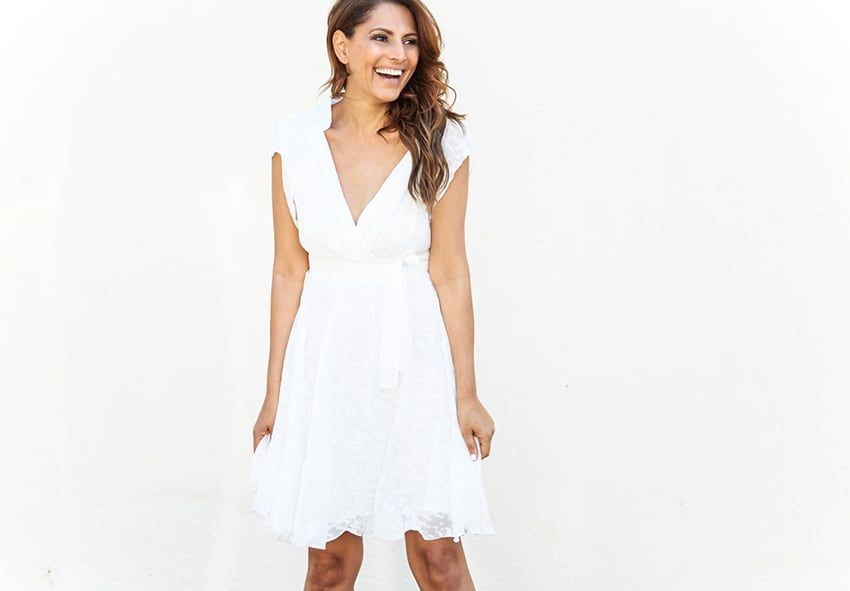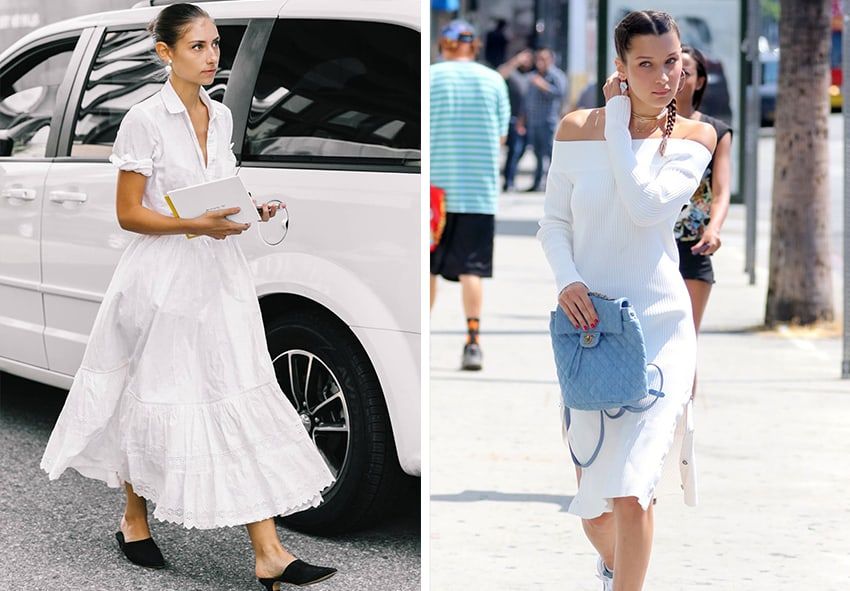 (function(){var scriptURL='https://sdks.shopifycdn.com/buy-button/latest/buy-button-storefront.min.js';if(window.ShopifyBuy){if(window.ShopifyBuy.UI){ShopifyBuyInit();}else{loadScript();}}else{loadScript();}
function loadScript(){var script=document.createElement('script');script.async=true;script.src=scriptURL;(document.getElementsByTagName('head')[0]||document.getElementsByTagName('body')[0]).appendChild(script);script.onload=ShopifyBuyInit;}
function ShopifyBuyInit(){var client=ShopifyBuy.buildClient({domain:'swiish-by-sally-obermeder.myshopify.com',apiKey:'b9bcd77eea223a9ac3df9c0117588ac0',appId:'6',});
ShopifyBuy.UI.onReady(client).then(function(ui){ui.createComponent('collection',{id:448534093,node:document.getElementById('collection-component-f4e510b7268'),moneyFormat:'%24%7B%7Bamount%7D%7D',options:{"product":{"variantId":"all","contents":{"imgWithCarousel":false,"variantTitle":false,"description":false,"buttonWithQuantity":false,"quantity":false},"styles":{"product":{"@media (min-width: 601px)":{"max-width":"calc(25% - 20px)","margin-left":"20px","margin-bottom":"50px"}},"button":{"background-color":"#fdcfcf","color":"#000000",":hover":{"background-color":"#e4baba","color":"#000000"},":focus":{"background-color":"#e4baba"}}}},"cart":{"contents":{"button":true},"styles":{"button":{"background-color":"#fdcfcf","color":"#000000",":hover":{"background-color":"#e4baba","color":"#000000"},":focus":{"background-color":"#e4baba"}},"footer":{"background-color":"#ffffff"}}},"modalProduct":{"contents":{"img":false,"imgWithCarousel":true,"variantTitle":false,"buttonWithQuantity":true,"button":false,"quantity":false},"styles":{"product":{"@media (min-width: 601px)":{"max-width":"100%","margin-left":"0px","margin-bottom":"0px"}},"button":{"background-color":"#fdcfcf","color":"#000000",":hover":{"background-color":"#e4baba","color":"#000000"},":focus":{"background-color":"#e4baba"}}}},"toggle":{"styles":{"toggle":{"background-color":"#fdcfcf",":hover":{"background-color":"#e4baba"},":focus":{"background-color":"#e4baba"}},"count":{"color":"#000000",":hover":{"color":"#000000"}},"iconPath":{"fill":"#000000"}}},"productSet":{"styles":{"products":{"@media (min-width: 601px)":{"margin-left":"-20px"}}}}}});});}})();