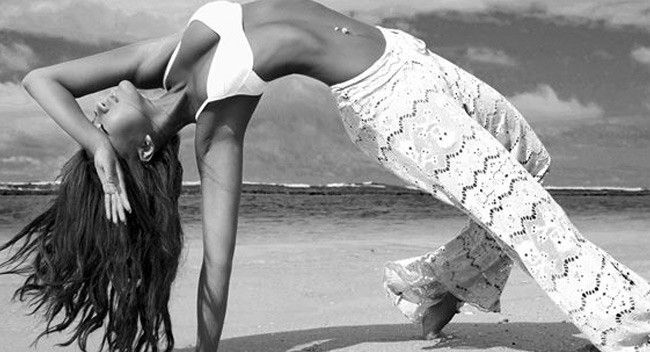 Here's something we do know – everyone LOVES a freebie, and we're giving away 20 beauty prize packs from DOVE.
OK here's something maybe you didn't know… every time you shave your underarms, on average 36%* of what you shave off is skin… ouch! Talk about a close shave (boom tish!).
So no surprise then that our underarms sometimes look a little sore and sorry after a shave. Luckily the good folk over at DOVE have developed the perfect solution for one of our most neglected body parts.
Just like when we shave our legs, our armpits need moisture afterwards to restore and soothe the area. This helps to avoid the appearance of redness and dryness.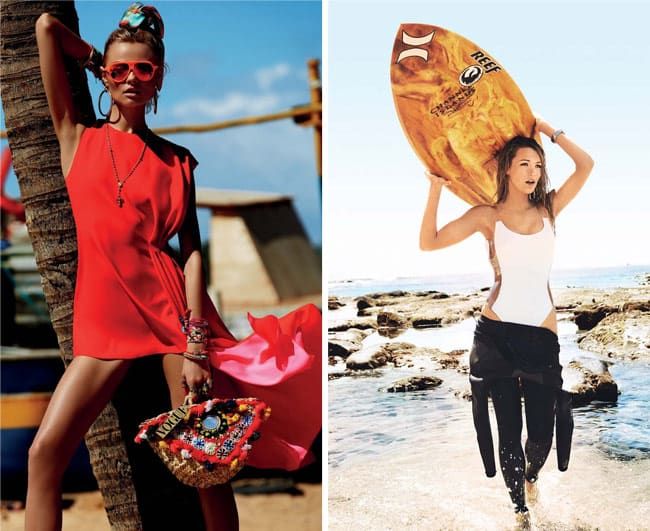 To fix this, DOVE Original Deodorant has been developed to include a ¼ moisturising cream formula while still offering effective 48 hour protection from sweat. This helps nourish your underarms to reduce the irritation caused from shaving so your armpits are soft, smooth and smelling fresh.
Here's some good news – we are giving away 20 prize packs thanks to DOVE, to ensure none of our swiish readers end up like one of the 75% of Australian women who report having experienced irritation as a result of shaving (we've got your back!).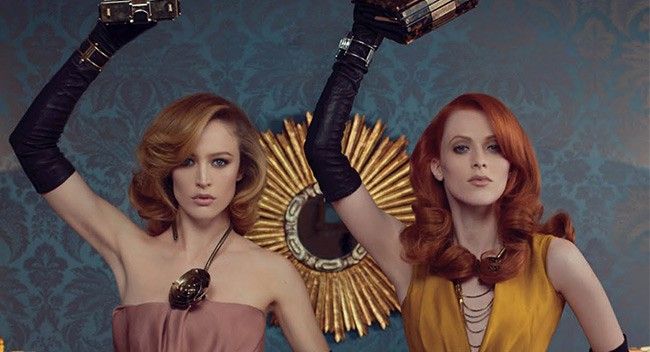 Included in this fab prize pack is a:
DOVE Original Roll-On
DOVE Intensive Repair Shampoo, Conditioner Treatment
DOVE Tinted Moisturiser
DOVE Bar
DOVE Gradual Tan
For your chance to win, leave a comment below & tell us your funniest underarm moment.
Entries will be drawn Friday 22nd August at 10:00am AEST.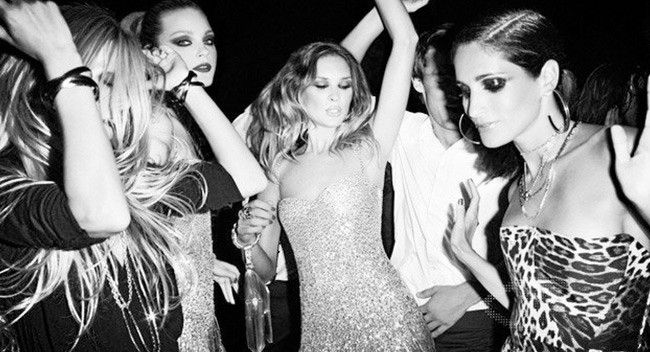 * Unilever Research, 9%-64% female underarm skin debris * By entering to win, you agree to be subscribed to and receive communications from swiish.com.au * sp