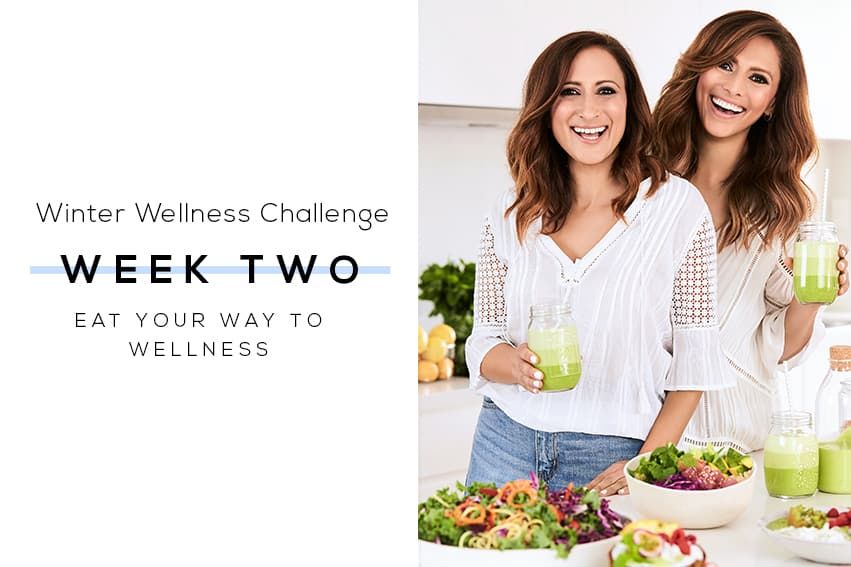 Welcome to week 2 of our Winter Wellness Challenge! We're so pumped and ready to go for this week. 
How did everyone go last week? Thank you all so much for the comments, emails and messages you left for us. We're so happy to hear and see that so many of you are on board with us! We've said it once and we'll happily say it again, everything is easier when you do it in a group so we love that so many of you have joined us.
Now that we've made inroads in overhauling immunity, this week, it's all about eating your way to wellness. Yes, that's right, this week is all about food. What we're going to do this week is investigate how the food we eat can affect our mood. Did you know that studies have shown that 90% of serotonin (the good mood hormone) is produced in the gut? Additionally, did you know that some immune cells can potentially make serotonin hence the connection between immunity, which we covered last week (read more here if you missed it), and mood.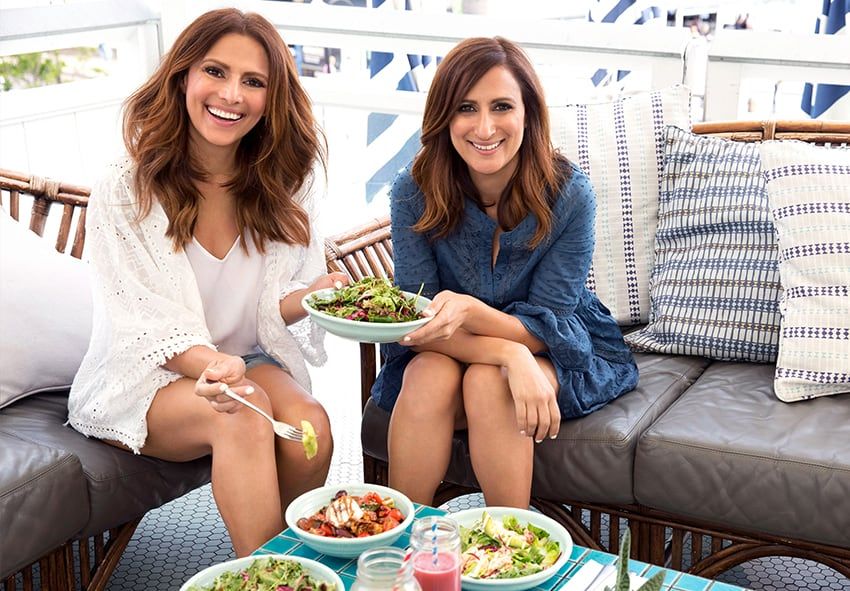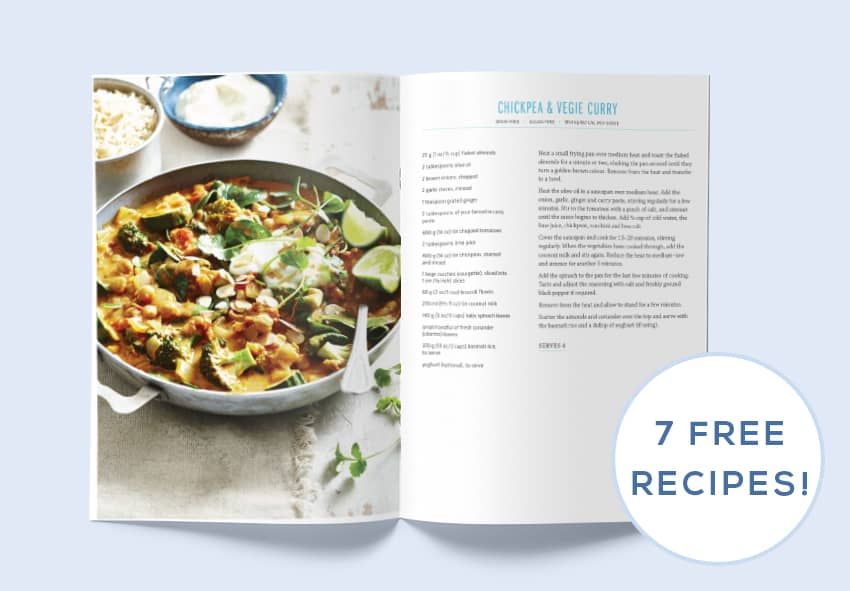 If you've ever cooked from one of our cookbooks or followed on from our health journey over the last few years, you know that we are all about maximising our nutrient intake through heaps of veggies, lean proteins, good fats and fibre, but not spending hours in the kitchen.
If you want to take this week's wellness challenge to the next level, we have included a BONUS seven-day dinner meal plan for you. Just click the link here to get yours.
OK let's get started!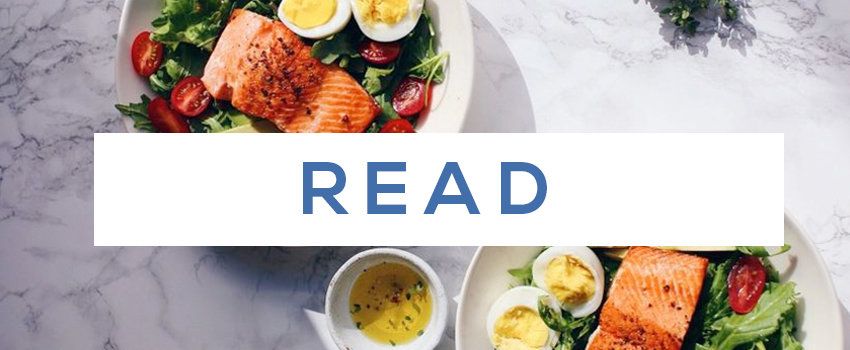 Feeling down in the dumps? These foods can actually make you feel better plus they're healthy! Read all about the best good mood foods here.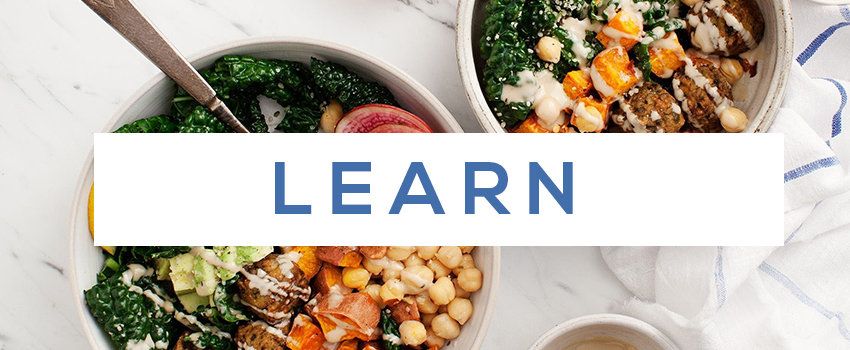 Does the answer to better digestion and less bloating lie in Ayurveda? We get the answers here.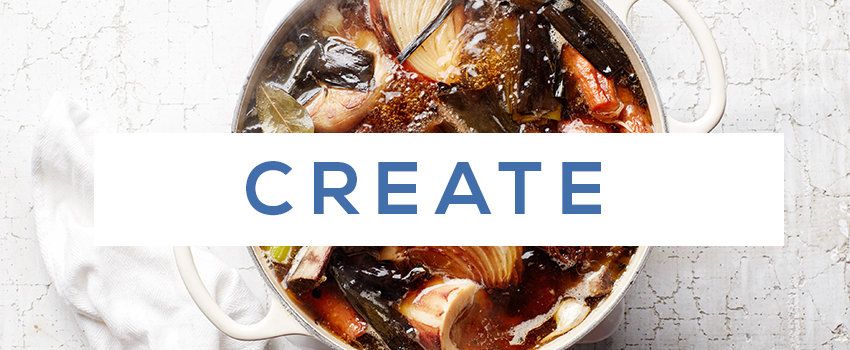 Can one simple recipe help your gut and immunity? This one can. And, it's cheap as chips. We'd love for you to make our go-to bone broth recipe! You won't believe how easy it is plus it costs next to nothing to make. Get the recipe here.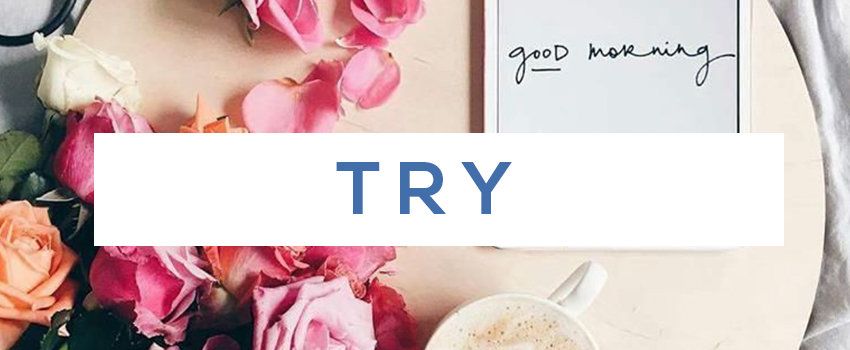 We're all about simple self-care practices so this week, we would love for you to download an affirmations app and give it a try. 
Our favourites are – 

Shine sends you free daily text messages with motivational quotes, positive affirmations and actions you can take every morning. Download it here.

ThinkUp is a positive affirmations app to help reduce stress, build positivity, and overcome mental health challenges. You can record affirmations in your voice to make them 10 times more effective. Download it here.

Unique Daily Affirmations helps you succeed in your endeavors, bring you out from under the clouds, and make positive changes in your life. Through uplifting statements and quotes, you'll believe in yourself with these one-a-day affirmations. Download it here.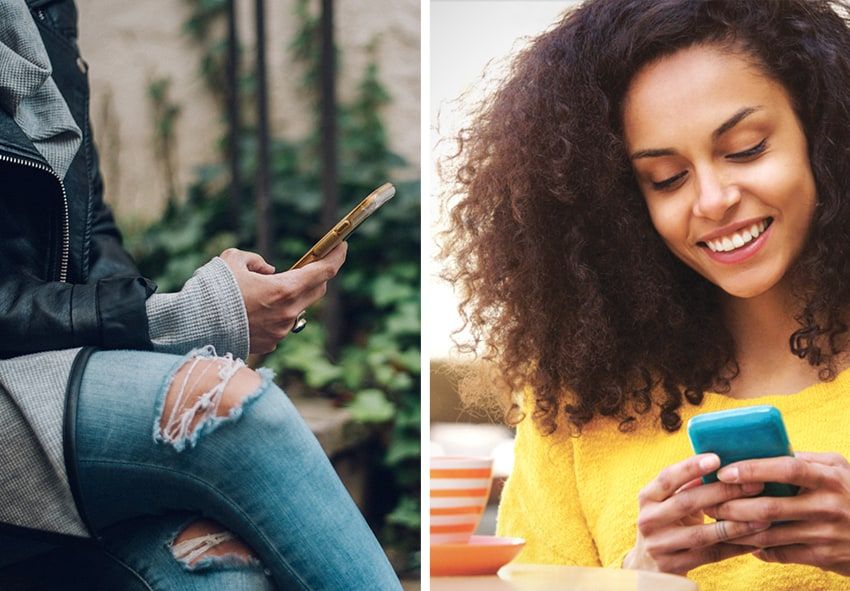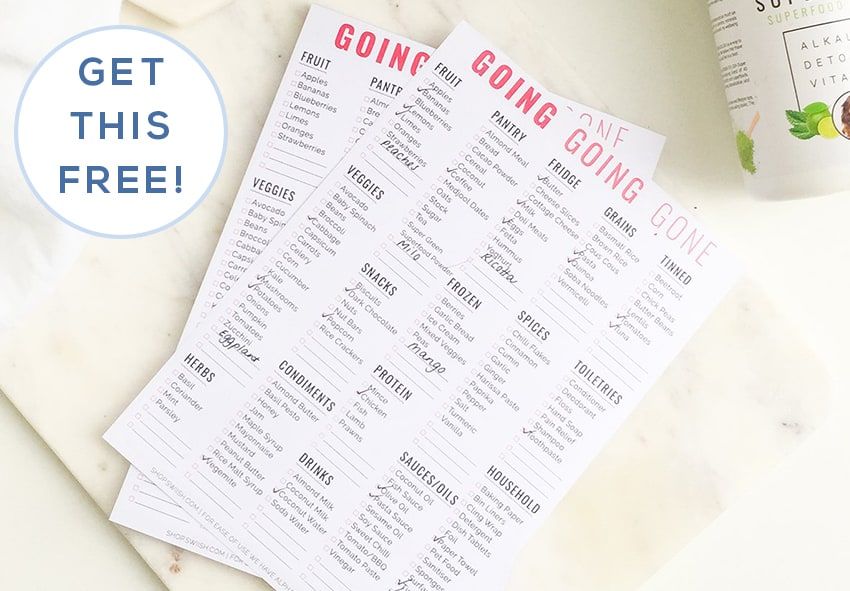 To eat your way to wellness, for this week only, you can get a free Going Going Gone Shopping List (valued at $14.95) when you buy any of our cookbooks. We specifically made this shopping list to correlate with our cookbooks and we've categorised each section based on their location in the supermarket. It's exclusive to SWIISH so you can't get it anywhere else! 
That means, when you can buy Super Green Smoothies, The Good Life or Simple and Lean, you'll get our favourite shopping list for free! Save 14.95.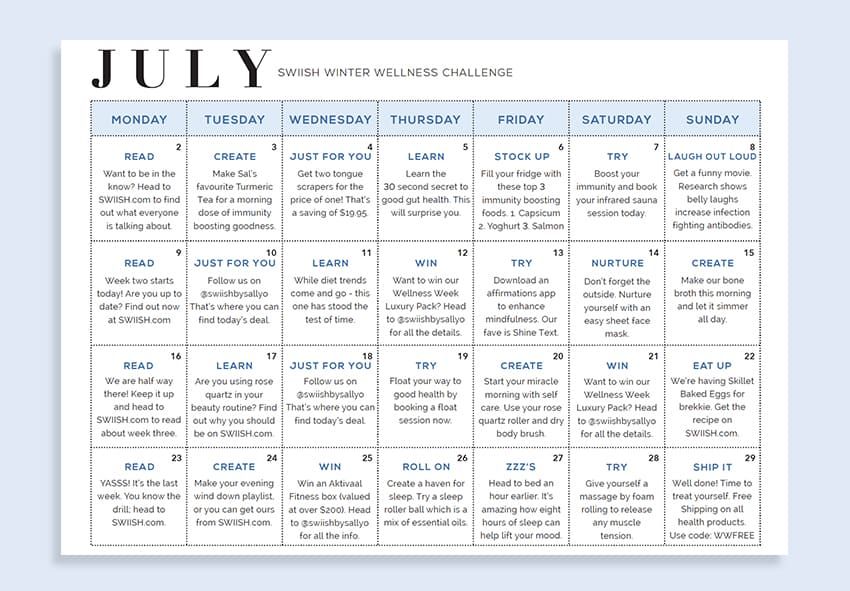 Don't forget that we've also got our Winter Wellness Challenge calendar to make things easier for you. We've created a calendar for you that highlights all the information you need over the next few weeks. As you can see, you can expect to find something for every day of the month. Don't worry though; these are all super simple tasks that can easily be slotted into your everyday routine. Click here to download your calendar. We would suggest printing it and keeping it on the fridge or on your desk so it's always nearby and ready to go! 
There you have it, four ways to eat your way to wellness! Thanks for joining us on our Winter Wellness Challenge and make sure you follow us on Instagram to get the latest in health and wellness! We'd love to hear how you're going with the challenge so feel free to touch base with us on social media or leave us a comment below. 
Love Sally and Maha and the SWIISH team xx