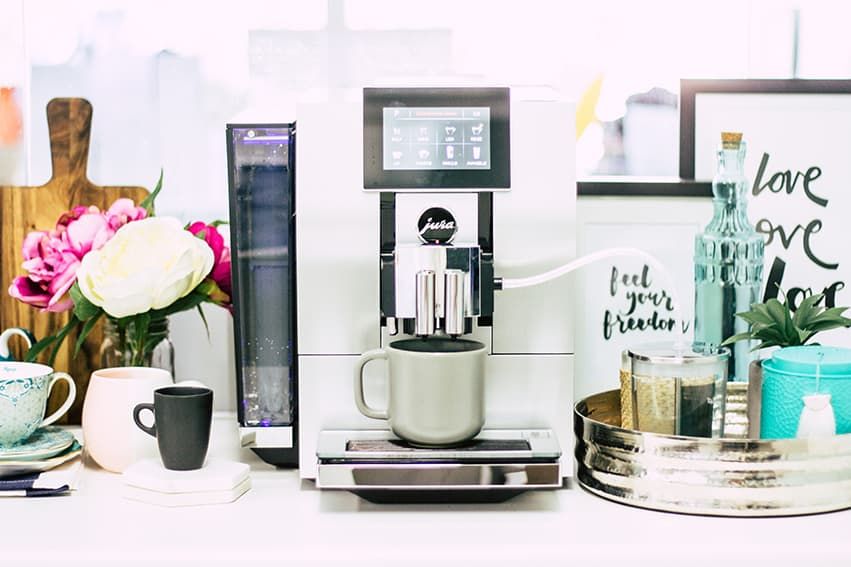 We don't need to tell you how much we love coffee, do we?
Some would say it's a minor addiction to caffeine but we would argue that it's just a healthy love affair. We have a running joke at SWIISH HQ that we only employ people who are also share a love for coffee because the whole team is as equally as obsessed with coffee as we are.
Our obsession with coffee went up a whole level (we didn't think that was even possible) when we got our hands on a JURA Z8 Coffee Machine. Oh em gee, we cannot even begin to tell you how it has changed our coffee game.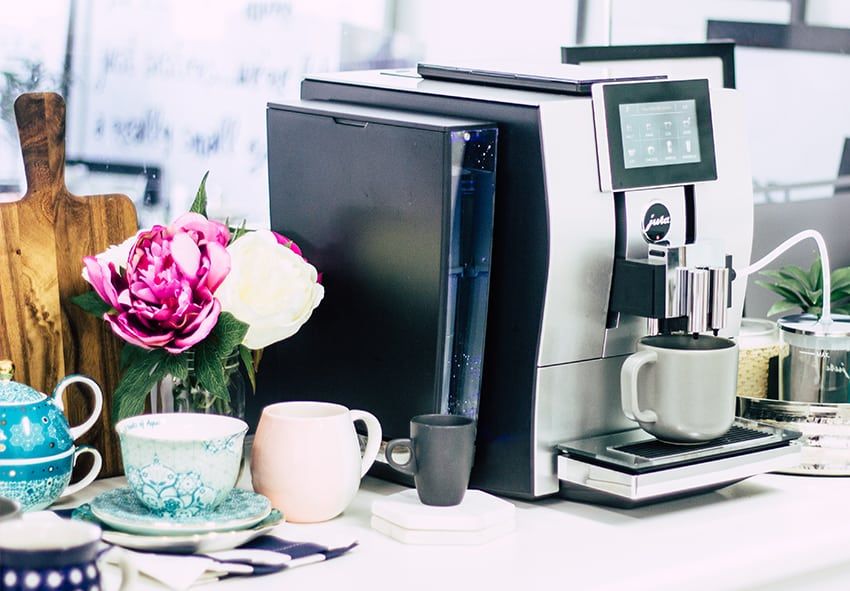 As coffee drinkers, we would usually have one or two barista-made piccolos or long blacks everyday and then a few cups of instant coffee to tide us over or if we didn't have time to leave the office. This is in no way an exaggeration but we can now get the same barista made coffee taste, texture and creaminess from the push of one button on our JURA machine. To give you an indication of how amazing it is, we're writing this at 10am and we've already had three coffees each haha!
Ann-Maree from the JURA team came to SWIISH HQ to show us how to use the machine and you should have heard the squeals of delight from the team. There may have been some intense jumping up and down as she showed us all the different functions, from personalising each coffee option (for example – you may only want a 3/4 full flat white with an intensity of 4 out of 5) to making your coffee from the app. Yep, that's right. You can completely operate the machine and make your coffee through the app because the machine is also a Bluetooth device. Sheer genius.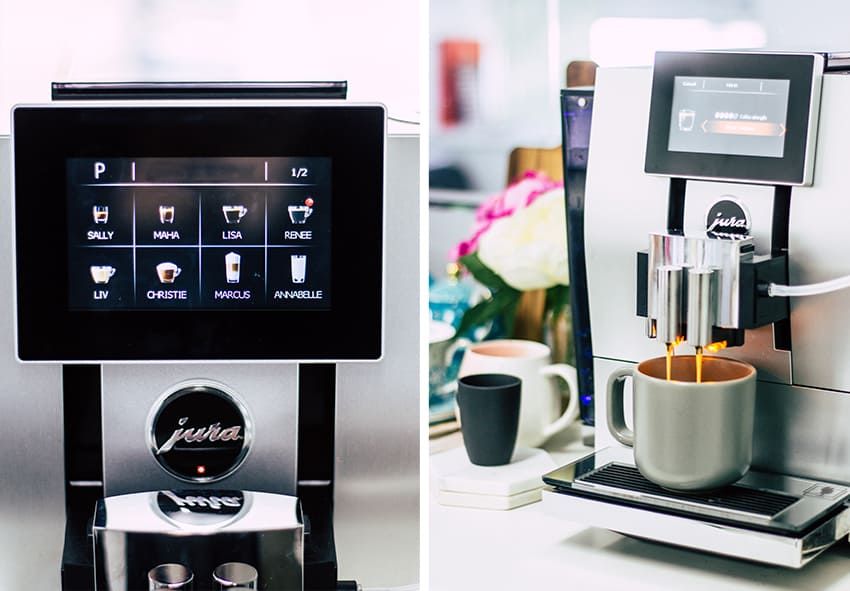 The machine is so clever that on the 4.3 inch high-resolution and colour touchscreen display, you can program up to 21 drinks, you can save your name to your order and you can personalise each coffee to suit your personal taste.
 We've had the machine for about a month now and our favourites are: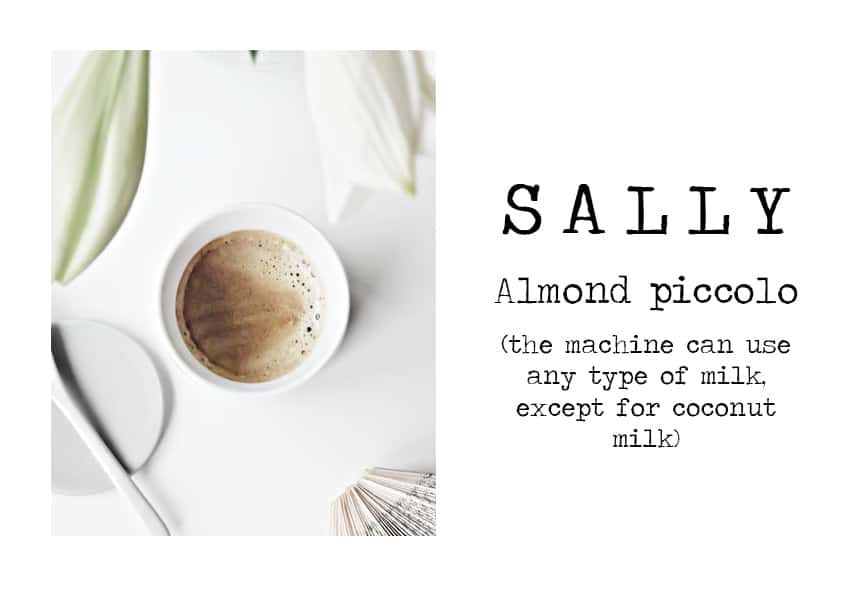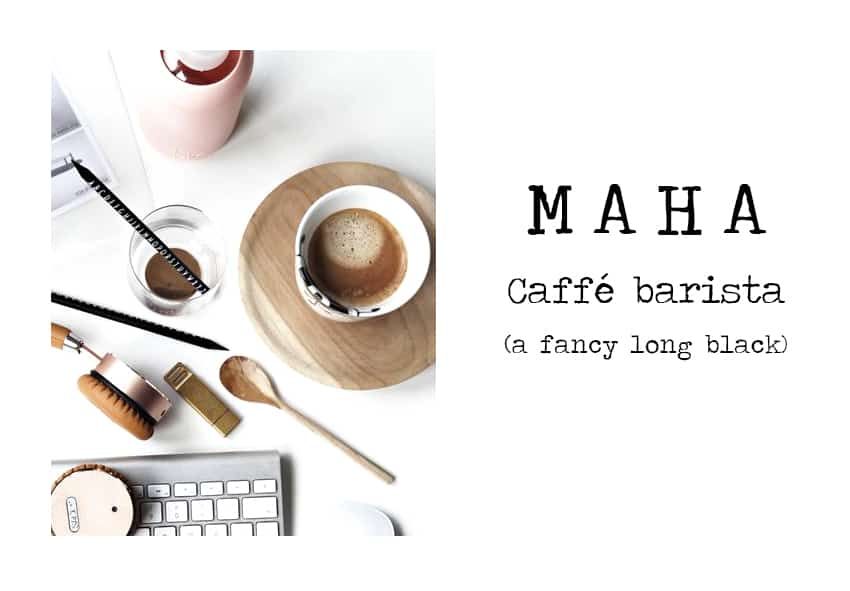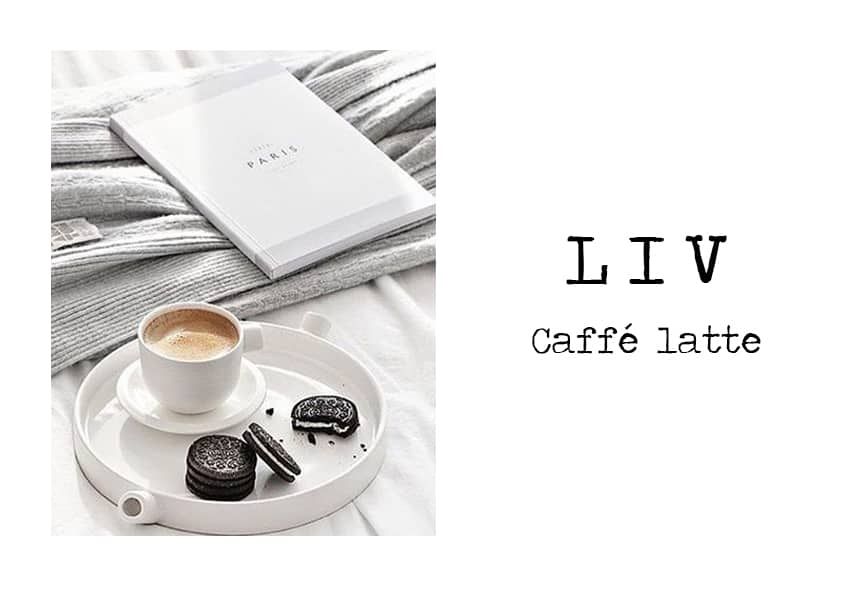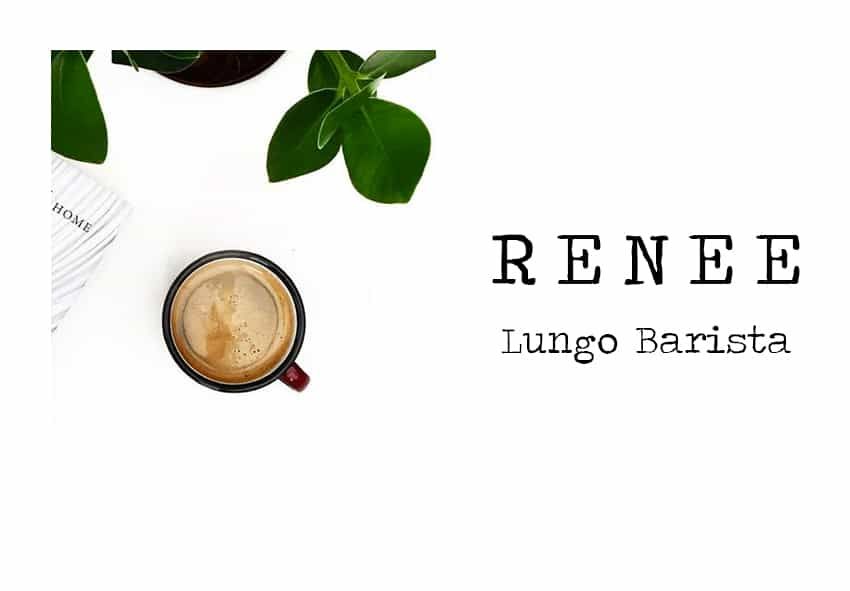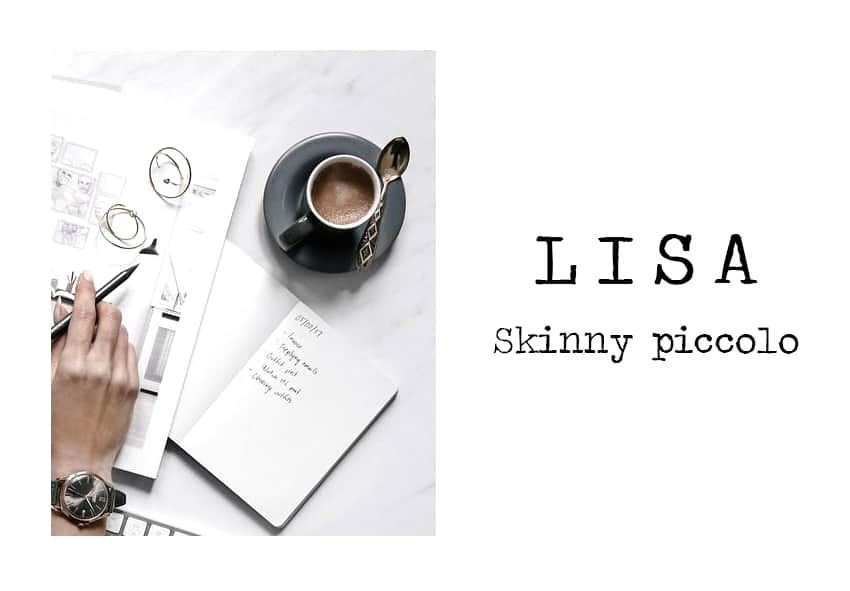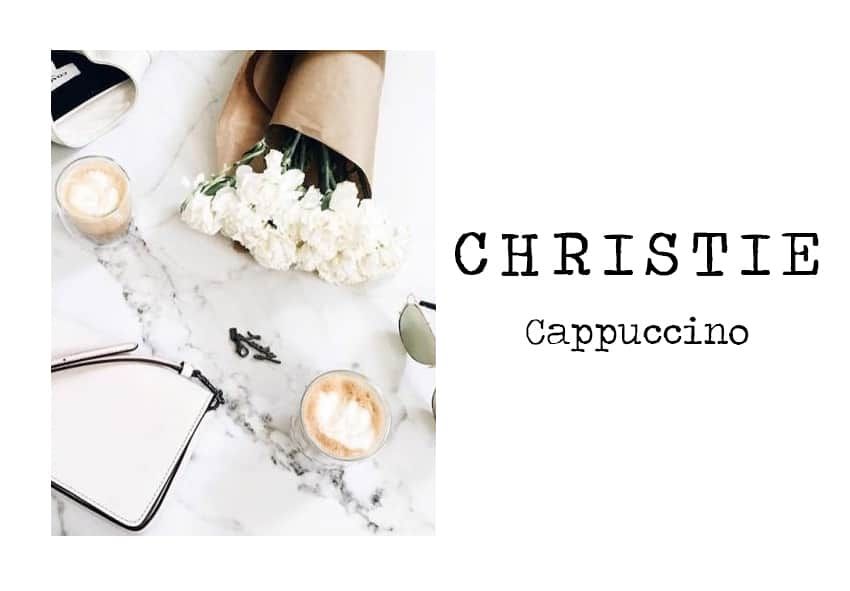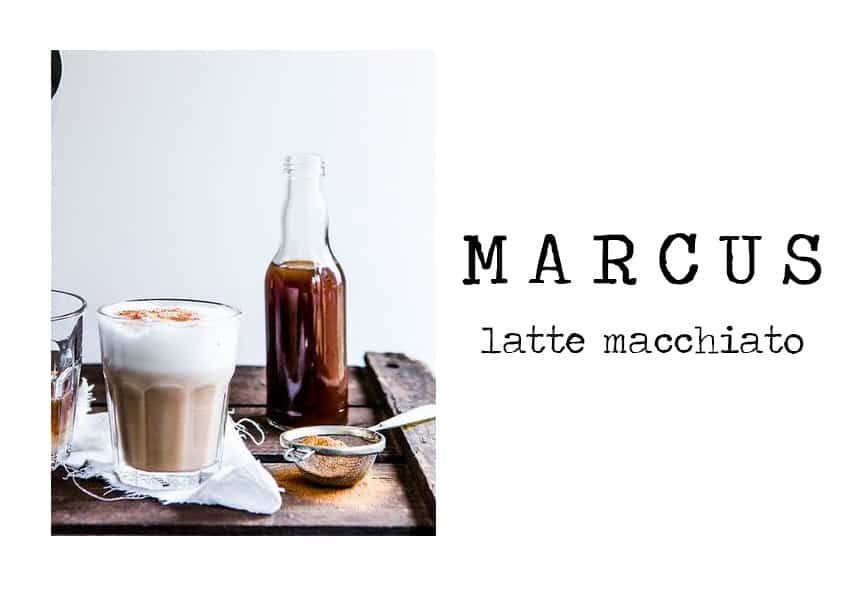 Having our JURA has also eliminated any need to have a kettle because it has the coolest tea function, which gives you different water temperatures depending on the type of tea you're drinking. Seriously smart and seriously amazing. Those Swiss think of absolutely everything, even down to the fact that it's a self cleaning machine so there's no need to de-scale or clean it yourself.
Although the outright cost of the machine is quite pricey (around $4000), it's actually a bargain compared to what we were spending on coffees each year. We did the math and if each person in our team bought two $4 coffees (at a minimum) five days a week, that's $2080 per person a year on coffee – or more accurately $14,560 a year for the team – and considering a JURA can last anywhere between 10 to 20 years, you're saving yourself a whole lotta money!!
For more information on JURA or if you wanted to get one for yourself (seriously, do it!), click here.