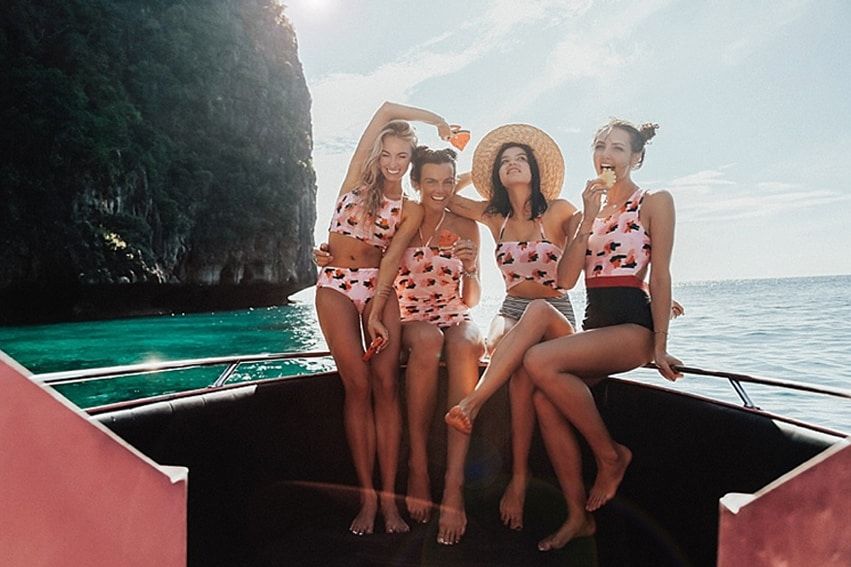 We receive a lot of questions from SWIISH readers about beauty and skincare treatments to help you get your skin healthy and glowing.
Like us, you're interested in all the different technologies available. That's one of the things we love most about the beauty industry – there is just so much innovation and the technology just keeps getting better and better.
Recently, we've gotten a whole heap of questions about Fraxel. There's been a lot of buzz about Fraxel over the last year (and for good reason, as you'll soon see below) – so it's understandable that you want the low-down!  We caught up wtih the team at Infinity Skin Clinic in Mosman to find out more about Fraxel and why cosmetic gurus swear by it.
A lot of our readers have heard the term 'Fraxel' and that it is an amazing treatment for skin but they are unsure of how it all works. Can you please explain?
Fraxel uses patented technology to improve damaged skin.
Microscopic laser columns penetrate the skin layers treating only a fraction of tissue at a time leaving the surrounding tissue untouched. This is proven to promote rapid healing and stimulates your body's natural healing process. Old damaged cells are in turn replaced with fresh, glowing, healthy skin.
Fresh, glowing, healthy skin sounds amazing, but surely it hurts! Is it painful?
This is not a fluffy beauty treatment so do expect some discomfort. This is a serious skin resurfacing treatment and the range of discomfort is dependent on the client's pain threshold. We do understand this and manage this as best we can by applying local anaesthetic topically prior to your treatment to make it as comfortable as possible.
Can anyone do FRAXEL? What type of skin conditions does FRAXEL treat?
Fraxel is designed to reduce fine lines and superficial wrinkles, improve tone, texture, sun damage and pigmentation. Acne scarring and post-surgery scars can also be minimised.
If you are a client looking to achieve a smoother, fresher complexion this treatment will offer great improvements you will notice. The most common areas we treat are eyes, face, neck and décolletage. Suitability for this treatment can only be determined via a face-to-face consultation.
Having said that, Fraxel isn't for everyone. There are a few conditions that would deem a client not suitable for treatment. Pregnant or breastfeeding clients, sunburnt, rosacea sufferers, heavily inflamed acne skin or thin and fragile skin.
Do you need to do anything to prepare for FRAXEL?
Here at Infinity Skin Clinic, we treat every client with tailored care. This means prescribing a skin care regime pre and post treatment.
Great skin health prior to any Fraxel treatment means that results will be more effective and recovery minimized. Our pre and post care program is without question essential in your skin rejuvenation journey.
The time required to prepare your skin before a Fraxel laser treatment can vary from 2 weeks up to 5 weeks depending on the individuals' skin type.
We educate our clients to take these steps just as seriously as the decision to undergo a Fraxel treatment. You pay a lot of money for skin rejuvenation and you want to get the best results.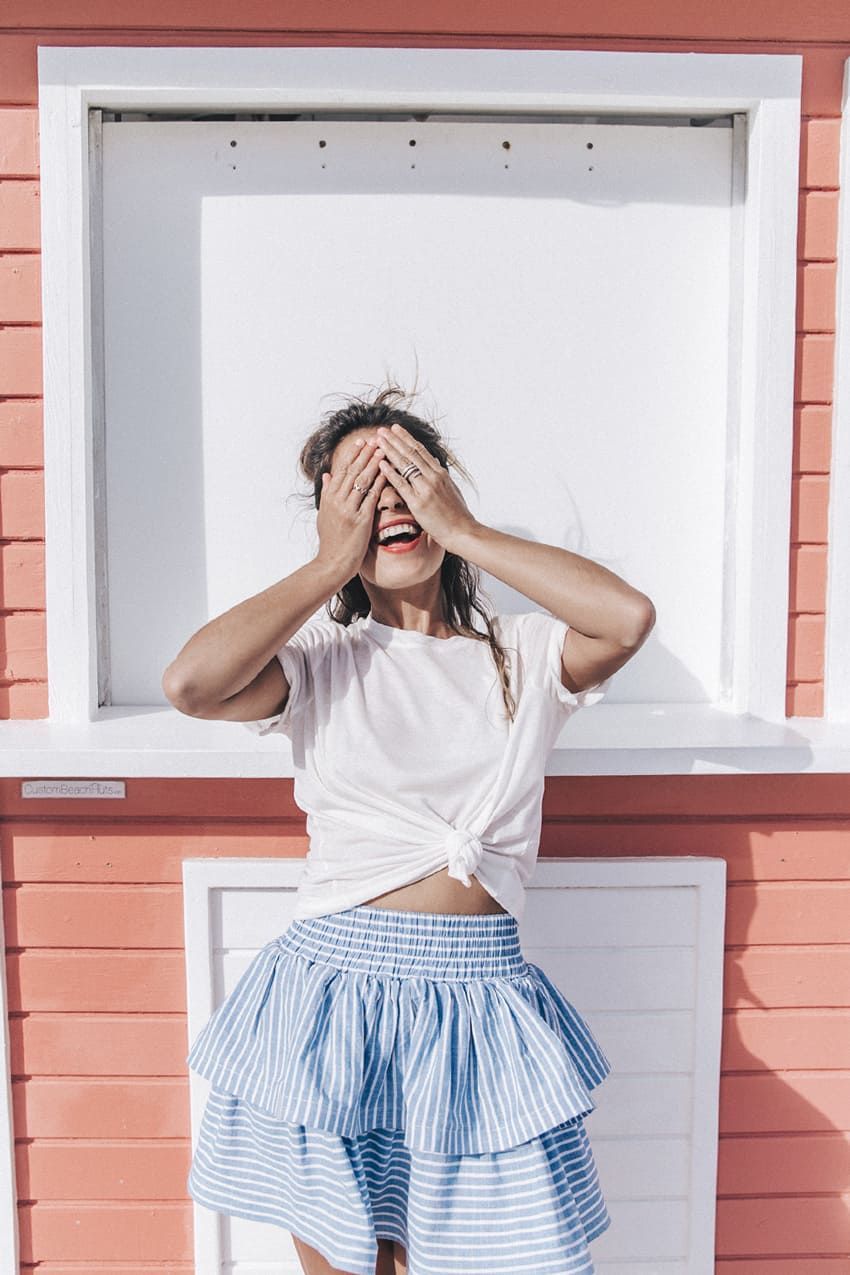 How many treatments do you need to get those amazing results?
Desired outcomes are typically reached in multiple treatments. It also comes down to what the client's personal skin concerns are. After a single treatment we can measure the response and move forward to multiple treatments if required. The Fraxel Dual, which we carry at Infinity, allows us to treat at varying depths for a range of concerns. Your skin expert will discuss how best to target your skin with the Fraxel and advise if multiple treatments would be beneficial to you.
Are there any risks from doing the treatment?
Risks are minimal with Fraxel however every laser treatment comes with some risks. Thankfully much of these can be managed and avoided if you follow the advice of your skin expert.
Darker skin tones are at risk of PIH (post inflammatory hyperpigmentation) if not prepared properly. Hence why we stress the importance of the pre and post care skin regime. In addition, if skin is not prepared and hydrated adequately the trauma to the skin can cause exaggerated redness and swelling and a much longer recovery process.
We advise clients who have been sick and run down that they fully recover before visiting us for their Fraxel treatment.
Can you go back to work straight after the treatment or should you go into hiding for a few days? Ha ha ha!
The best advice from us is to try and make your appointments later in the day where you minimise sun exposure and of course don't need to return to your desk so hiding is an option. Go home, relax and let your skin breathe.
There is some redness associated with the treatment and also some heat that remains in the skin. This will diminish over the following 24 hours or over the following several days. A bare face for at least 48 hours is advisable.
You can of course cover redness with a mineral makeup after this time to even out your complexion. If you are new to any laser treatments and anxious about how your skin may respond then take a self-care day from work and treat yourself to some healthy rest and relaxation.
That sounds like good advice! What can you do to maintain the results?
After making the decision to invest in your perfect complexion it is of course recommended that you continue your skin journey with love and commitment.
First and foremost is sun protection. If you made the decision to repair your skin then you must treat that new skin with the respect it deserves.
Feeding your skin with quality skincare products that are prescribed for you is a great start. Regular skin reassessments help us to understand what your skin needs and if your program is effective or needs a shakeup. Every skin is different so your skin expert will always tailor a program that is in your skin's best interest along your journey.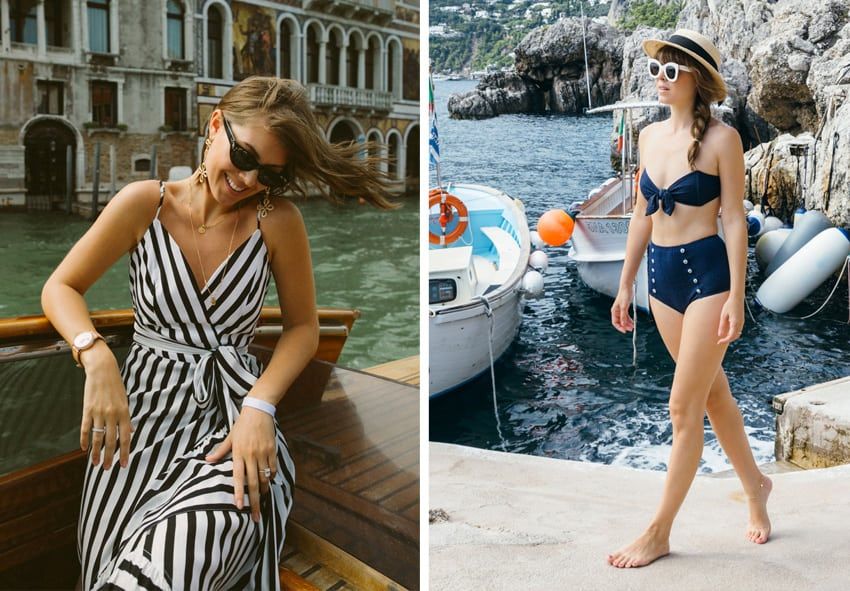 To find out more or arrange a consultation wtih the team from Infinity Skin Clinic, head to their website.