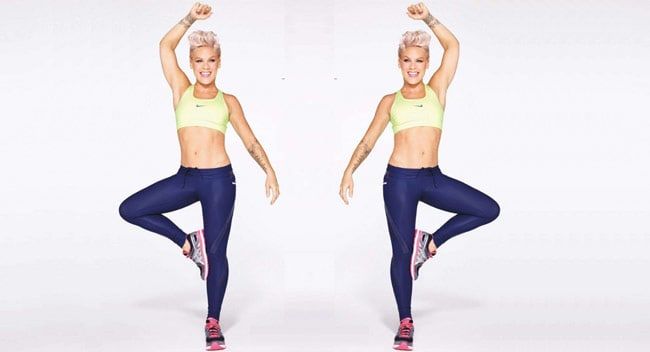 With a slogan like "extreme home fitness", you know you're in for an intense workout! Power 90 Extreme, commonly referred to as P90X, is a 90 day training program that combines a range of workout routines incorporating everything from yoga and stretching, to weight training and martial arts, as well as a nutrition and dietary supplement program.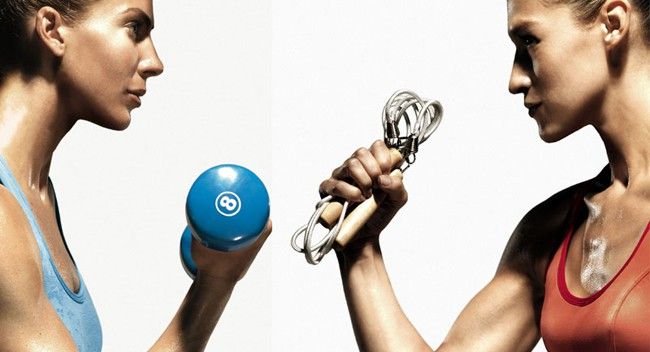 The regime promises to get you leaner, fitter and stronger in just 90 days – not bad if you ask me! Perfect to whip you into shape over the summer months. Singer P!nk even credits the system for getting her body toned and in shape for music tours. And if you've ever seen P!nk in concert, then like me, you won't need any more convincing!
Inventor of P90X, Tony Horton, claims that the success of the program is in its patented "Muscle Confusion" technique. Despite how this may sound, confusion is actually a good thing in this case. The variation in routines allows you to get results faster because the new moves and exercises mean your body never plateaus.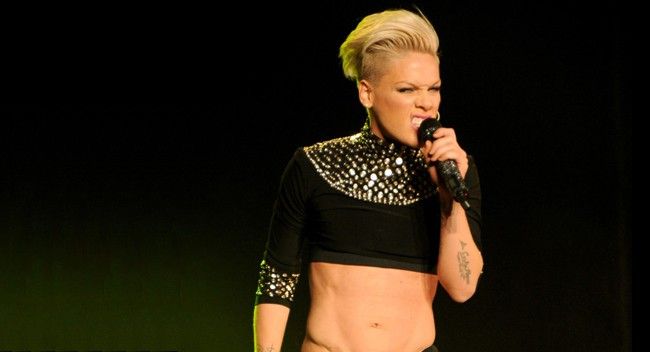 The cycle lasts 13 weeks, with workouts scheduled for 6 days per week, so you do have to be committed. But having said that, it is an at home workout system and most of the workouts are less than an hour long so it can work in easily with your everyday schedule. The exercises work all parts of your body from your back, biceps, triceps, pecs, shoulders, legs, arms and abdominals, and are such an excellent mix, including Plyometrics (we've raved about this on swiish before), yoga and weights.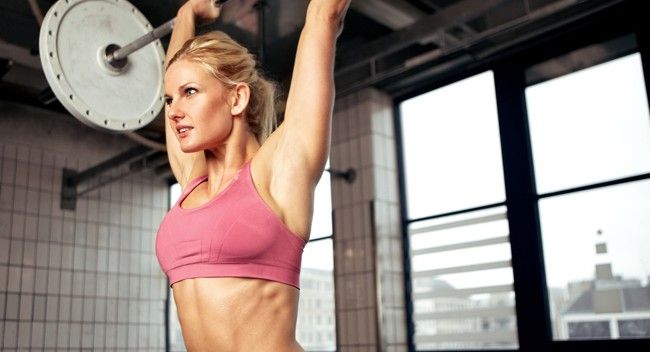 P90X contains all the convenience of exercising at home, with all the knowledge and instruction you get from a personal trainer at the gym. The pack comes with instructional DVDs plus all the other information you need to get your exercise regime started.
The whole system is available to buy online from BeachBody Australia for $99.95. You can also call the BeachBody on 1800 477 777 for more information.