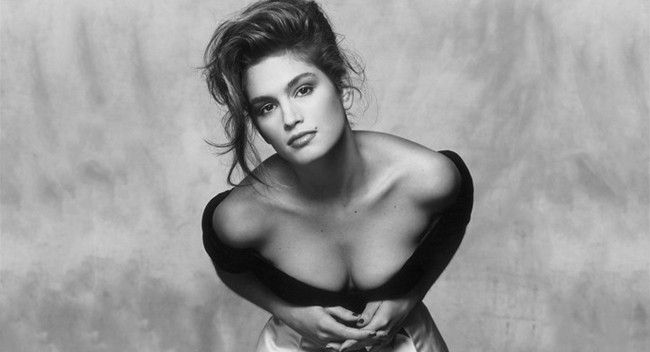 By now you're probably aware that, at swiish, we really love books. So, when a new one lands on our desk, it brightens up our day. Especially when it's filled with 173 iconic images of fashion.
Terence Donovan was amongst some of the greatest fashion photographers of his time, making a major name for himself in the 1960's. He pushed the limits of what was possible by experimenting and inventing.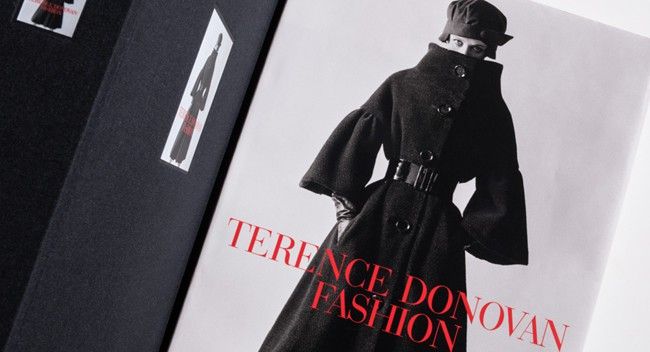 16 years on from his death, widowed wife Diane Donovan and former art director David Hillman published this book dedicated to Terence's images. Together, they chose photos that represented his life. Featured in chronological order, they tell a story, from his first published photograph and monochrome work in the 60's and 70's up to his colourful images in the 80's and 90's.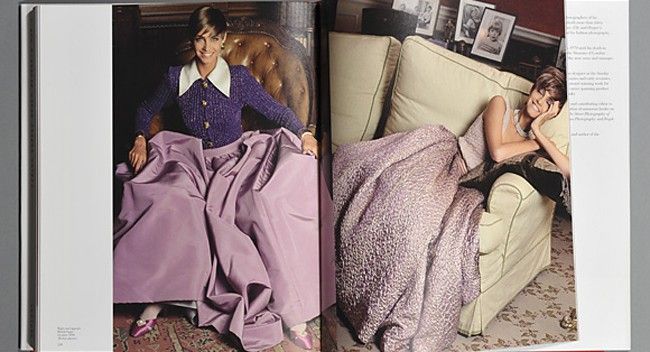 What surprised us was that although Terence's status was high, and his work iconic, this is the first time his photographs have been collected in book form.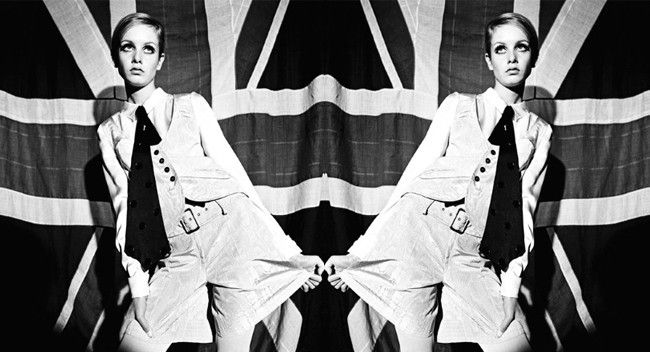 As soon as you flip through the pages of Terence Donovan: Fashion, you understand why he was regarded so highly. With text from historian Robin Muir and Vogue creative director Grace Coddington, this book is sure to inspire many generations and have you captured by his mesmerizing photographs.
Terence Donovan Fashion is available from Amazon.