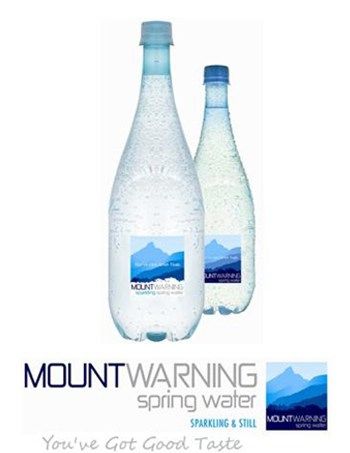 I recently had the best holiday in Byron & now I get to keep drinking the purest water from nearby Mount Warning.
Mount Warning Spring Water comes from the ancient subtropical rainforest springs surrounding the Byron Bay hinterland. It's totally pure as it's bottled at a depth of 77 metres and is totally free of chemical impurities. During the purification process it actually flows through aged volcanic rock. What's so good about that? Well – it delivers you with both calcium and magnesium in a perfect 2:1 ratio for your body to absorb.
I know you've heard it a thousand times before – but getting plenty of water is so critical for your health, your skin, and your general wellbeing. We can't be reminded enough of this, so you won't stop hearing it from me anytime soon either!
Mount Warning Spring Water is available in still or lightly sparkling. For more info, check out mountwarningspringwater.com