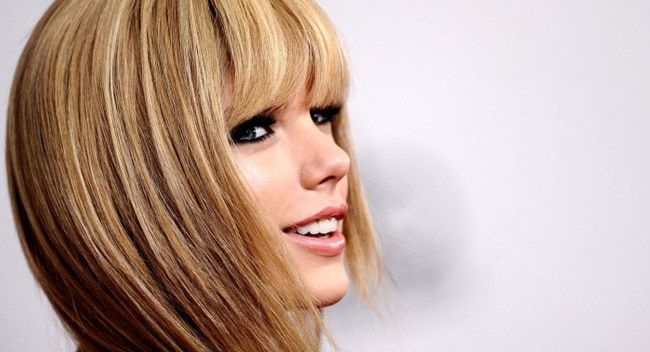 I was born with curly hair. Like frizzy curly, not luscious bouncy curls. For years, I paid huge amounts of money to hairdressers to straighten it and style it. That was in the days where straightening irons were just that – like ironing irons! You know the ones? Anyway, I was obsessed. Poker straight hair with a sleek up-do and I was in.
So it's no surprise then that we bring you a how-to on super smooth and straight hair. Straight hair doesn't have to be flat and boring.  You'll be hair fabulous in these fun, flirty styles, whether you wear them to the office or out on the town.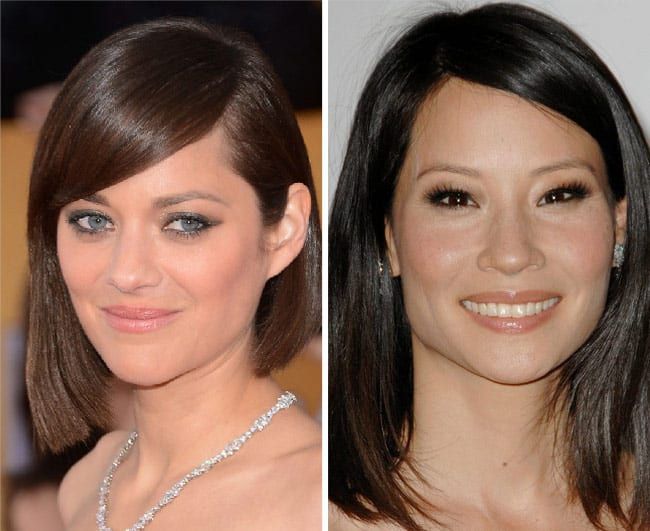 Despite being less prone to breakage than curly locks, straight hair can often look dry and damaged. This is because there are no curls or kinks to hide split ends, and also because straight hair reflects light, making breakage stand out. To keep hair looking healthy like actress Gwyneth Paltrow's, we suggest starting with the basics, and that is seeing your hairdresser regularly for a touch up; meaning a very minimal trim of your ends. It will help you maintain the healthiest-looking hair without sacrificing length.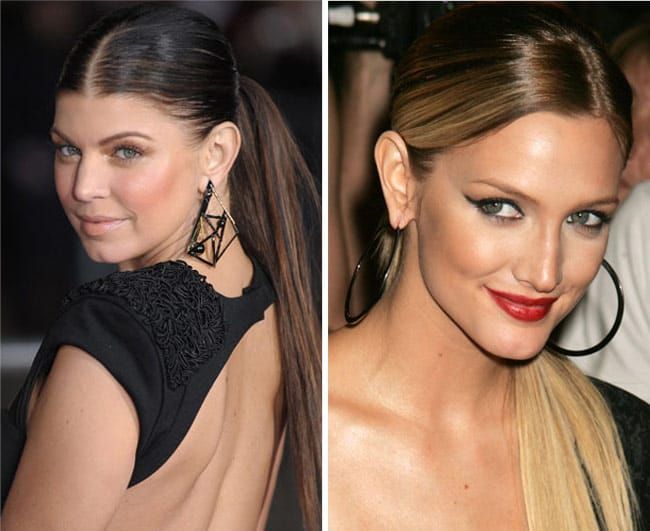 To add volume and interest to straight hair, sweep it into a loose half-up 'do. Spray a bit of volumizing spray such as Garnier Fructis Style Elastic Power Fix Volume Hairspray, available from Priceline for $5.99.
One of the most popular hairstyle trends right now is the sleek, centre-parted ponytail, shown off beautifully by singer Fergie. It's the perfect five-minute style for any straight-haired beauty and looks great when you're finished! Start with damp hair, and run a small amount of smoothing gel through it. We like K-Pak Smoothing Balm by Joico, $26.95 from Hairhouse Warehouse. Create your middle part then blow-dry hair using a flat paddle brush. Once your hair is dry, secure it into a mid-height pony. Wrap a one-inch section of your ponytail around the elastic to cover it, securing underneath the pony with a bobby pin.
In order to vamp up long, straight hair, add a deep side part and a sleek, behind-the-ear tuck. To create this look, we recommend a good blow-dry to smooth the hair and keep it close to the scalp. To do this, brush and blow-dry hair several times on either side of your part to really smooth it out. Once your part is in place, tuck one side behind your ear and secure with a bobby pin that matches your hair colour. Finish with a light-hold hairspray and voila! Simple and sexy all in one.