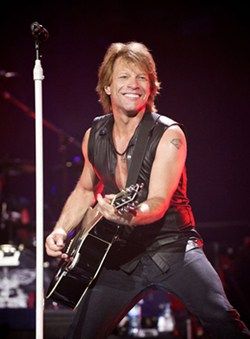 I've loved Bon Jovi since I was 13 years old, so I'm thrilled there's a new album, a free app and an Aussie tour!
I know I'm a huge fan so I am a little (ok, a lot) biased but these guys are rock royalty – they've been around for 3 decades and have sold over 130 million albums.
They performed their new single "Because We Can" on American Idol recently and the guys, who are celebrating the release of their 12th studio album have now had nine #1 albums on the ARIA chart in Australia. Crazy.
If, like me, you're super excited for the Aussie tour in December, but can't wait til then to get a glimpse of the action, you can download the free Bon Jovi app which brings the experience to life.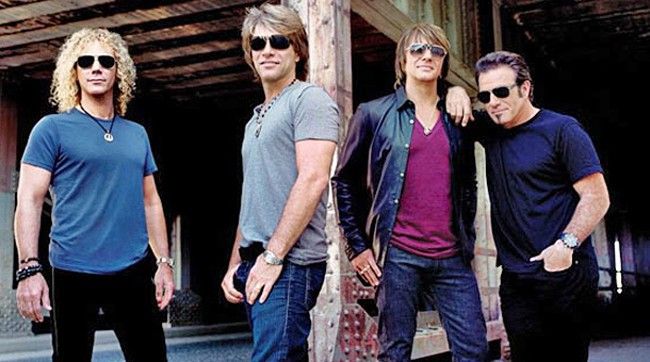 To download the Bon Jovi App, visit: http://mobileroadie.com/apps/bonjovi
Plus, here's a behind the scenes look at the making of the video: