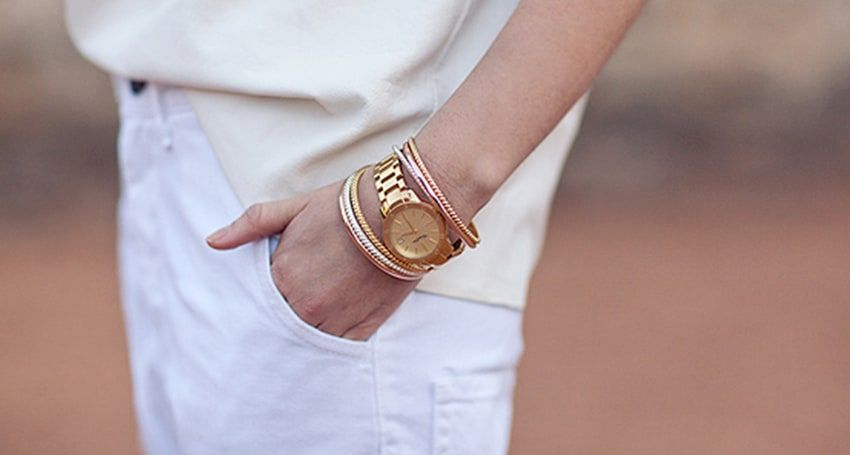 When it comes to watches, I gravitate towards timepieces that make a statement. I typically opt for heavier, more masculine styles in beautiful metallic shades. So when I saw the Thomas Sabo Glam & Soul range, I found myself thinking it was high time (haha, get it?) to invest in a gorgeous new watch.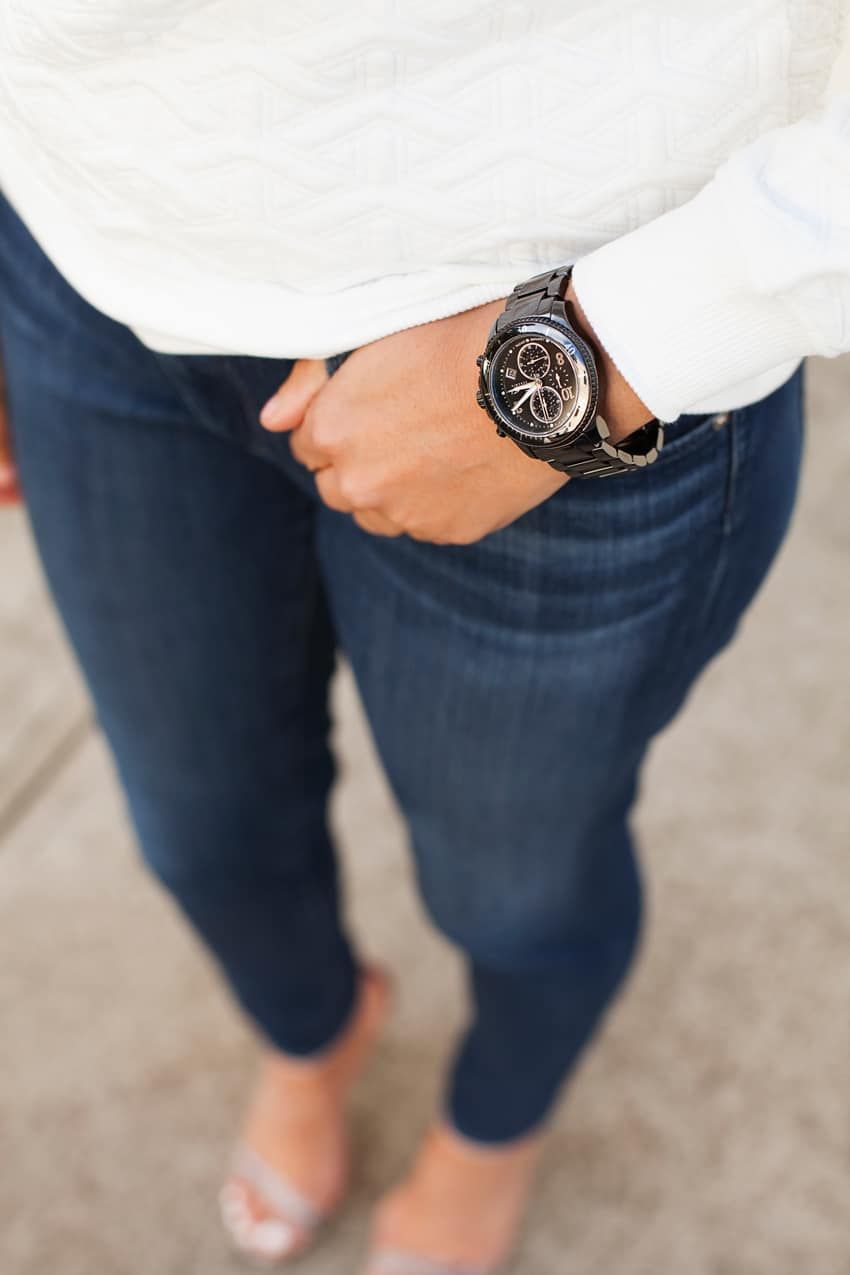 Whether you're into glitzy or simple, feminine or masculine, gold, rose gold, gunmetal grey or silver then you'll be spoilt for choice. Each and every design is chic, timeless (haha there I go again), gorgeous and carries that distinct uniqueness of a Thomas Sabo design.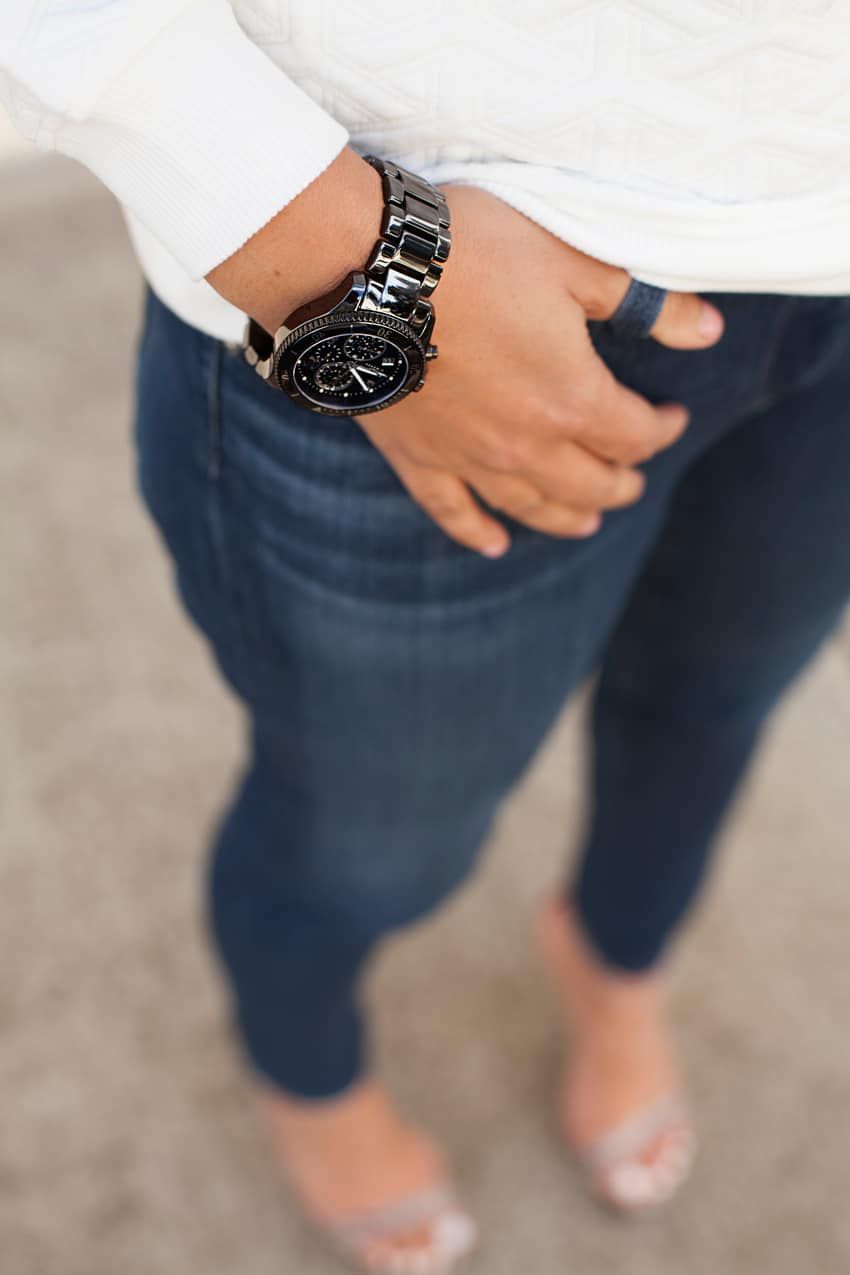 Selecting the perfect piece for me was so tough when you're spoiled for choice with such a beautiful range. Here are the top five as voted by the team at SWIISH…
1. Rose Gold GLAM & SOUL


3. Silver & Rose Gold GLAM & SOUL

5. Black & Silver GLAM & SOUL

2. Black & Rose Gold GLAM & SOUL


4. Pearl White & Rose Gold GLAM & SOUL
We've included some of their stunning designs below and you can shop the range here.