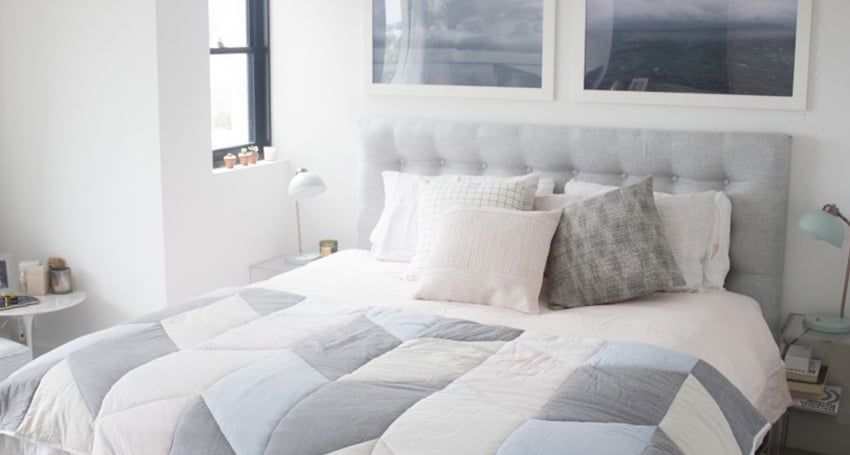 Sometimes the thought of renovating or redecorating a room feels like a mammoth task, and so it never eventuates. There have been plenty of times where I've thought I would overhaul a room only to put it in the too hard basket. The solution, I have found, is to change just one element, which can make a world of difference, bringing fresh energy to brighten up your home. And when it comes to your bedroom – we've discovered one of the best, most chic and affordable ways to do just that, leaving you with plenty of time to relax in  comfort .. and style. Loving!
Yep, it's called Beds A Head – customisable bed heads that will make a chic statement – but the best bit is that these bed heads hit the mark in the luxe for less stakes. Incredibly affordable from just $500 for queen size and $550 for king… not even kidding.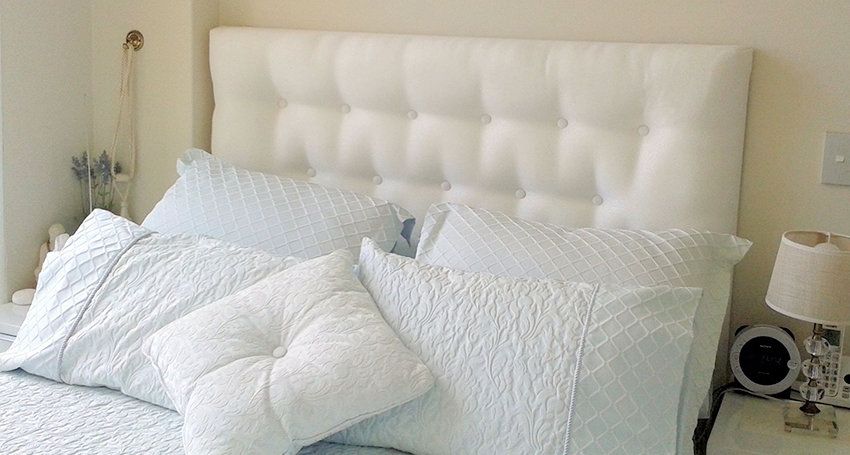 Not only are they less than half the retail price, each custom-made piece is created and made by a local, family-run business in Sydney using only Australian supplier companies.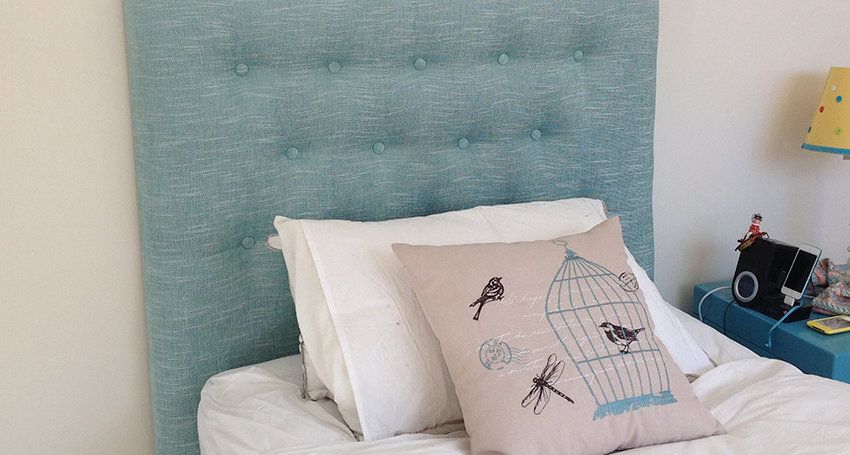 Choose your fabric from an extensive range, size and design and they'll make it exactly how you want to complement your bedroom theme.
To design your own bed head or find out more, visit the Beds A Head website here.
*Feature image courtesy of
Stenmarked