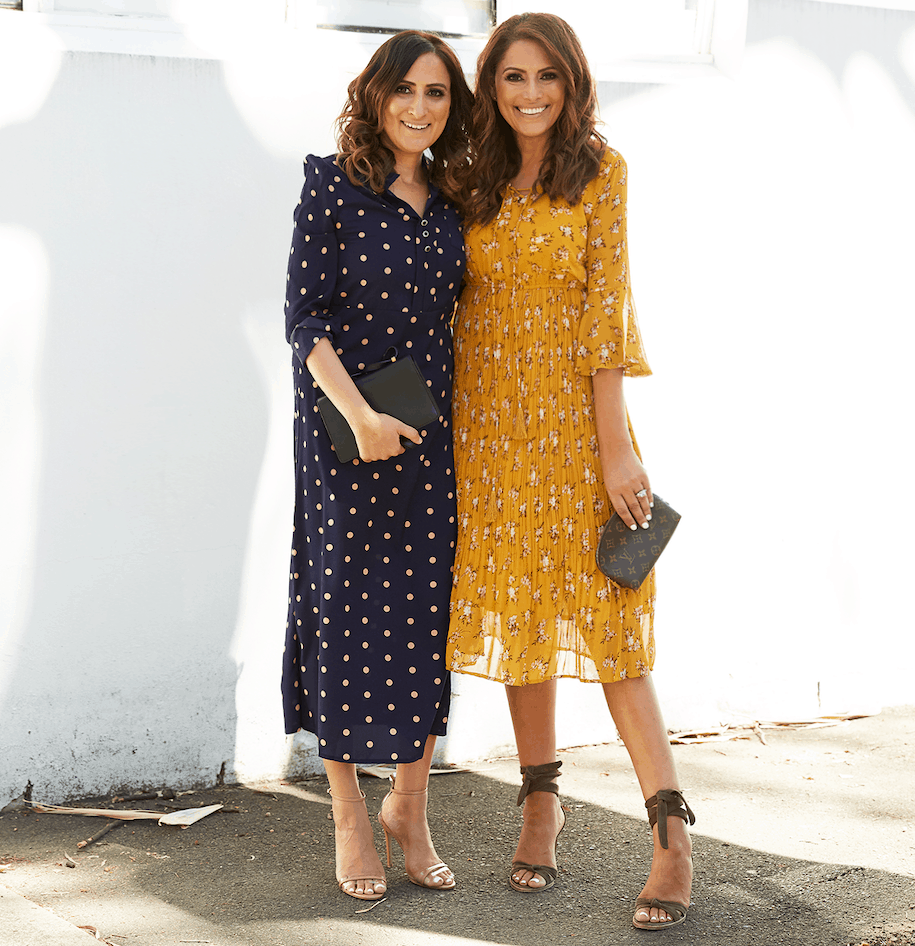 When you're strapped for time, making stylish choices and choosing tasteful accessories is not always a top priority.
For those days when you barely have time to brush your teeth, we bring you a guide to our favourite 'throw and go' dresses.
Relaxed fits and beautiful designs will make the fashion choices for you, all you need to do is grab your shoes and you're out the door.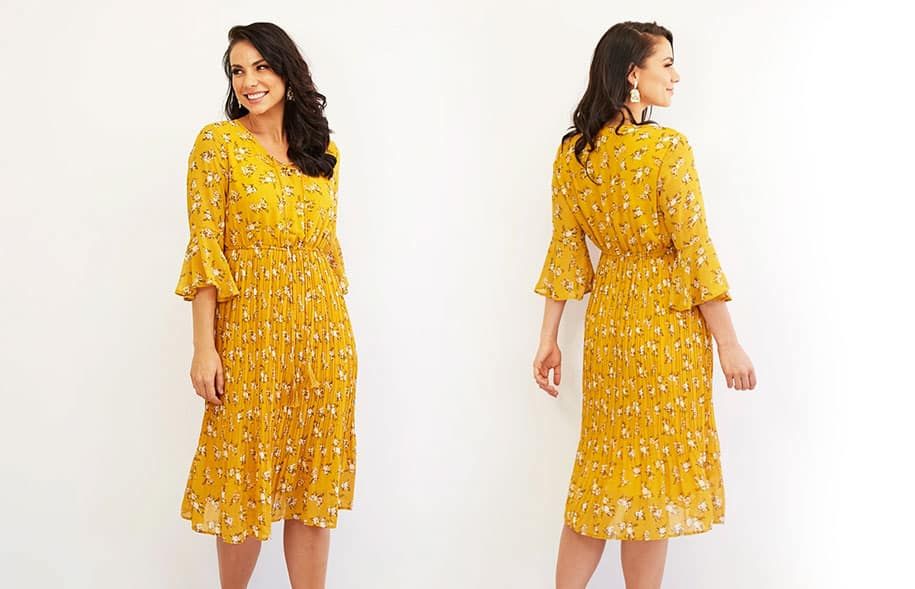 Strike a pose in our beautiful La Fayette DreamingFloral Dress. Feminine and sophisticated, this dress is perfect for any outdoor soiree. Soft pleating details and a flowing frame will compliment all figures, and pairs well with simple black or tan heels.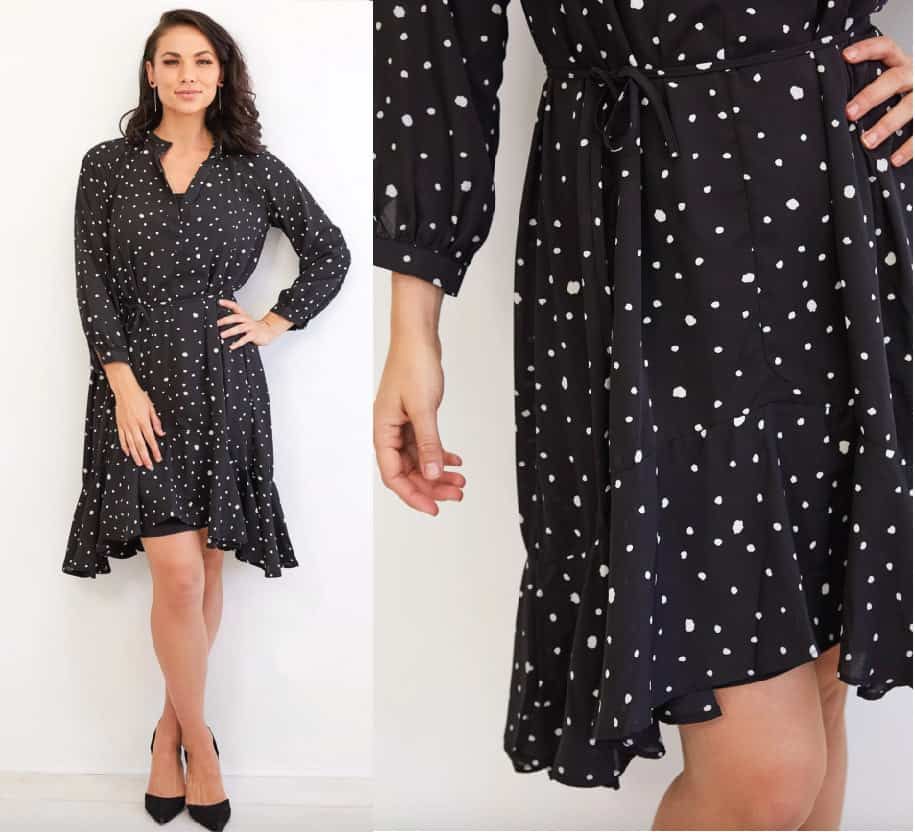 The perfect dress to throw into your 'smart casual', safe-for-the-workplace rotation. This dress is classic, with a subtle ruffle hem for a bit of flair. Just slip on with your favourite pointed-toe heels and get ready to strut your stuff.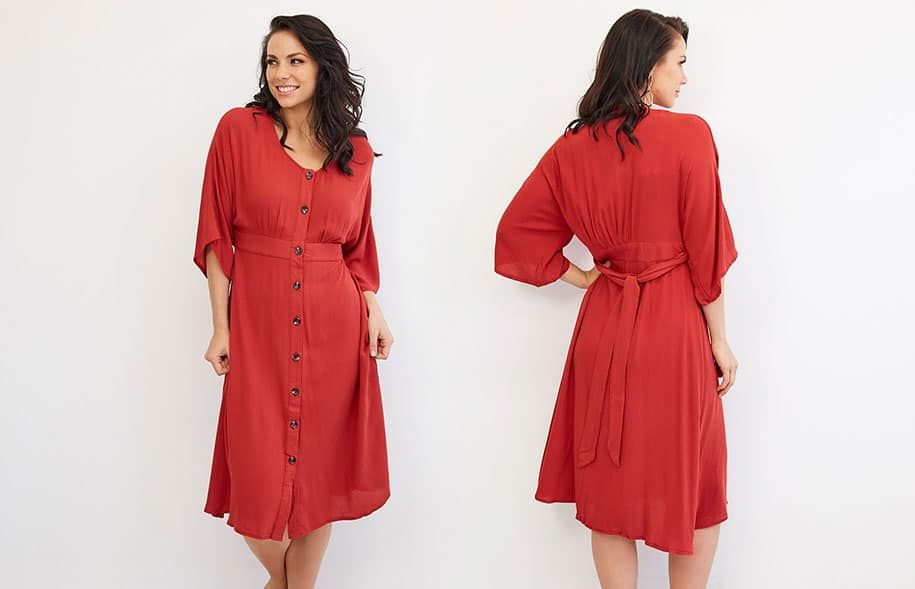 Did someone say 'effortlessly divine'? Our Made For MeDress in red is your answer. This dress is made for those unpredictable weekends, where you need to go from doing life admin to lunch with the family in quick succession.. Style  and comfort will be taken to new heights when paired with slides or sandals.
For last-minute beach outings, picnics or shopping dates, this spotty number is your go-to. Airy and light, this dress is perfect over cossies, or for long drives, especially when the heat starts to pick-up.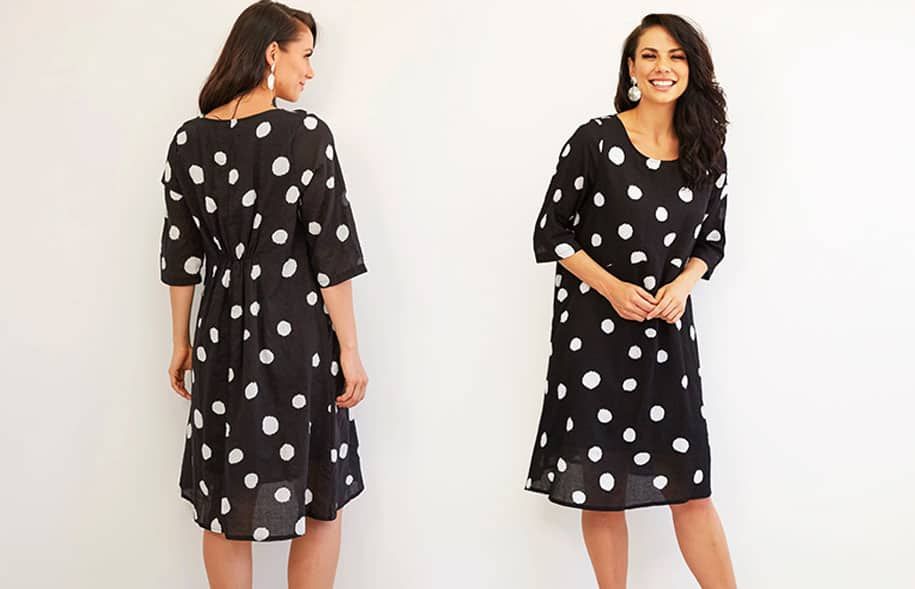 We love spotty dresses so much we're offering two! The Blissful RhythmDress is fashion on the go, with an easy to wear smock dress shape. The polka dot pattern is an ode to 60s style that will have you feeling chic and timeless.