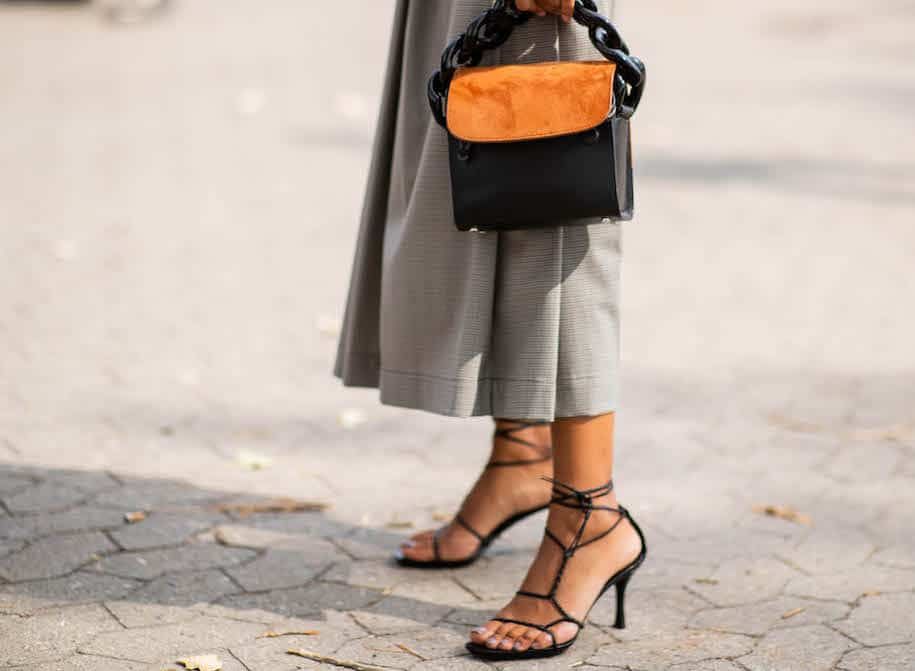 Shoes are all the emphasis this Spring and we are LOVING IT.
Boot season is over and the winter chill is dying down, which means it's time for a shoe-swap. We're calling you to polish those toes and make way for strappy sandals and bold colours.
We've got footwear options that are anything but boring, and they're sure to get you through the balmier days and nights we know you're hanging out for.
1. STRAPS & SQUARE TOES
What's not to love about the strappy, square-toe shoe trend?
Coming in a plethora of heels and flats, these shoes accentuate feminine style with their fine straps, paired perfectly with your summer midi skirts and dresses.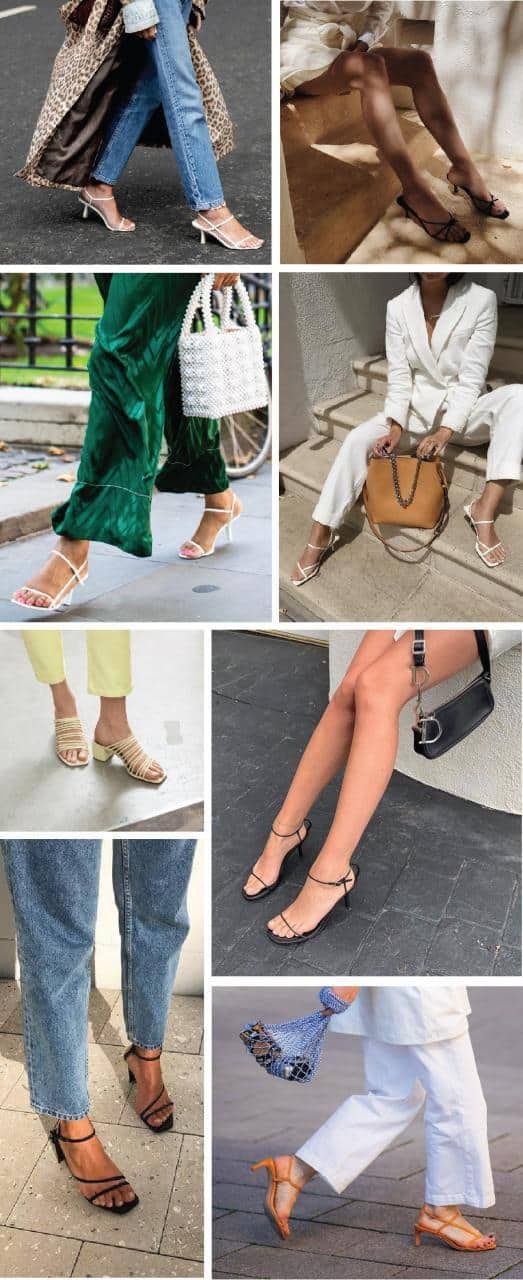 SHOP THE LOOK:
These delicate thin straps compliment slip-dresses beautifully and are the perfect choice for a 'jeans and heels' night.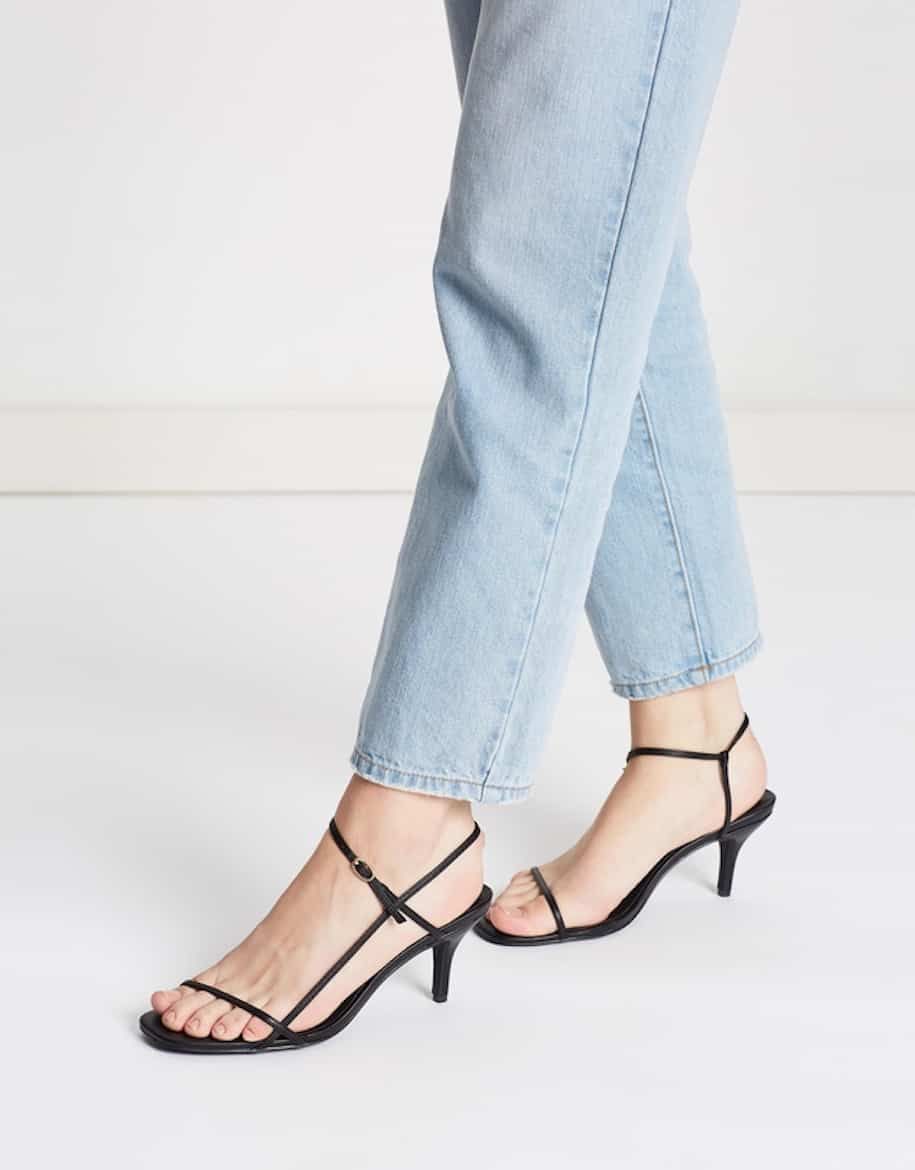 LISA SAYS GAH | Sprung Flat $95.99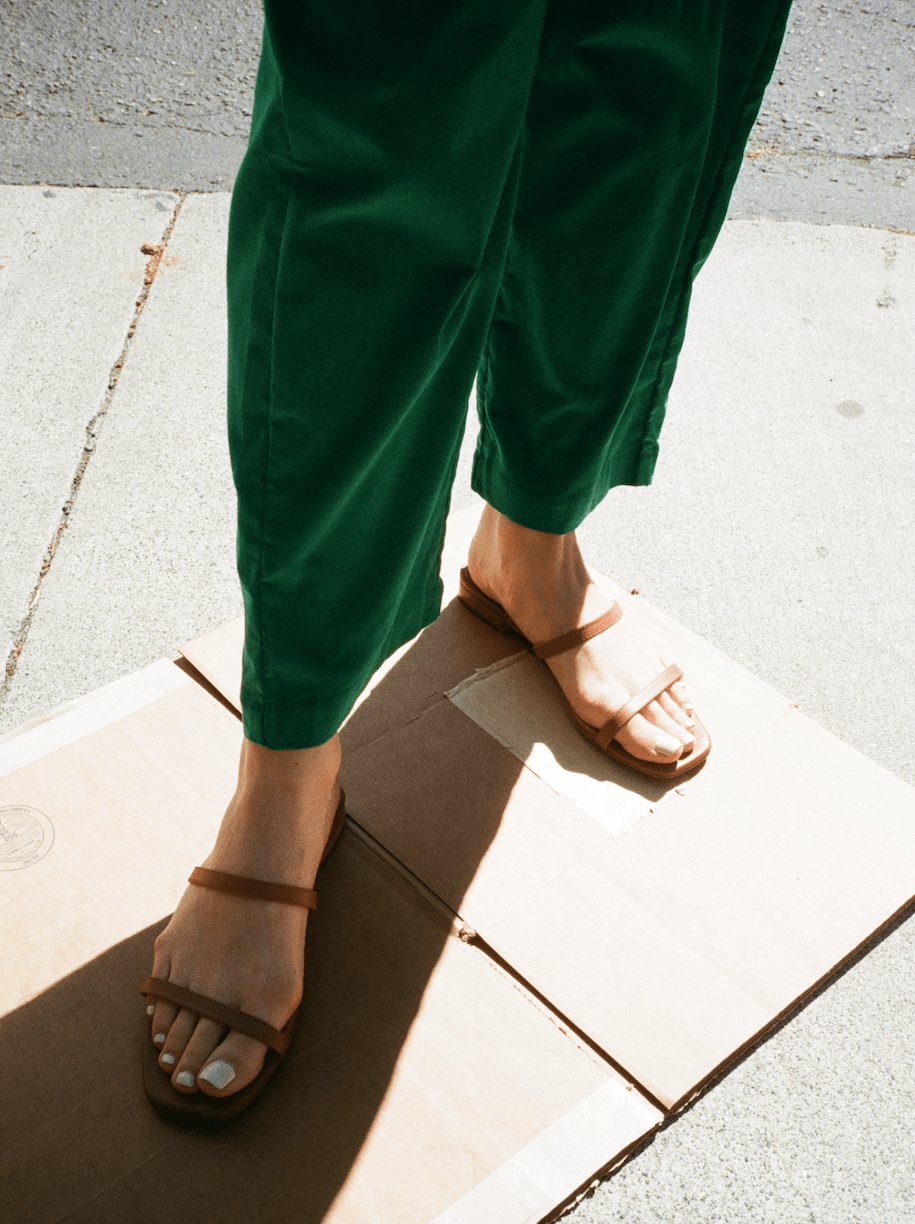 2. SCULPTURED HEELS
Going all Michelangelo this Spring, sculptured heels are adding all kinds fashion luxe.
From mini pyramids to larger spheres, go bold with your look. Our styling tip is to let the heels do the talking, you don't need to overpower them with heavy accessories or dramatic handbags.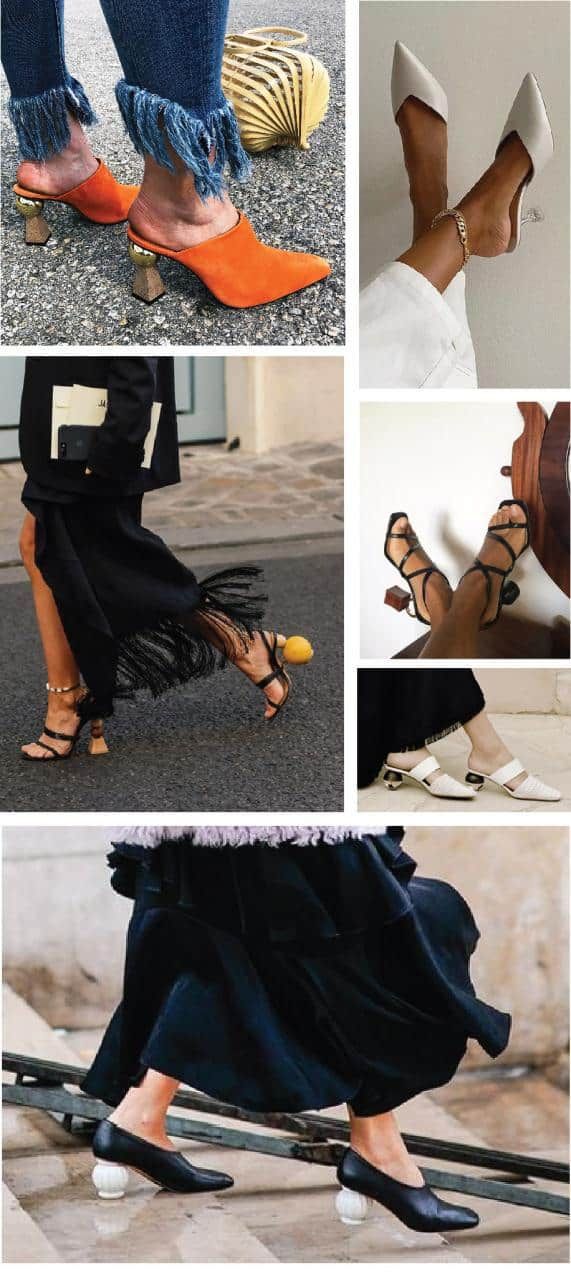 SHOP THE LOOK:
Pair these with a simple white Spring dress for the perfect day to night look.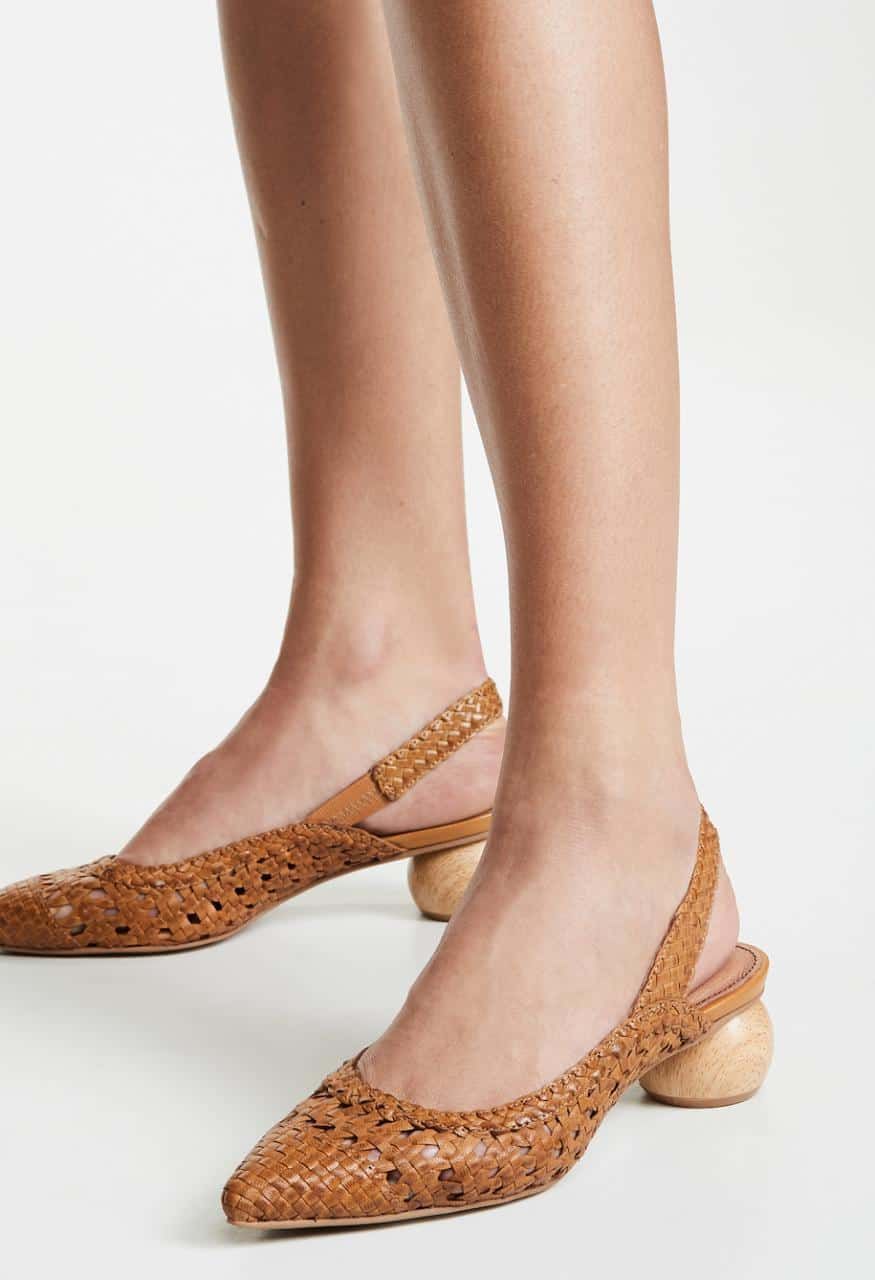 3. THE BIG-TOE TREND
An ode to thongs and flip-flops, this trend has your big-toe stepping into the spotlight, and we're all for it.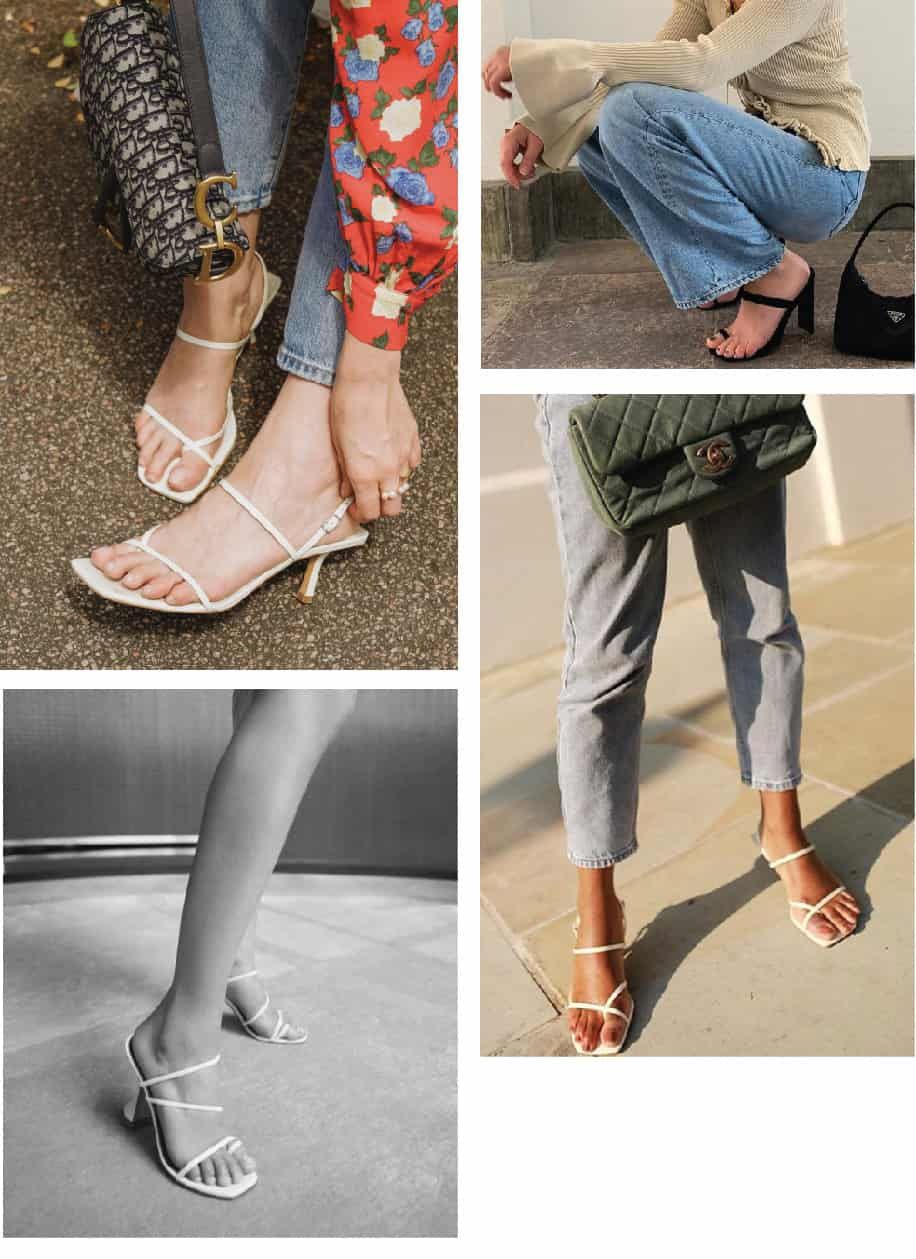 SHOP THE LOOK: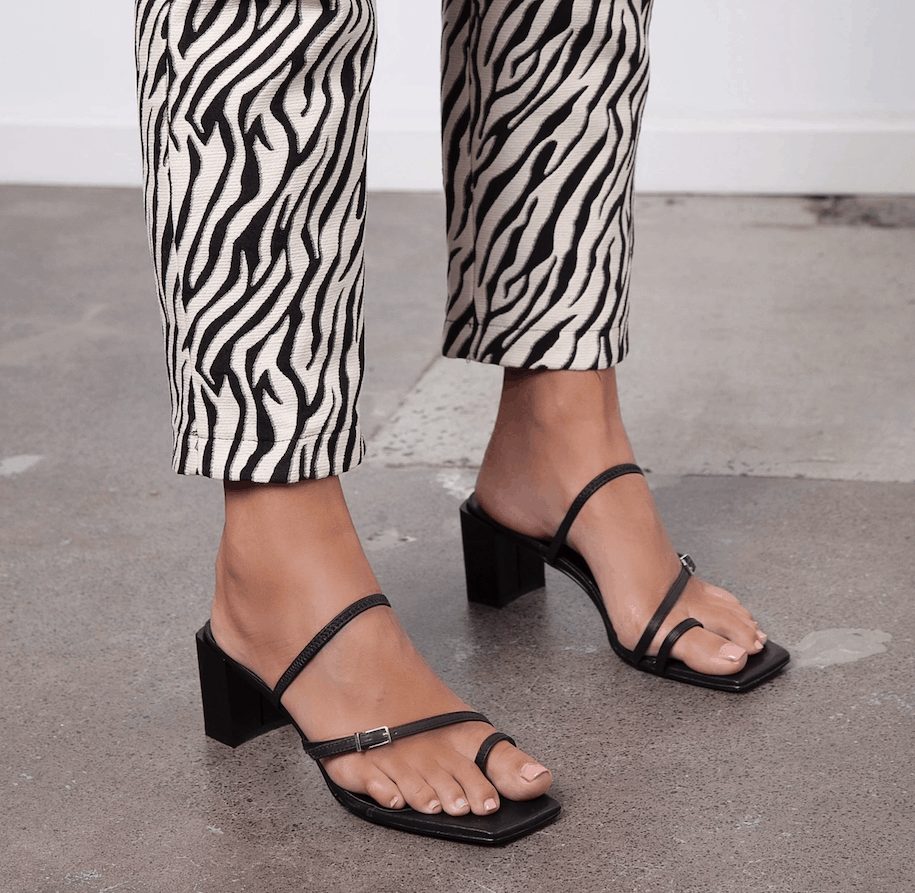 4. FLATFORMS
Giving you the feel of a heel with height, "flatforms" are your go-to shoe hack for comfort and style this Spring. Otherwise called platforms, these open-toed beauties are perfect for brunching with girlfriends on the weekend.

SHOP THE LOOK: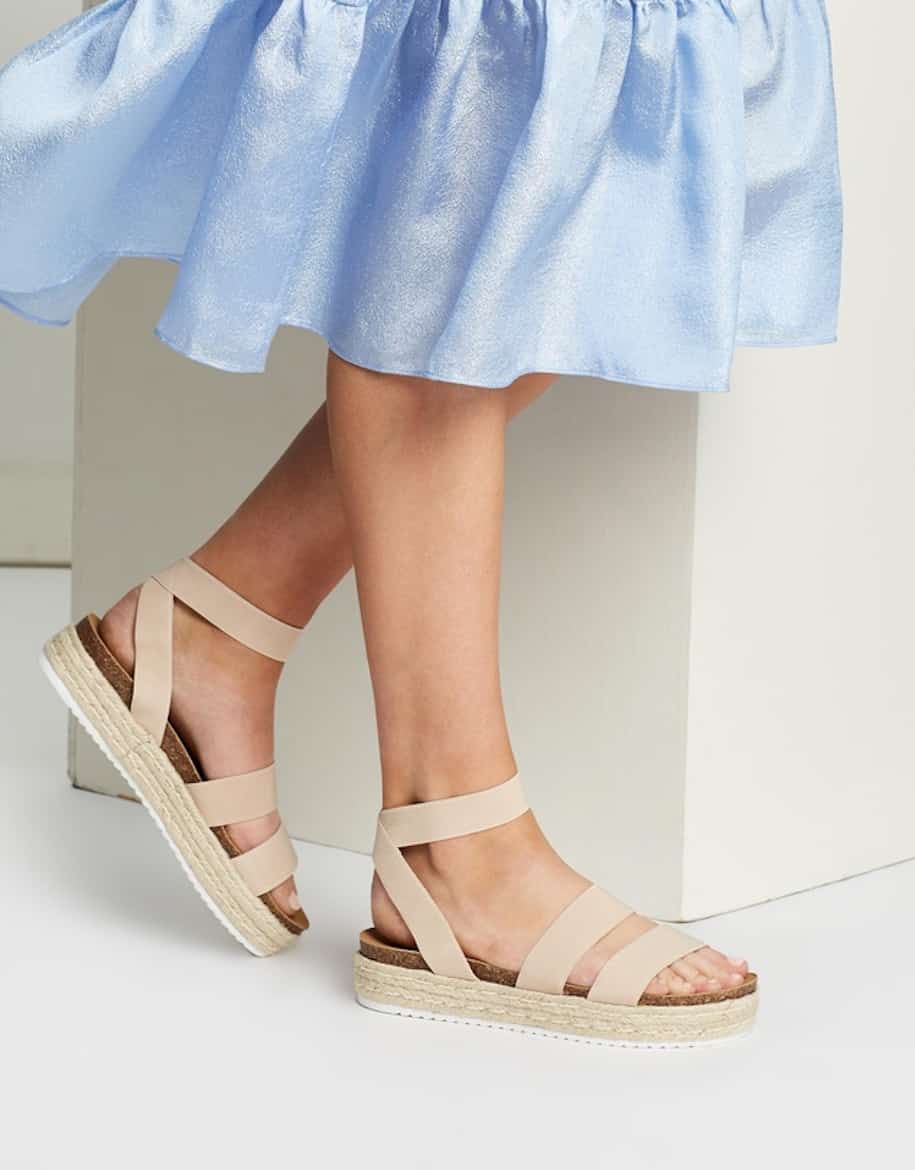 5. SLINGING IT BACK
Snappy, fun, and confident – the slingback heel is next on trend. Perfect for work or an evening out, these heels are timeless and comfy.Try dreamy nude and blush-pink varieties, or bold colours to take your work attire to the next level.

SHOP THE LOOK: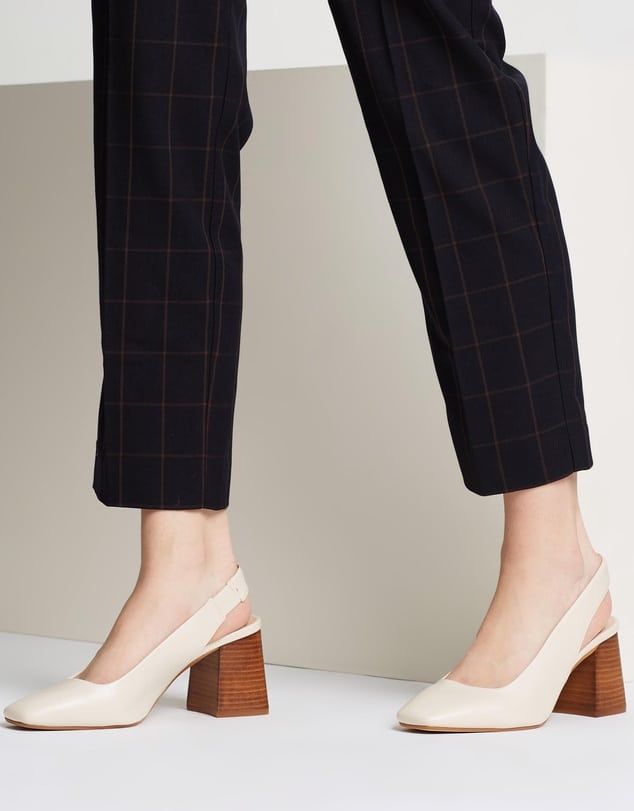 6. WOVEN MUSE
For your everyday, woven flats are this seasons comfort go-to. Airy and light these are the perfect slip-on and pair beautifully with linen.
Gorgeous interwoven detailing will have you feeling Parisian chic all day long.

SHOP THE LOOK: