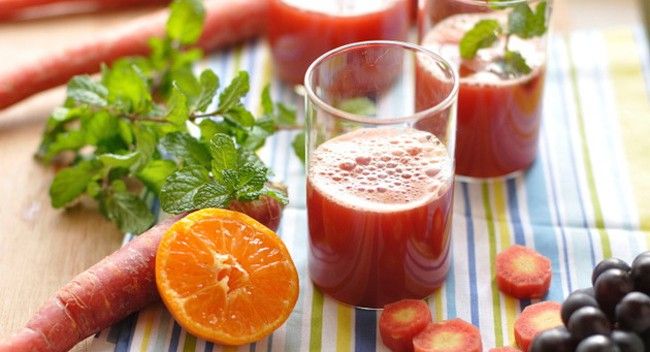 Mention the word 'cleanse' and many people think firstly of starving their bodies and trying to survive on lemon juice and water. But there's a two-day cleanse created by Dr. Oz (you know, he's Oprah's go-to medicine guy), that's pretty easy to do and is super tasty.
The cleanse focuses on eating whole foods, 6 times a day (with snacks). Think smoothies, delicious vegie soup, and an enzyme rich pineapple and kale juice, too. The foods in this cleanse are packed with nutrients believed to boost the activity of the enzymes and nourish the body's most important detoxifying organs—the liver, the lungs, the kidneys, and the colon. These parts are cleaned out so they can perform at the best and have you feeling even better.
The best part is that you can achieve this all in two days! It works as a great weekend cleanse so that you (hopefully!) have more time than usual to cook and prepare the delicious meals to make sure you follow the program to a tee, and achieve the best results.
swiish cleanse tips:
• Get at least 8 hours sleep
• Don't eat after 7pm
• Drink plenty of water – sorry… we know you've heard this a million times before but it's critical!
Prepare for the cleanse by knowing what you are going to make in advance and shopping for all the ingredients. Take a look at the following recipe which makes a delicious, wholesome breakfast during the two days.
Quinoa with Prunes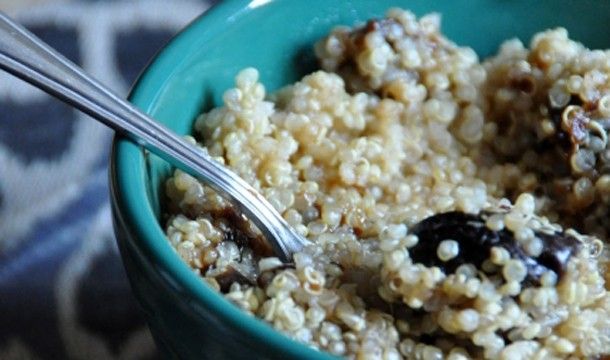 You Will Need:
• 1 cup water
• ½ cup quinoa
• 1 pinch nutmeg
• 1 tsp. grated ginger
• ' cup chopped prunes
• ¼ cup rice milk
What To Do: 
Bring the water, quinoa, nutmeg, and ginger to a boil in a small pot. Reduce heat and simmer, covered, for 10 minutes. Then stir in the prunes and rice milk. Cover the pot again and cook for another five minutes.
For more info, and to find delicious cleanse recipes, check here.