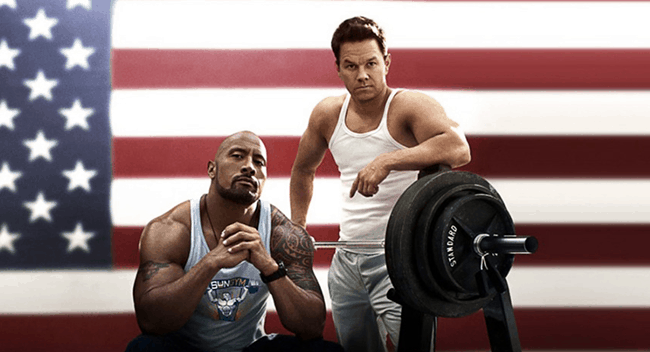 OK, so I've had a crush on Mark Wahlberg for some time. I interviewed him a few years ago and not only is he easy on the eye, but he also happens to be one of the nicest, most genuine guys around. So it's safe to say that when he has a new movie out, I'm there.
Pain & Gain is centered around The Sun Gym Gang, a trio of bodybuilders, all with big dreams of getting rich and getting buff! An ex-con (Wahlberg), a reformed cocaine-addict (The Rock) and a bodybuilding, steroid user make for three money-worshipping guys who are low on smarts but bulging in biceps… what could go wrong?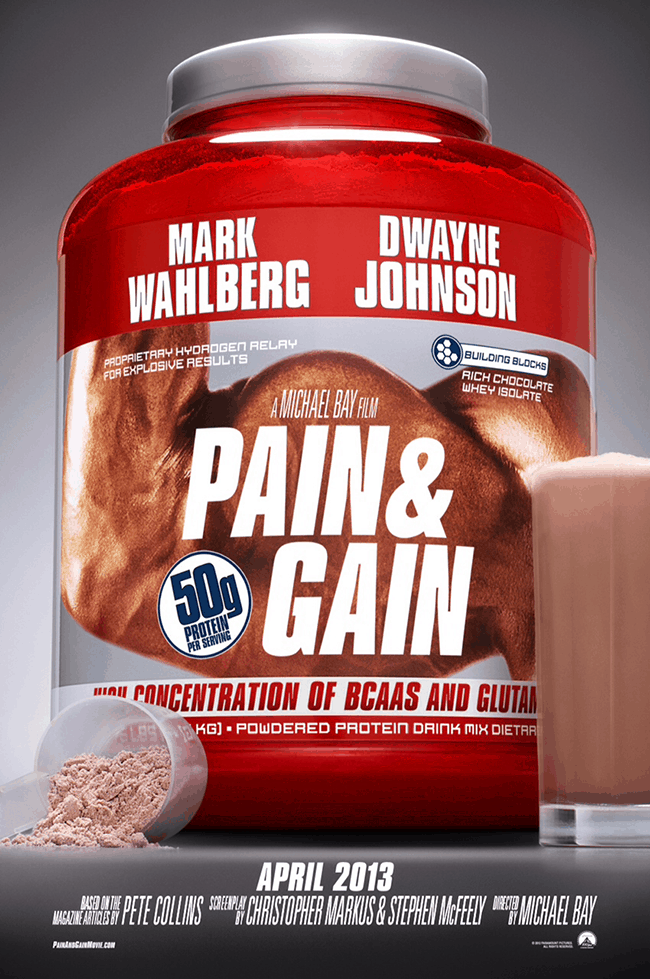 Director Michael Bay (Transformers) uses this movie to take a satirical look into the wonderfully unique world of crime down in Miami, Florida. Raging on 'roids, the situations that this beefed-up trio find themselves in are absolutely hilarious – made even more amusing by the fact that it is based on real life. But be warned, it more than lives up to its MA15 rating. Some scenes contain pretty inappropriate moments, but don't be turned off – the cartoonish slant will leave you in stitches.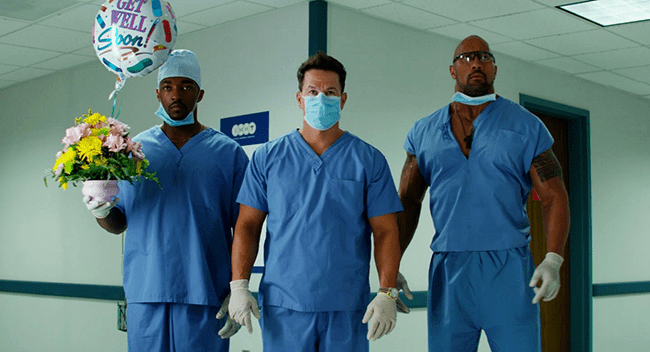 Wahlberg gives a brilliant performance as always (I swear I'm not biased!). His voiceovers throughout the movie, particularly in the first half, are so astonishingly stupid you'll be laughing out loud. The world of crime and the fitness obsessed have never been so funny. If you're keen for a laugh then this is definitely a film worth seeing.