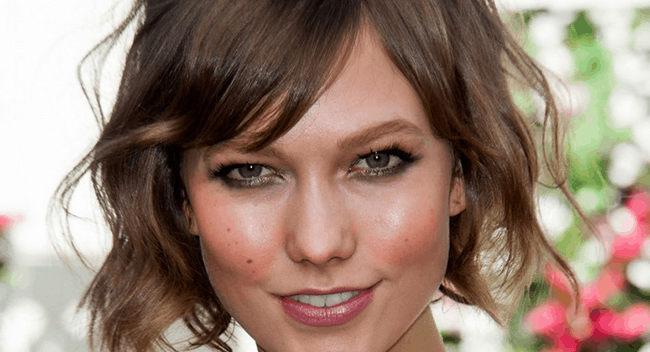 The 'Karlie' is officially the haircut of the year. You know the one – international supermodel Karlie Kloss cut off about 20cm of her golden brown tresses and it instantly became the haircut to get. Women in their droves were running to the salon to follow suit. And no… we're not being overly dramatic. The New York Times were so confident in the power of their haircut, that they named it the hairdo of 2013 way back in January!
Karlie debuted her new look in an article in American Vogue, which labelled the style as 'swingy, sexy – and refreshingly easy to wear'.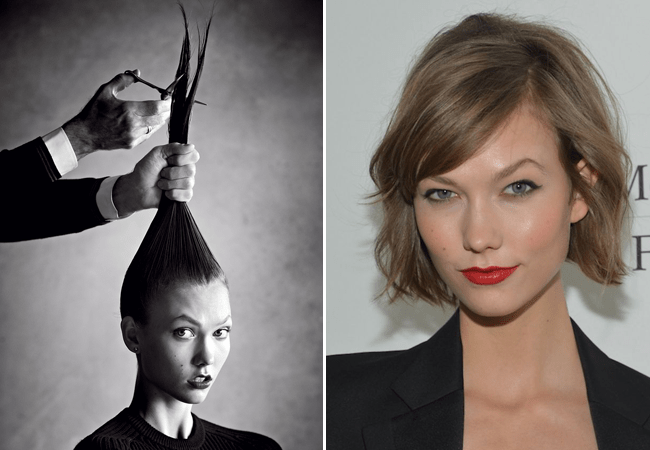 Since then, celebs, including Nicole Richie, Julianne Hough and January Jones to name a few, have embraced the choppy trend, further highlighting why 2013 has become the year of the crop.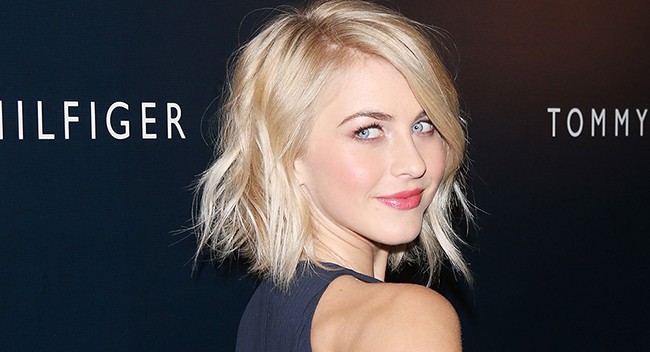 Whether the style is cut to your chin or your collarbone, what we love about the unstructured bob is how easy it is to style. It really is a wash-and-wear cut that makes even the messiest styling look chic. What a perfect haircut to bring in the warmer months!
We're feeling pretty inspired! Check out these snaps from our hot hair gallery for more: