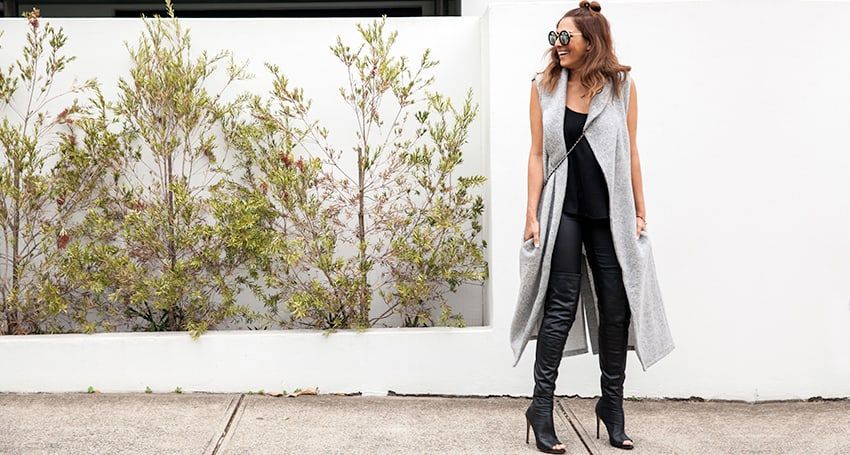 In our view, there are three categories of fashion you can buy.  The first is fashion basics. In other words, the type of clothing you could wear every single day and no one would know the difference.  Next, there's statement fashion.  These are the pieces that make such an impact you can usually only ever wear it ocassionally – to make a statement.   
Then there's transformative fashion.  This is by far our favourite type of fashion.  Why?  Because transformative clothing has the power to turn any outfit into something entirely new.   This is where the Maxwell sleeveless coat lies.  You could wear the same outfit a million times but throw the Maxwell over the top and you've got yourself a brand spanking new ensemble.
Whether you're wearing it with a pair of vintage jeans, or over the top of that statement mini dress you wore once two years ago, the Maxwell is guaranteed to help you get the most out of your wardrobe.  Here are top four ways to wear it…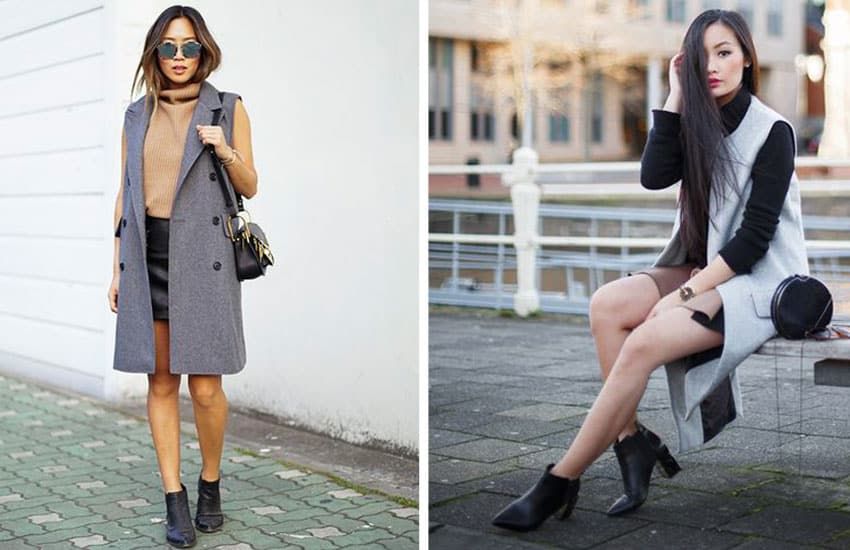 We are absolutely loving the look of sleeveless coats paired with turtlenecks and leather minis.  Throw a pair of black ankle boots in the mix for the ultimate street-chic look.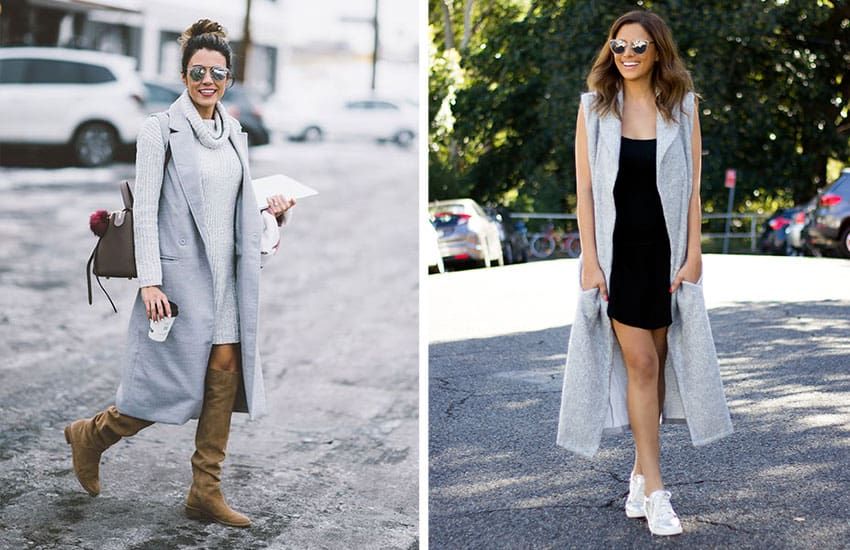 One of our favourite ways to wear the Maxwell coat is over the top of a knit dress.  Pair it with cool kicks or over-the-knee boots to complete the look.   

Matching your Maxwell with some sneakers and a retro pair of sunnies is the best way to nail this super cool look.  Try it over the top of black skinny jeans and a long sleeved shirt.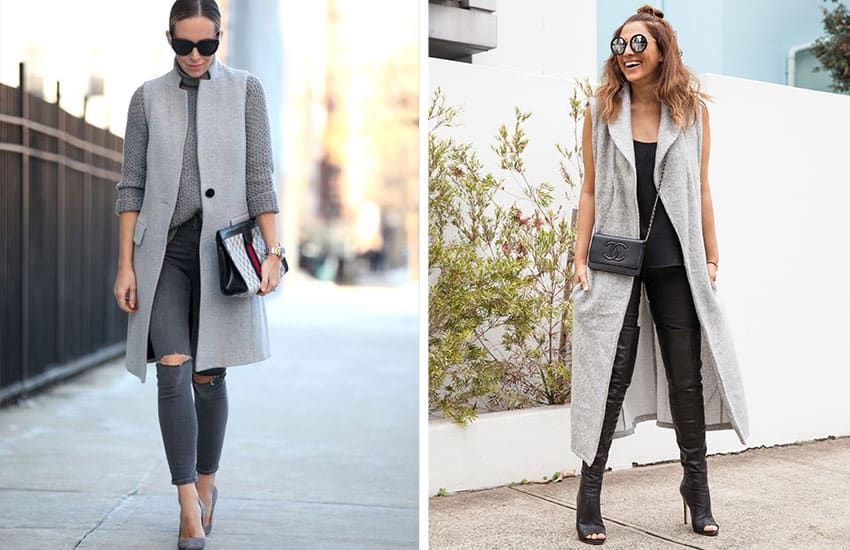 The Maxwell sleeveless coat paired with skinny jeans and heels is the perfect desk-to-drinks look.  Simply swipe on some lippy and throw in a few shiny accessories to turn the glam factor up a notch.