We love a good trend comeback.  Especially when it's a trend that can help to cover up imperfections, enhance your best features and make you look younger all at the same time.  Yep, we're talking about bangs!  The fashionable fringe trend that's once again making waves across the beauty scene.
This year, fringes are making a huuuge comeback.  Models, celebrities and trendsetters across the globe have been spotted sporting this stylish look.  And it's not hard to see why… this trend creates the perfect blend of 70's style, biker babe and French chic.  Doesn't get much cooler than that!
Despite a few naysayers here and there, fringes actually are flattering on just about everyone.  You just have to know what length and style to go for. Here are some top tips to help you decide which bangs are right for you…
SIDE SWEPT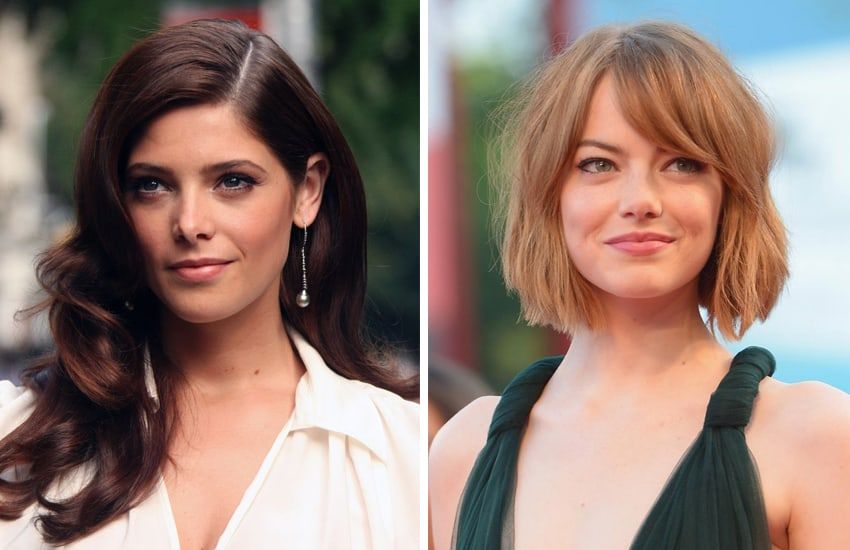 Simple, chic and super stylish – the side swept fringe is flattering on any face shape.  If you have an oval, diamond or round shaped face then you can definitely afford to give these a go. 
PARTED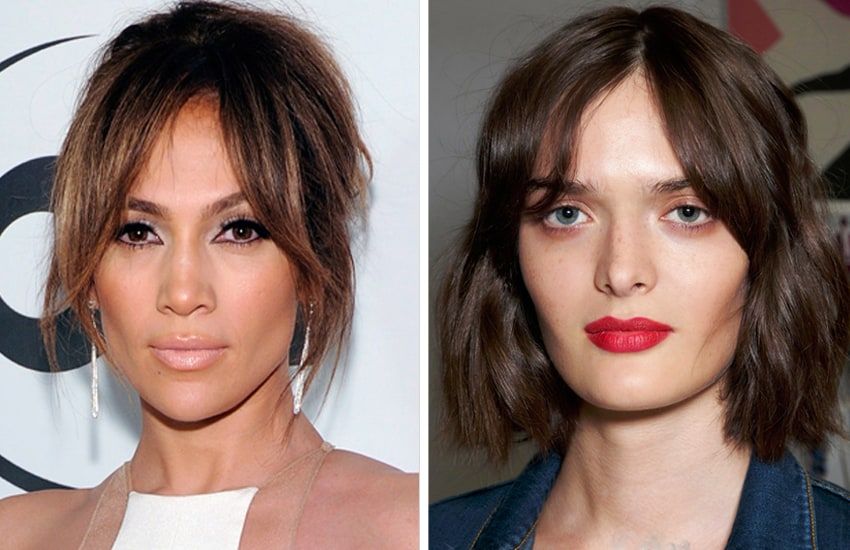 Parted bangs put a contemporary twist on the classic side fringe.  We love this style for unique, feminine appeal.  Unlike some other fringe trends though, parted bangs tend to make your face look shorter, so they work better on oval shaped faces rather than square, round or diamond. 
MESSY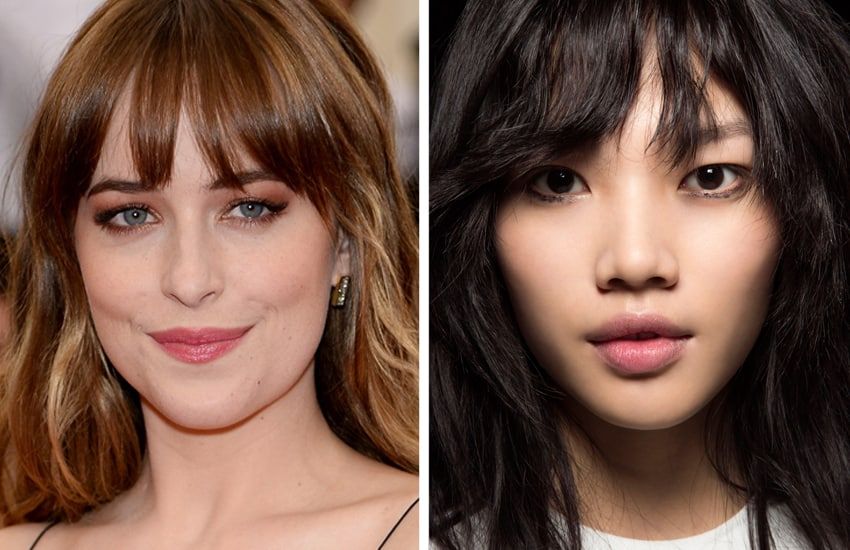 Messy bangs are kind of like a wispy, subtle version of the full front-on fringe.  This is a great option if you're thinking about getting front bangs but want to test out a slightly toned down version first.  Messy bangs look best on those with round or diamond shaped faces.  
FRONT FRINGE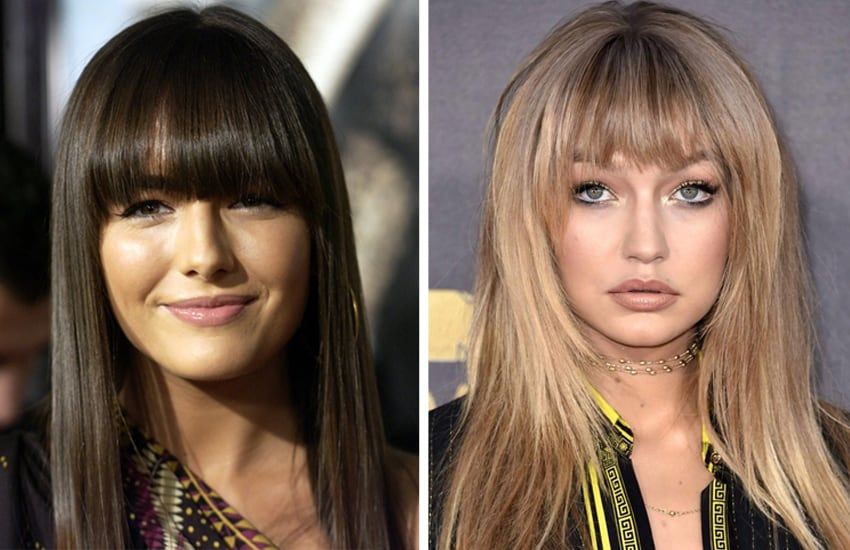 The front-on, 70's style fringe is undoubtedly one of the more daring trends to try.  It's also the trend that's made the biggest comeback this year – so don't be shy!  If you have a square shaped face you're guaranteed to rock this style but it also looks great on round or diamond shaped faces as well.