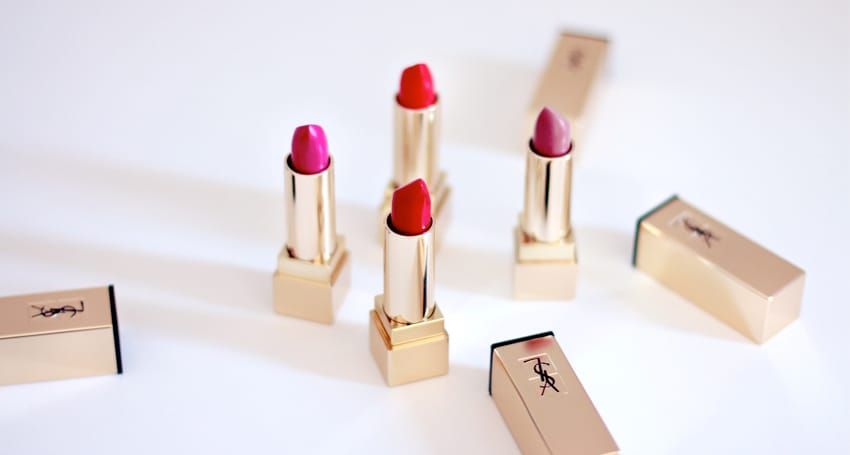 There is nothing as feminine and classic as a bold red lipstick.  It can give you a major confidence boost and has the power to take your look from simple to stunning in a matter of seconds.  Not a lot of beauty products can do that all on their own!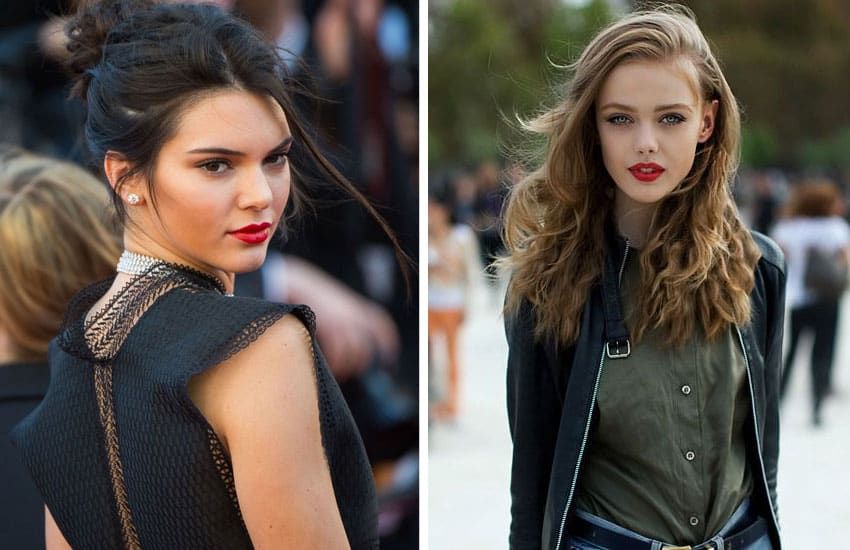 That's why when it comes to doing a makeup shop, finding the perfect lippy is on the top of my agenda.  Way too often though, I've been left with lippy's that are too sticky or too thin, too dull or too bright.  There was never one that was just right.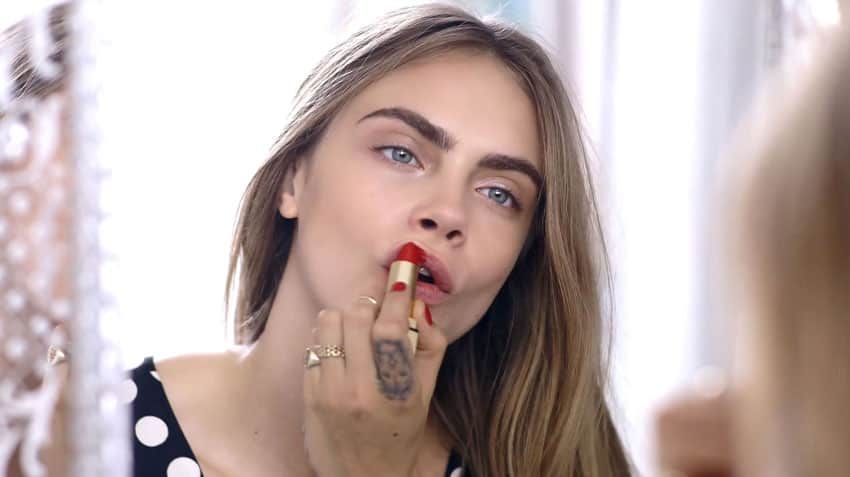 Then the Rouge Pur Couture Lipstick from Yves Saint Laurent changed everything. This soft, radiant, long-lasting lipstick has literally everything I've been looking for in a lipstick.  It's like it was made especially for me! (and you!).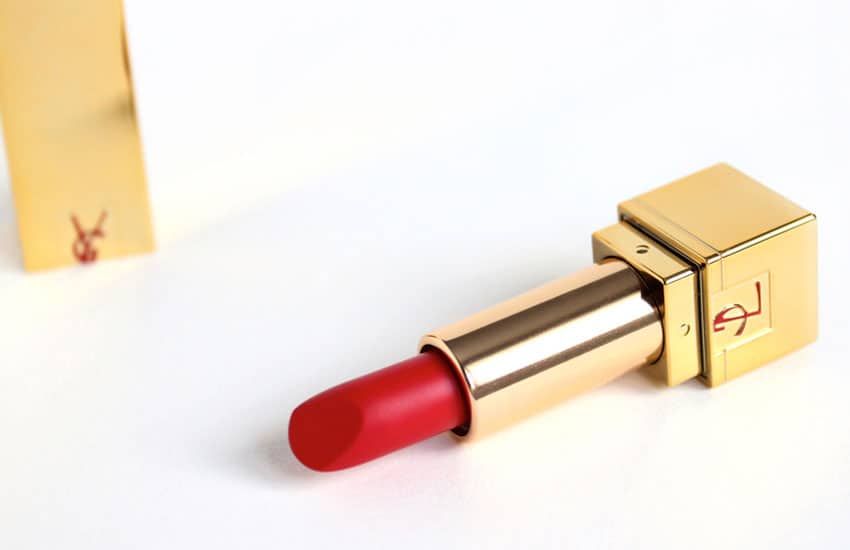 First, let's talk about the colour.  Finally, somebody has designed the perfect in-between – not bright enough to stop traffic but still bright enough to make a statement.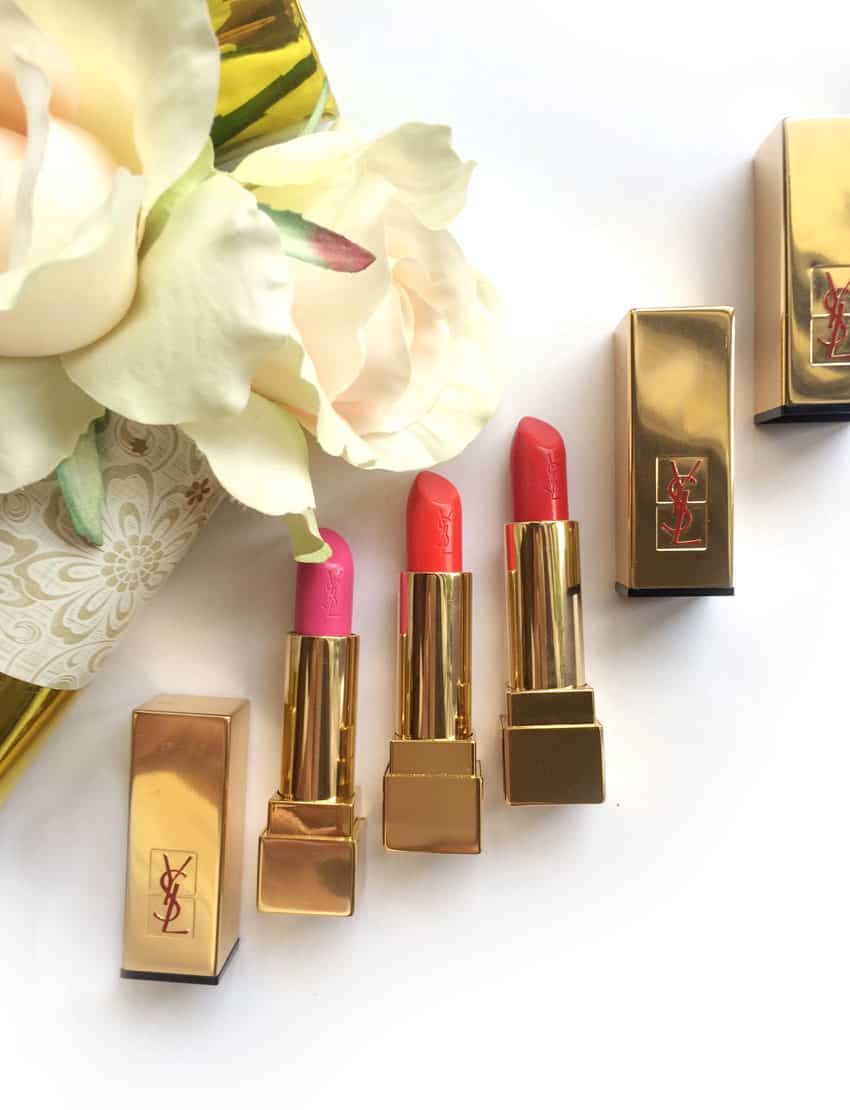 Another thing I love about it that it's so soft and creamy on your lips.  That being said, it's one of the first I've tried that doesn't slip and slide everywhere.  Double win!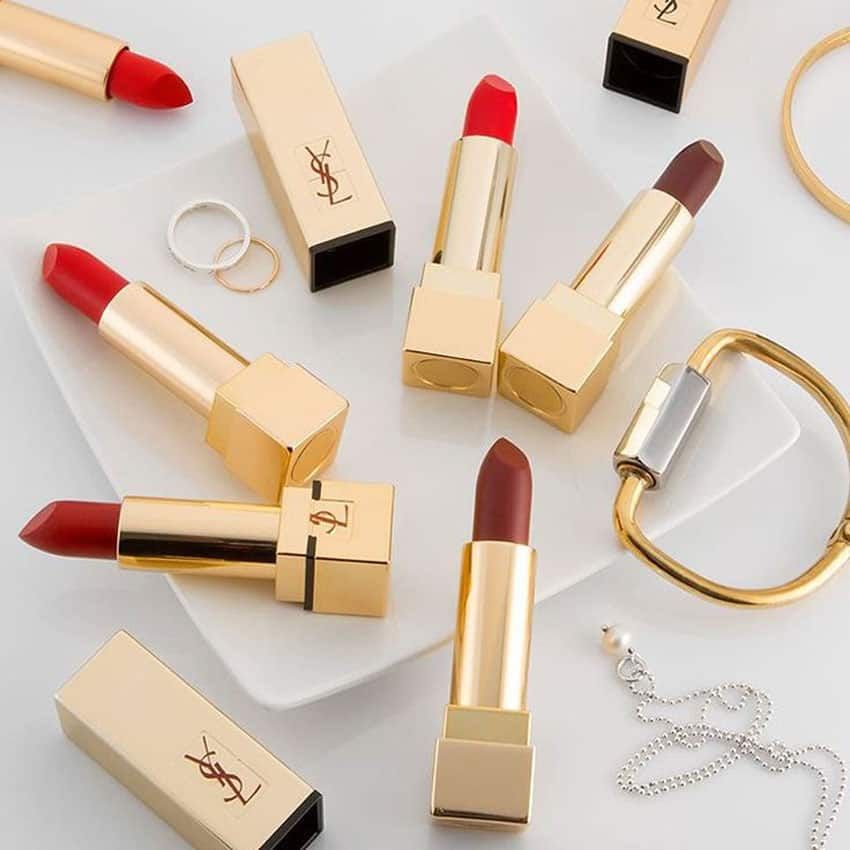 This beautiful bold red will be a show stopper on new years eve, classic and sexy, the perfect way to celebrate the year that was and welcome in 2016.
You can pick up the YSL Rouge Pur Couture lipstick for yourself at David Jones, in store or online.