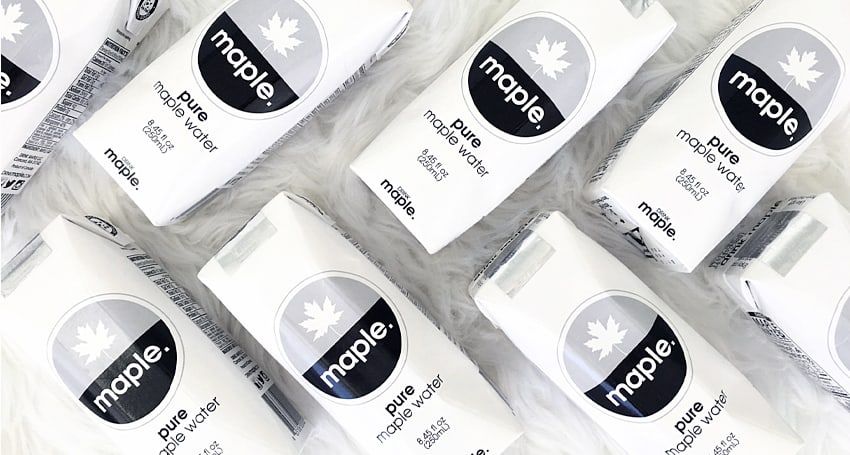 So I know you've all heard of coconut water (especially if you've been sipping on our super green smoothies!)  But now there's a new kid on the healthy water block. It's called 'Maple Water' and it's giving the whole superfood beverage scene a run for its money.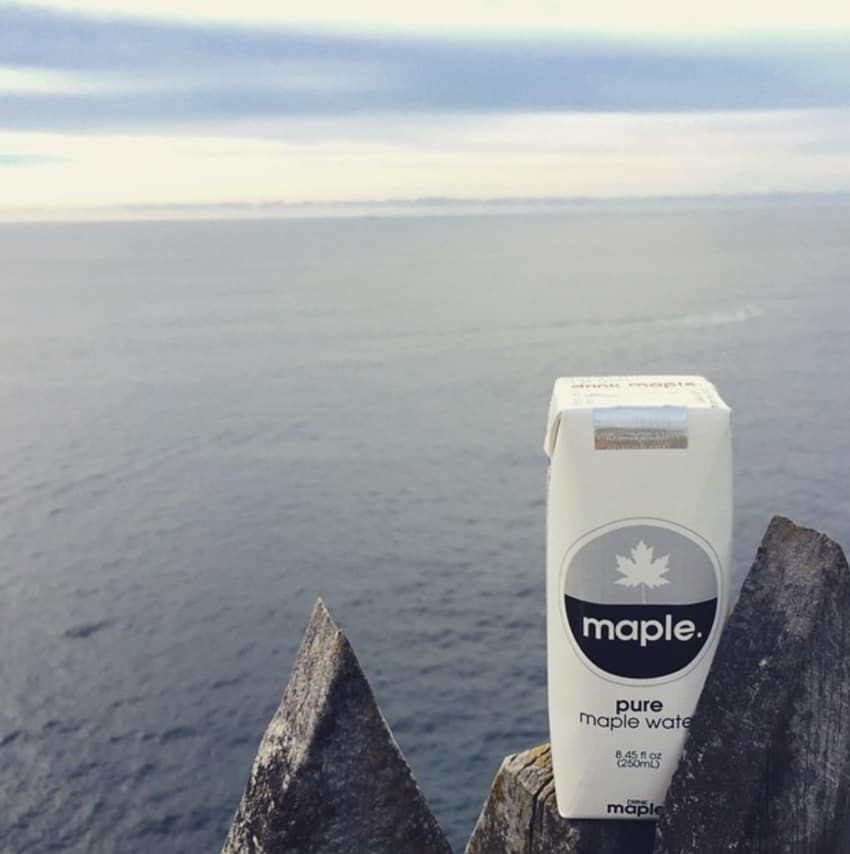 The team at SWIISH tried this stuff for the first time recently and everybody's first response was, "OMG – it actually tastes like Maple!"  So in other words, it's super yummy but instead of being intensely sweet like the syrup, it's actually really crisp and refreshing.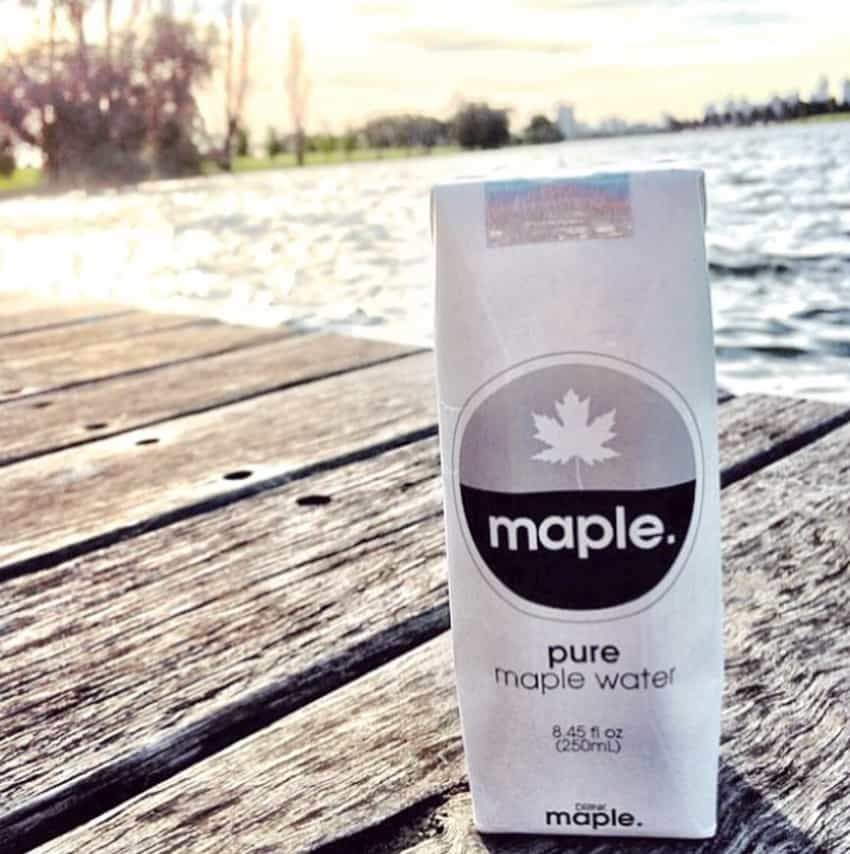 We found out that the reason it's not too sweet is because it's actually really low in sugar (about half that of coconut water).  So it's perfect if you're trying to keep your summer body in check!  
On top of that, it's also got some pretty sweet health benefits.  Each cup contains:

46 naturally occurring polyphenols (think of these as plant chemicals with loads of health benefits), antioxidants, prebiotics, minerals and electrolytes

More manganese than a cup of kale, which could help with thyroid health and to control blood sugar  

Organic malic acid, which may help with muscle soreness and to reduce fatigue

No gluten or dairy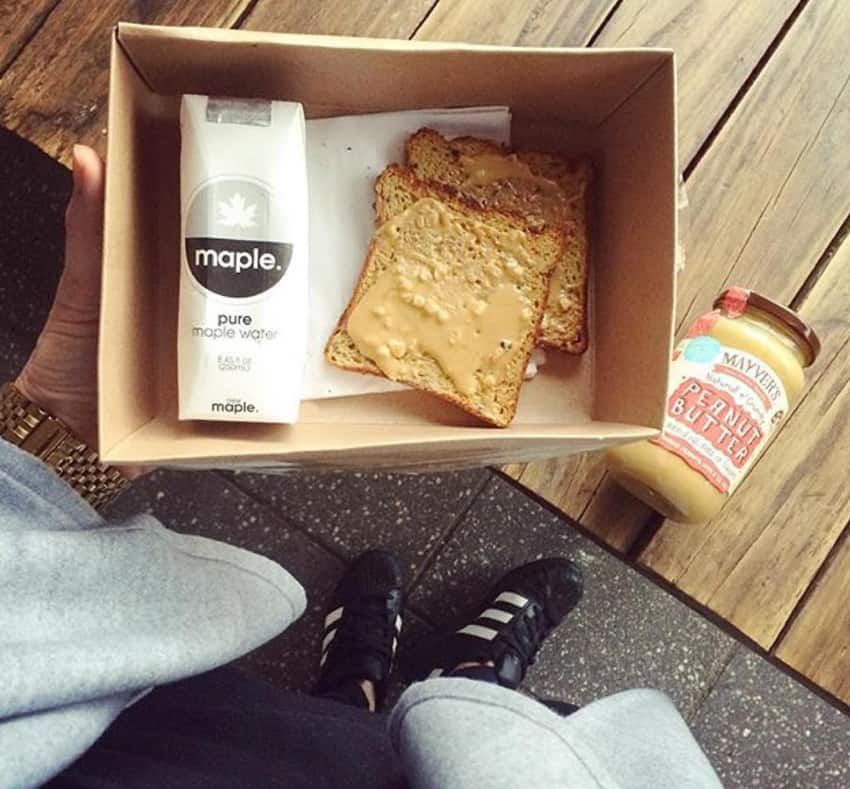 There's a few different types out there to choose from, but the one we keep in the fridge at SWIISH is from DrinkMaple.  The reason we like this one is because the maple water they use is untouched, unspoiled and unboiled.  There's also no added sugars or flavours like the ones you might find in other 'healthy' drinks.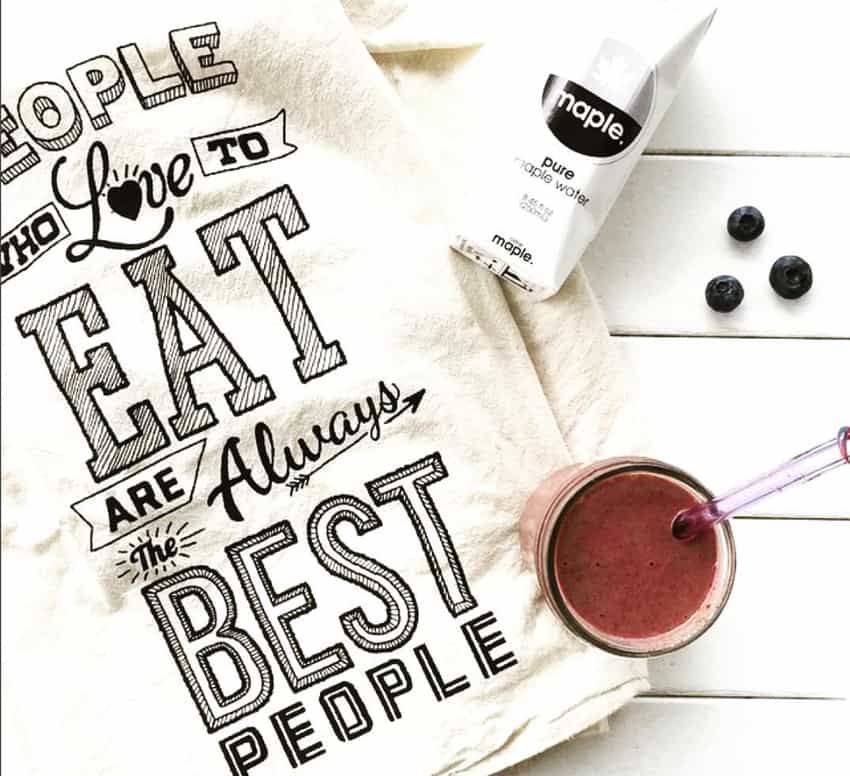 You can head to the DrinkMaple website to find out more about the amazing health benefits and even buy some for yourself.  
Naturally, we couldn't help but think… if this tastes good by itself, imagine how AMAZING it could taste in a smoothie!  
Hence we give you, the DrinkMaple 'Get Buzzed' Smoothie…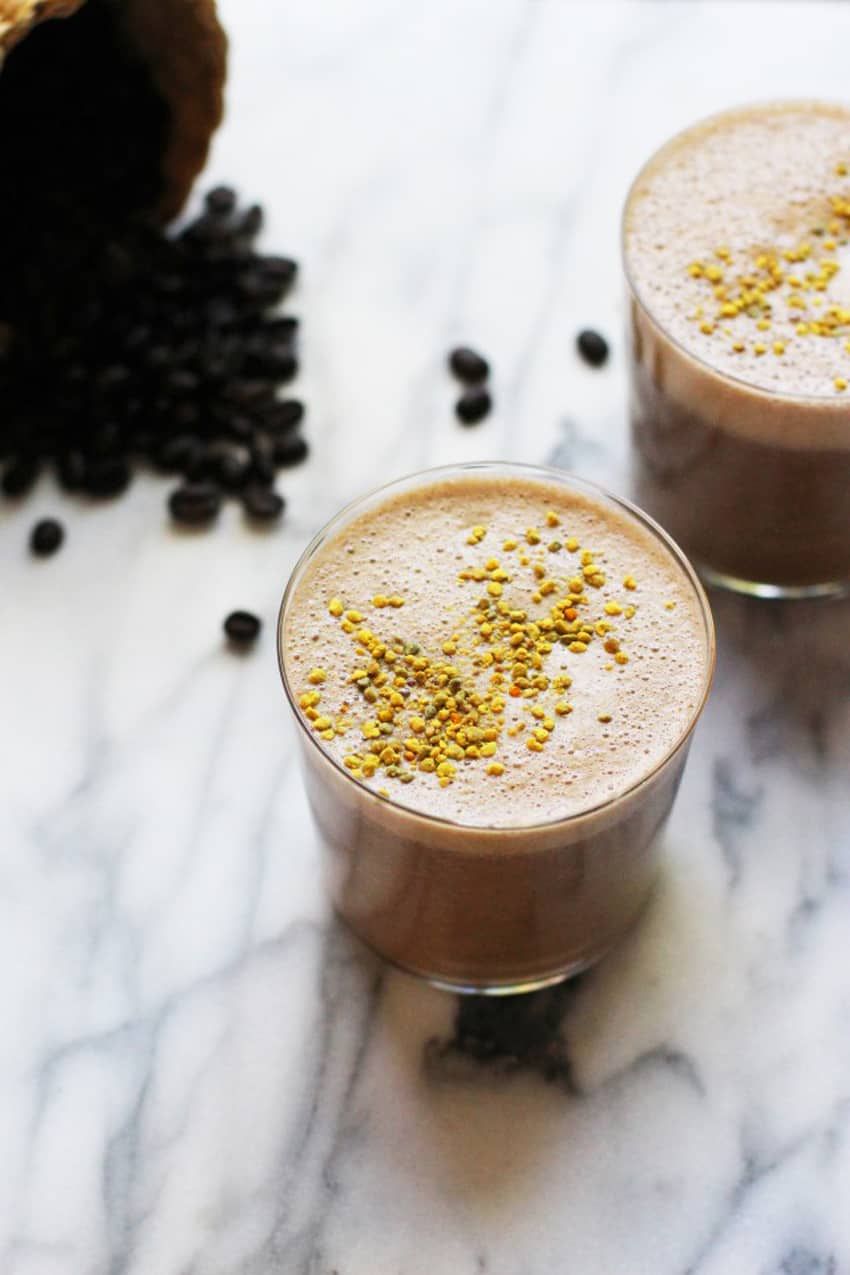 Get Buzzed Smoothie
INGREDIENTS
1/4 cup cold brew coffee concentrate (recipe here)

1 cup DRINKmaple

1 tsp maca powder

2 tablespoons chia seeds 

2 tablespoons maple syrup 

1 tsp vanilla 

1/4 cup cashews 

1 cup ice

Bee pollen (optional)
METHOD
Combine all ingredients except bee pollen in a high-speed blender.  Sprinkle bee pollen on top if desired and then enjoy!