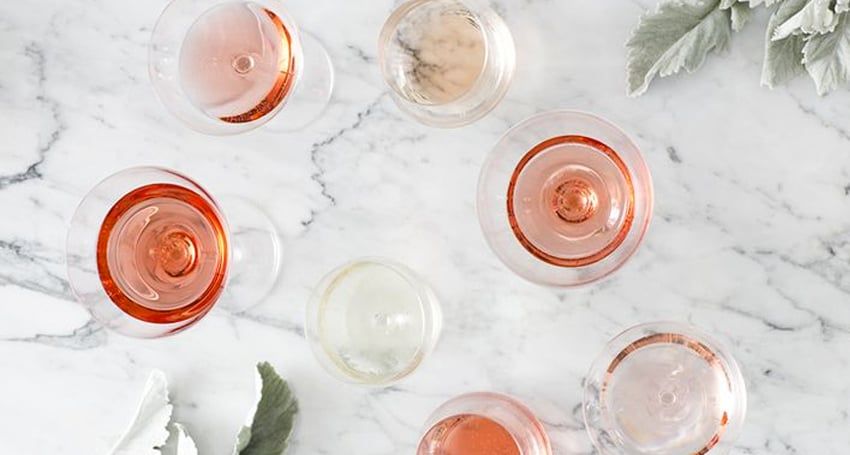 Summer is here, the rounds of parties and entertaining are well underway, and we reckon it's time for a well deserved drink (or two). Are we right?! Thought so!
Whilst we will always love a glass of bubbles, this summer, team SWIISH are in the mood for something a little more exciting and sophisticated. We want cocktails!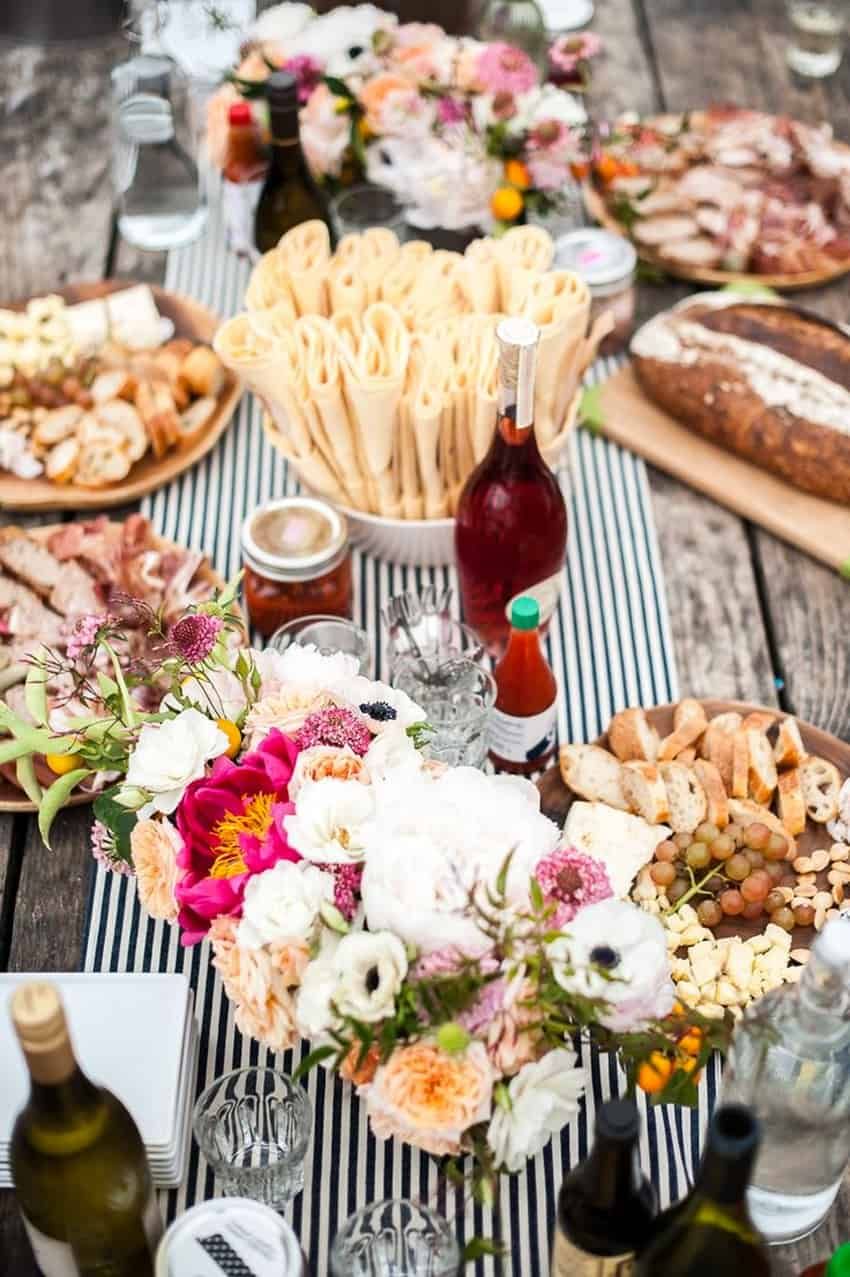 Recently, one of our faves, MARTINI, have come out with a list of the five essential cocktails for Aussies to sip in style this summer as their 'aperitivo' (which basically means "pre-drinks"). And if you're not sure about trading in your glass of wine, trust us, you want to give some of these Italian-style cocktails a try. They're delish!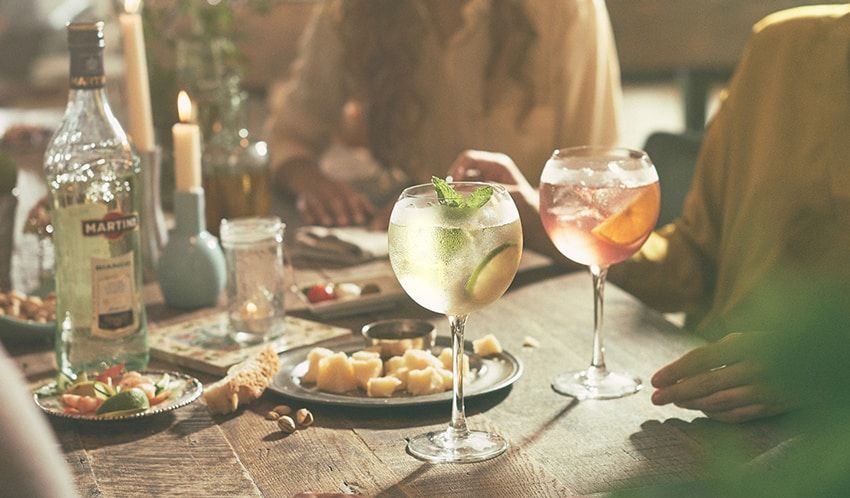 With beautiful flavours that are so light and refreshing, you'll want to serve these up for friends all summer long.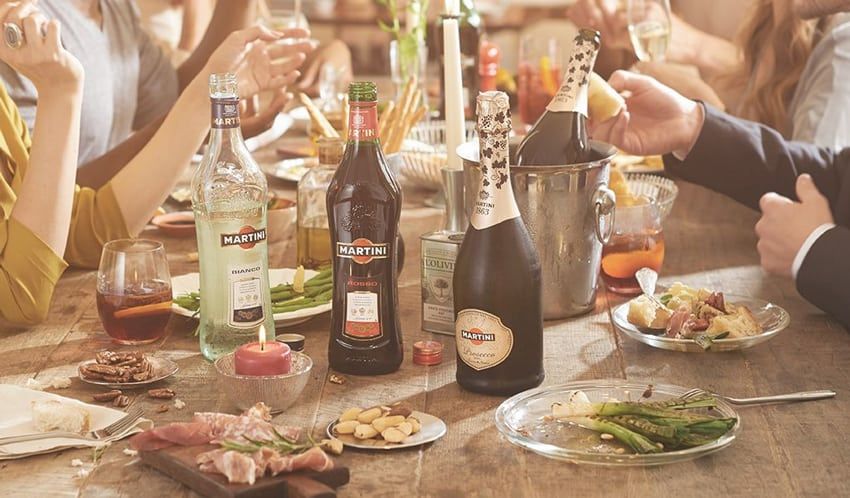 And if you're looking to work your cocktail-shaking skills, you'll have to try making the St~Germain.  As soon as we received this gorgeous bottle as a gift, we sorted out a girls drinks night stat, and it was a hit.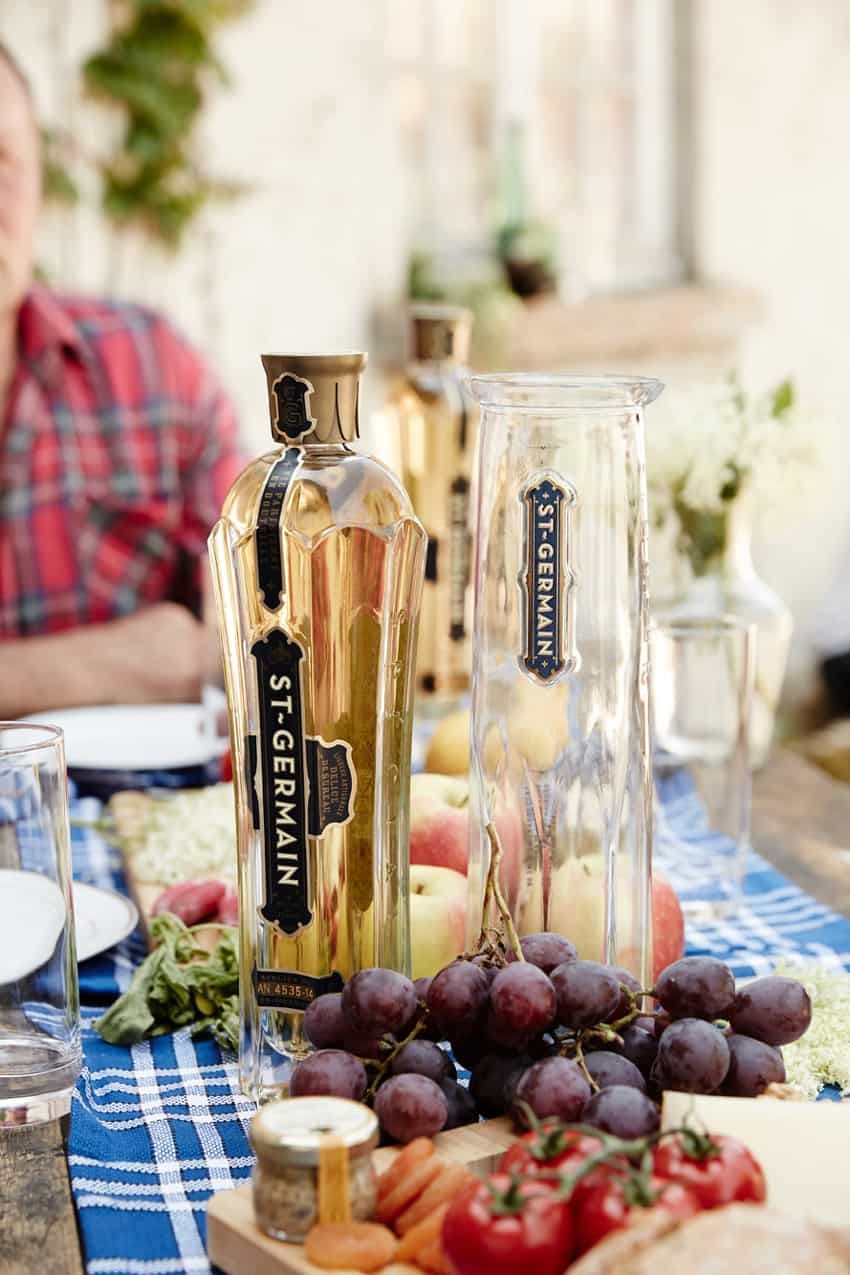 We loved how you could really taste the fresh wild elderflowers that the liquor is made with.  Mixed with the sweetness of prosecco and the zestinest of lemon, this drink was absolute perfection.  We could definitely imagine ourselves sipping on this underneath the summer sun…not just here but also in the south of France!  Ha ha!  A girl can dream.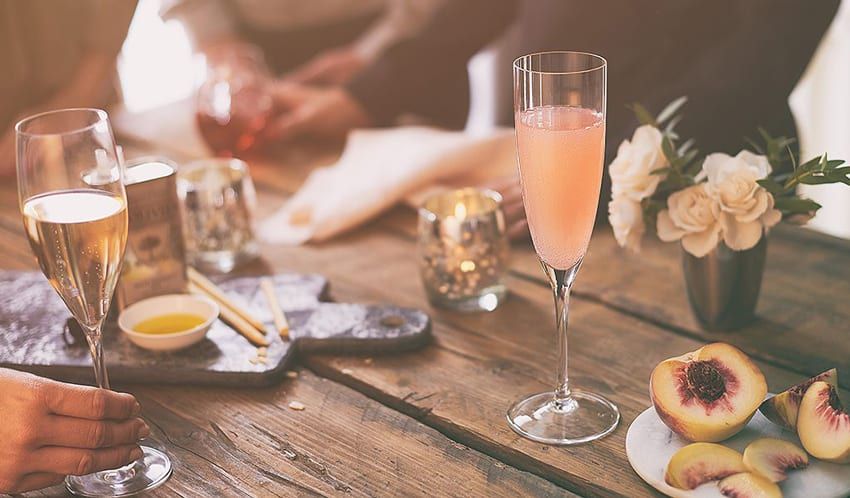 We tried out a lot of different cocktails while searching for a new summer aperitivo, including all of MARTINI's essential's – The Rosato Spritz, the Bianco Spritz, the Americano, the Sbagliato and the Negroni.   However, we've managed to narrow it down to our top three faves that you just have to try: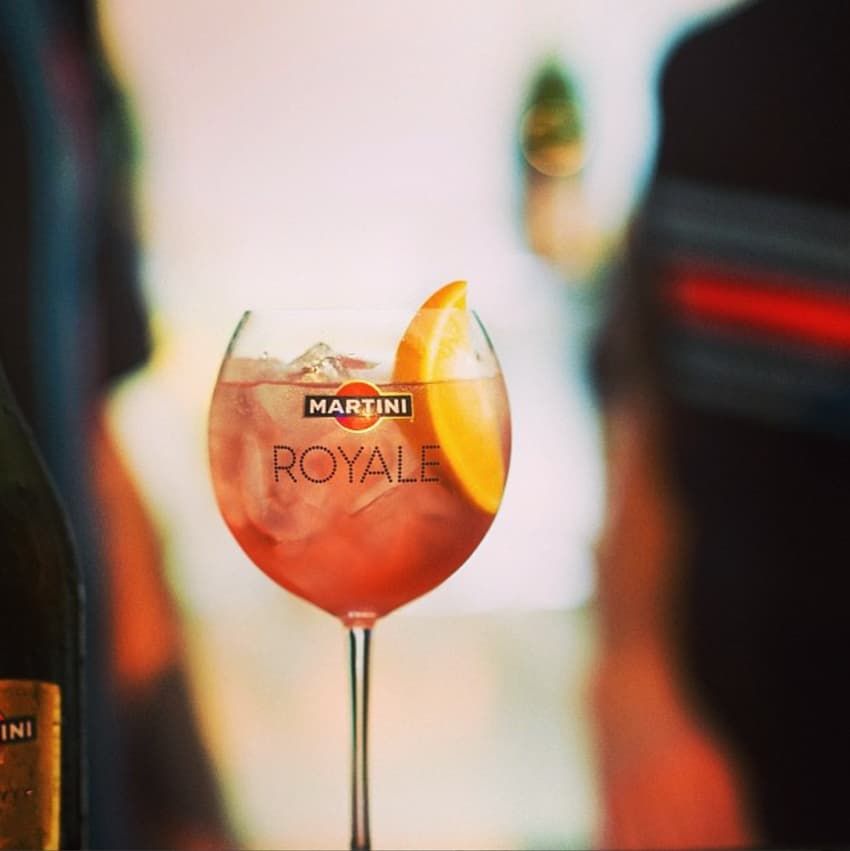 Rosato Spritz 
60ml MARTINI Rosato 

60ml MARTINI Prosecco 

45ml Sparkling Water (siphon) 
Decoration/garnish: Balloon glass, ice, strawberries, pink grapefruit slice .



Bianco Spritz

60ml MARTINI Bianco 

60ml MARTINI Prosecco 

45ml Sparkling Water (siphon) 
Decoration/garnish: Balloon glass, ice, fresh lime, mint leaves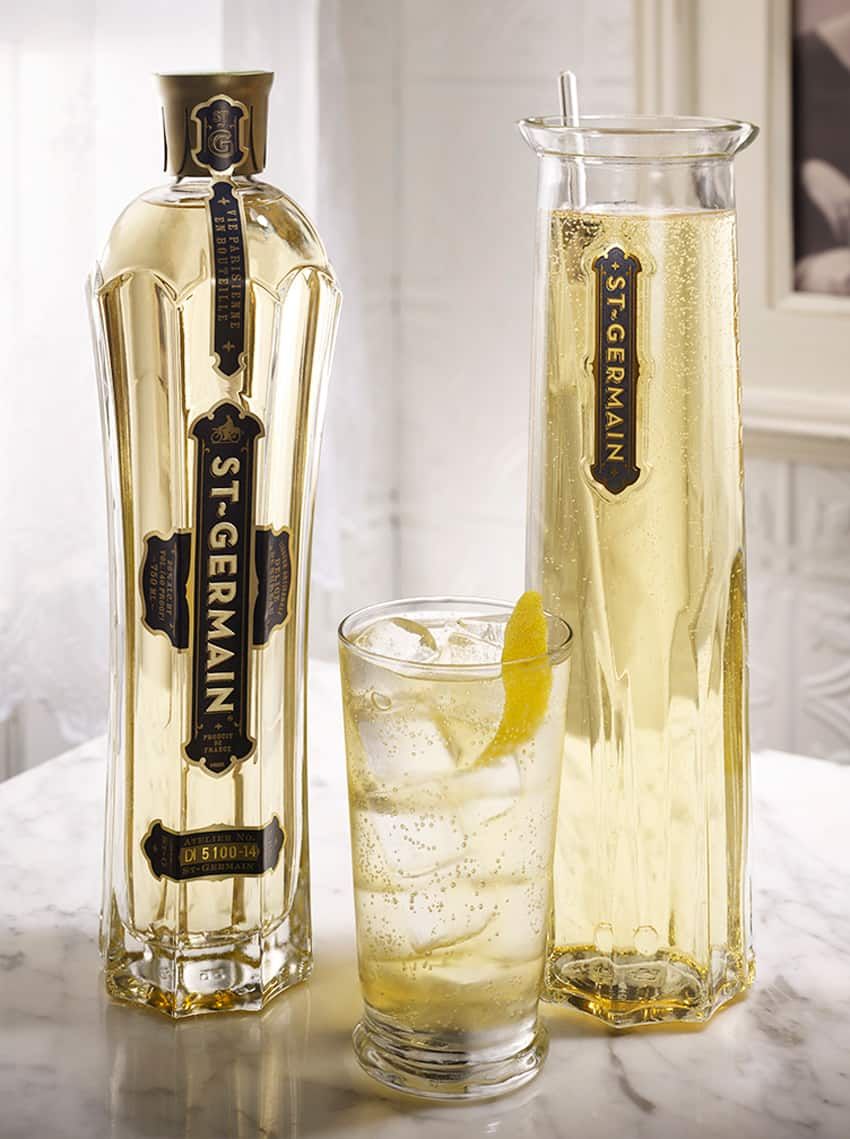 ST ~GERMAIN Cocktail
40ml ST~GERMAIN 

60ml MARTINI Prosecco

60ml Sparkling Water
Decoration/garnish: A tall ice-filled glass or carafe, mixing completely. Garnish with a lemon twist.